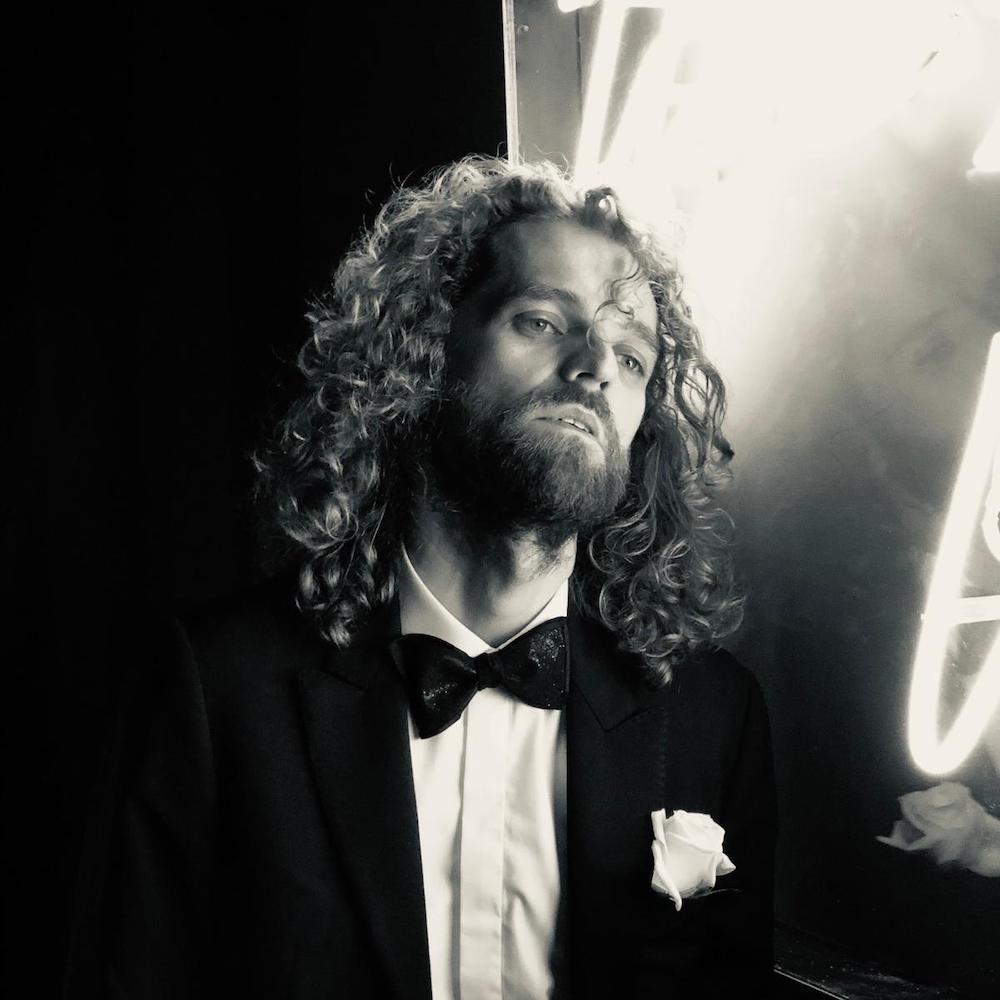 26 Nov

MGFF20 Meets… Cédric Le Gallo

With MGFF20 fast approaching, we want to get to know some of the creative talents heading our way to present their film as part of our fabulous line-up.

First up is Cédric Le Gallo, director of The Shiny Shrimps, a massive box-office hit in France. This feel-good sports comedy is unabashed escapist entertainment. Le Gallo talks to us about his real-life inspiration for his film and reveals which Aussie actor was his first movie crush!
Tell us why everyone needs to buy a ticket to see The Shiny Shrimps…
Because it's a gay comedy with positive characters! As a gay man, I wish I could have seen a film like that when I was younger. It's joyful, like my life is, and as we say with my friends: "We are so lucky to be gay."
Why did this project appeal to you to direct?
I'm a member of the Shiny Shrimps, a gay water-polo team that really exists, and we travel the world for LGBTQ+ competitions. We'll be in Melbourne in February for the IGLA tournament [International Gay & Lesbian Aquatics Championships]. We have so much fun all together, with such a positive energy. I wanted to tell our story and to show our crazy universe to the world in a fiction feature.
What do you hope audiences take from your film?
All the good vibes! This movie is a road trip with the Shiny Shrimps, it's a tribute to friendship and freedom. Be who you want to be. It's easy to say, but not so easy to live. The team has changed my life with all its kindness and indulgence, I hope it could change some spectators' lives as well. 
These days, there are more channels for LGBTIQ+ films to screen than ever before, why do you think festivals like MGFF is still important?
It's important to have this experience all together, in a real cinema, with good sound and a great screen. I truly believe that watching a movie all together is a complete different experience than watching it alone on our computers. 
"Personally, I love meeting the audience and other directors, to share our point of view, our experiences, answering the questions of the audience, listening the laugh of the spectators… And you can meet me, so it's priceless!"
What was the first film you saw yourself represented in?
It was Shortbus by John Cameron Mitchell. I was 25 years old, and for the first time I saw people dealing with their own sexuality, like I was at this time. I realised that an alternative life was possible, we don't have to fit with the heteronormative mainstream standards.
Who was your first film crush?
Hugh Jackman! 
What on-screen LGBTIQ+ kiss still makes you swoon?
Every time Russell Tovey kisses a man.
Which film would you like to remake with an LGBTIQ+ twist?
A James Bond movie. Casino Royale would be perfect.  
What's one of your favourite LGBTIQ+ films and why do you love it?
Pride by Matthew Warchus, because it deals with serious topics with a British sense of humour. I love this mix of feeling, between laughter and emotion. When I saw this movie for the first time I thought, "I want to tell a story this way. Maybe I should do a movie about my friends". It was a great inspiration for The Shiny Shrimps.
Why is it important to keep telling LGBTIQ+ stories?
It's important to show that we are not alone. And LGBTIQ+ stories have different 'problematics' than straight characters' stories. It's like having gay friends – you can live without [them] when you're gay.
"But life is easier and funnier with gay friends [who] you can share everything with: specific problems, confessions, unconventional sex experiences…."
The Shiny Shrimps screens Friday February 14, 2019, at 6.30pm at Event Cinemas George Street featuring a Q+A with Cédric Le Gallo.