18 Mar

MGFF21 Announces This Year's Audience Awards

Following the success of this year's Mardi Gras Film Festival, which saw over 90 incredible films in cinemas and streamed online, we're pleased to announce this year's Audience Awards as voted by you!

Thanks to Crown Sydney this year's Audience Award winners received the following the below prizes:
Audience Award for Best Narrative Feature – $2,000

Audience Award for Best Documentary Feature – $500

Audience Award for Best Short – $500
Remember, to receive the latest news direct to your inbox subscribe to our newsletter:
CHECK OUT THE BENEFITS
The Audience Award for Best Narrative Feature goes to:
The Greenhouse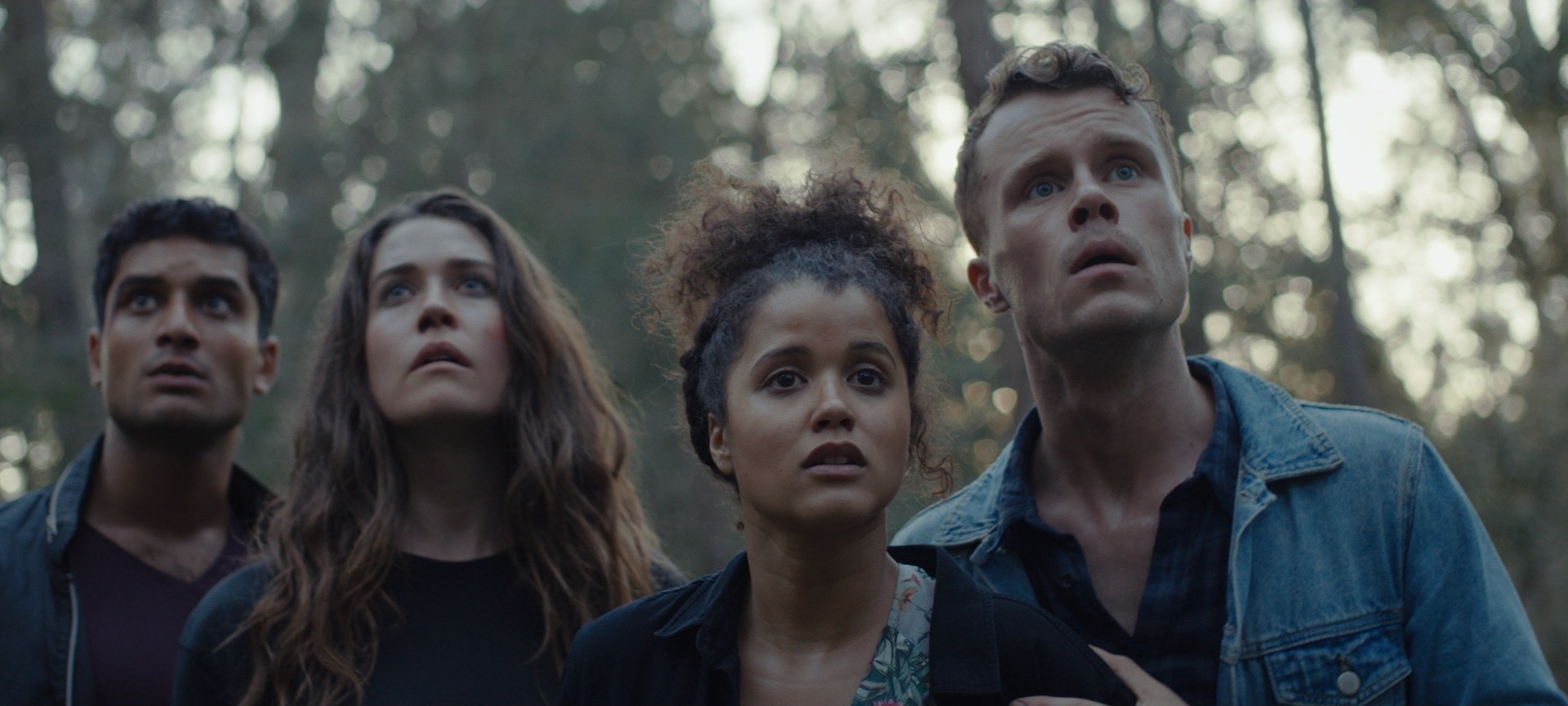 What would you do, if you could go back in time? Making it's World Premiere in MGFF21, this Australian magic-realist film answers that very question. Beth is a young woman bereft when one of her mothers passes away. Unlike her three siblings, she languishes at the family home with her surviving mother, Ruth.
Runner Up:
Rūrangi
Closely following The Greenhouse was the ground-breaking transgender drama series set in rural New Zealand. After leaving town 10 years prior, a transgender man reunites with his friends and family for the first time since his transition.
The Audience Award for Best Documentary Feature goes to:
No Ordinary Man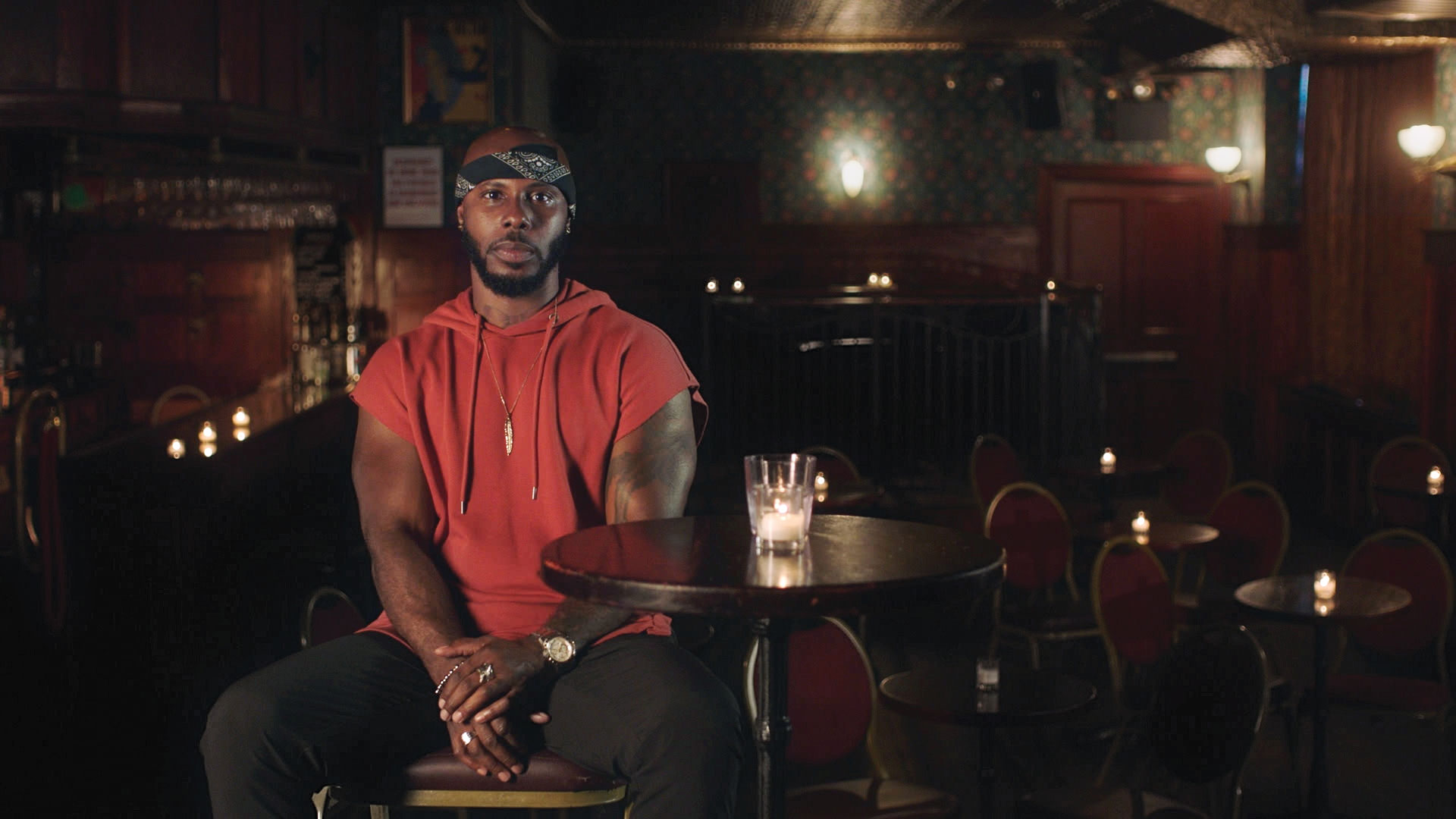 Following its success in the 2020 Canadian film festival circuit, No Ordinary Man, made its Australian Premiere in MGFF21. Complicated, beautiful, and historically unrivaled, this groundbreaking film shows what is possible when a community collaborates to honour the legacy of an unlikely hero.
For decades, the life of American Jazz musician Billy Tipton was framed as the story of an ambitious woman passing as a man in pursuit of a music career. In No Ordinary Man, Tipton's story is finally reclaimed and performed by trans artists.
Runner Up:
P.S. Burn This Letter Please
This collection of beautiful vignettes was the result of a box of letters that were held in secret for nearly 60 years. P.S. Burn This Letter Please inspired the filmmakers to track down some of the authors and reminisce about their lives as queer people in New York in the 1950s.
The Audience Award for Best Short goes to:
My Brother Is A Mermaid
(screened in Trans & Gender Diverse Shorts)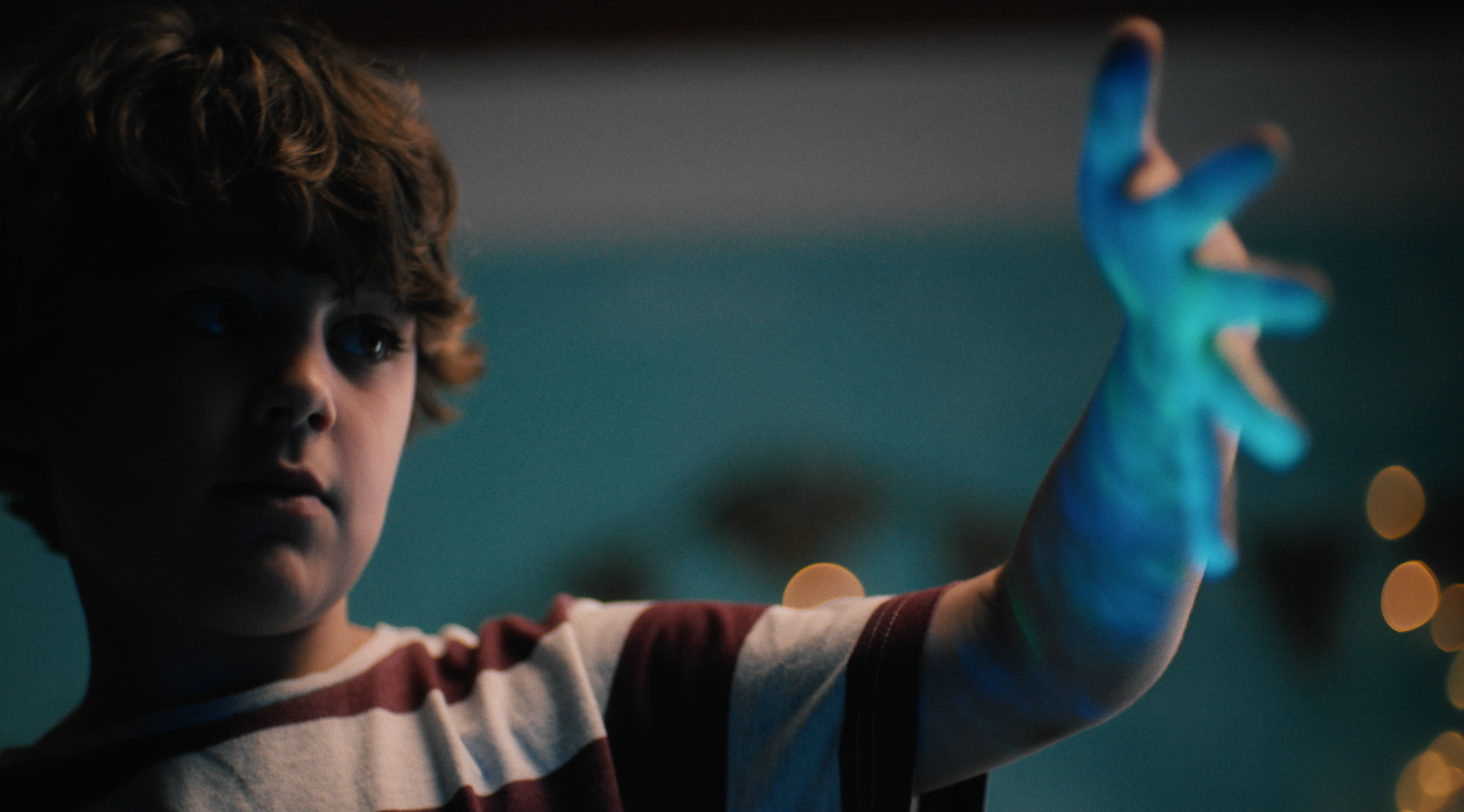 This short film follows the experiences of a non-binary teenager, as seen through the eyes of their 7 year old brother. Set in a desolate seaside town, the film fuses social realism with fairytale and examines how a child's innocence and unconditional love can be a powerful and disruptive force for good.
Runner Up:
Eyes Down (screened in Mixed Shorts)
Eyes Down made it's Australian Premiere as part of MGFF 2021 and tells the story of a transgender woman takes her first journey on a Glasgow bus as her true self.
Did your top picks make the headlines? We hope you enjoyed this year's festival and be sure to sign up to our mailing list to receive the latest Queer Screen news:
SUBSCRIBE TODAY!