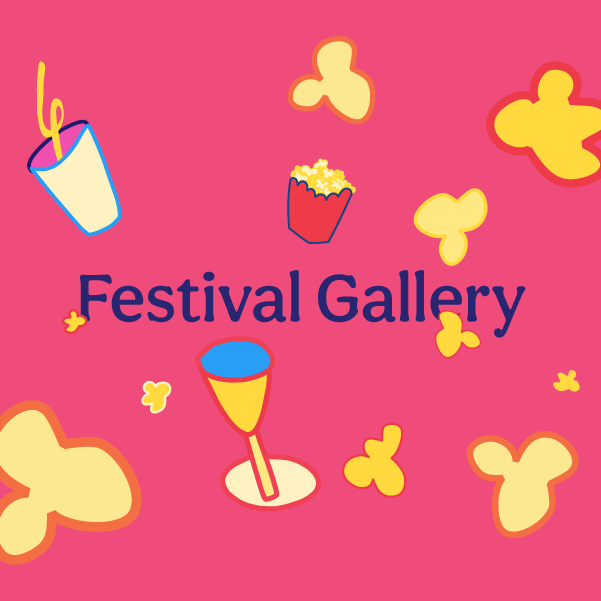 23 Feb

MGFF21 Festival Gallery
MGFF21 | Opening Night Album 2
More photos from the #MGFF21 opening night at Moonlight Cinema.
Download the full album here: https://theapertureclub.pixieset.com/mgff2021openingnightroll2/
Opening Night Pink Carpet at Mardi Gras Film Festival 2021
All the action from the Pink Carpet at the Mardi Gras Film Festival Opening Night Gala screening of Dating Amber. Moonlight Cinemas, Centennial Park.
Download the full album here: https://theapertureclub.pixieset.com/mgff2021openingnight/