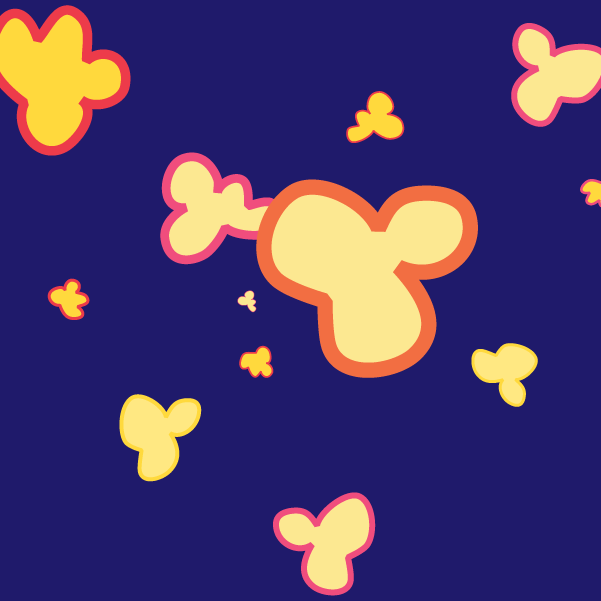 22 Feb

MGFF21 More than just films

Films are great, but it's the immersive element that really takes the festival experience to the next level. Whether it's getting the chance to talk to your favourite actors and directors or learning about what it takes to create the film magic, read on to find out about the special events and extended festival offerings we've got this year.
Inclusive and Authentic Casting: Panel
We've all seen movies where the casting was just…off. How do we move forwards and make casting more inclusive and authentic? Join host Monique Schafter (ABCQueer's Editorial Lead) as she leads a discussion with Lucky Price (proud trans man, advocate, and Casting Director) Alistair Baldwin (writer and comedian), and Bee Cruse, (a Gomeroi, Wiradjuri and Monaroo-Yuin Storyteller, writer, director, producer, and Drag King).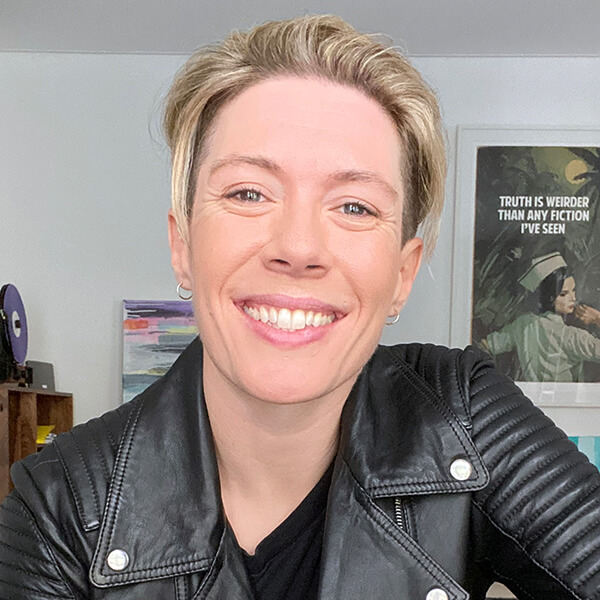 Safe Sex in Film: Lecture & Workshop
Just like in real life, the steamiest moments on-camera work best when everyone involved feels safe enough to be intimate. Join Intimacy Coordinator Leah Pellinkhof in this interactive workshop on Monday Feb 22 at 7pm, and learn about how to create that safety. Topics include negotiating consent, communication, balancing the performers' safety with the artistic vision of writers and directors, and how all this can apply both to film sets and your personal life.
BOOK NOW!
BOOK NOW!
MGFF21 Q&As
Ever watched a fabulous movie and been left with burning questions to ask the director? Haven't we all! The chance to chat with special festival guests has always been a highlight and this year we'll have both pre-recorded interviews online, and live Q&As on YouTube and Facebook.
At the moment, we've got Q&As lined up for The Greenhouse, My First Summer, and Under My Skin. Make sure you sign up to the festival enews to be notified about new interviews!
My Queer Career
Come and watch the rich, emotive short films competing for the $14,000 cash prize in this year's My Queer Career competition. This year's shorts promise to be insightful, exciting, and emotional, don't miss out on tickets, there's only one screening!
BOOK NOW!
Eytan Fox
The 2021 Director's Showcase features Eytan Fox, the leading Israeli director and trailblazer in the depiction of gay characters in Israeli cinema. Presenting the Australian premiere of his latest film SUBLET, which follows fifty-something travel columnist Michael and sexy film student Tomer who form an unlikely bond spanning different generations and cultures.
In addition, the Festival will screen some of his classic films on-demand including: TIME OFF, his little-seen debut set in 1982 which was the first Israeli film to seriously address homosexuality in the military; YOSSI & JAGGER, the award-winning romantic drama of two male soldiers secretly in love that established his reputation worldwide; and THE BUBBLE which was first screened at the Festival in 2008.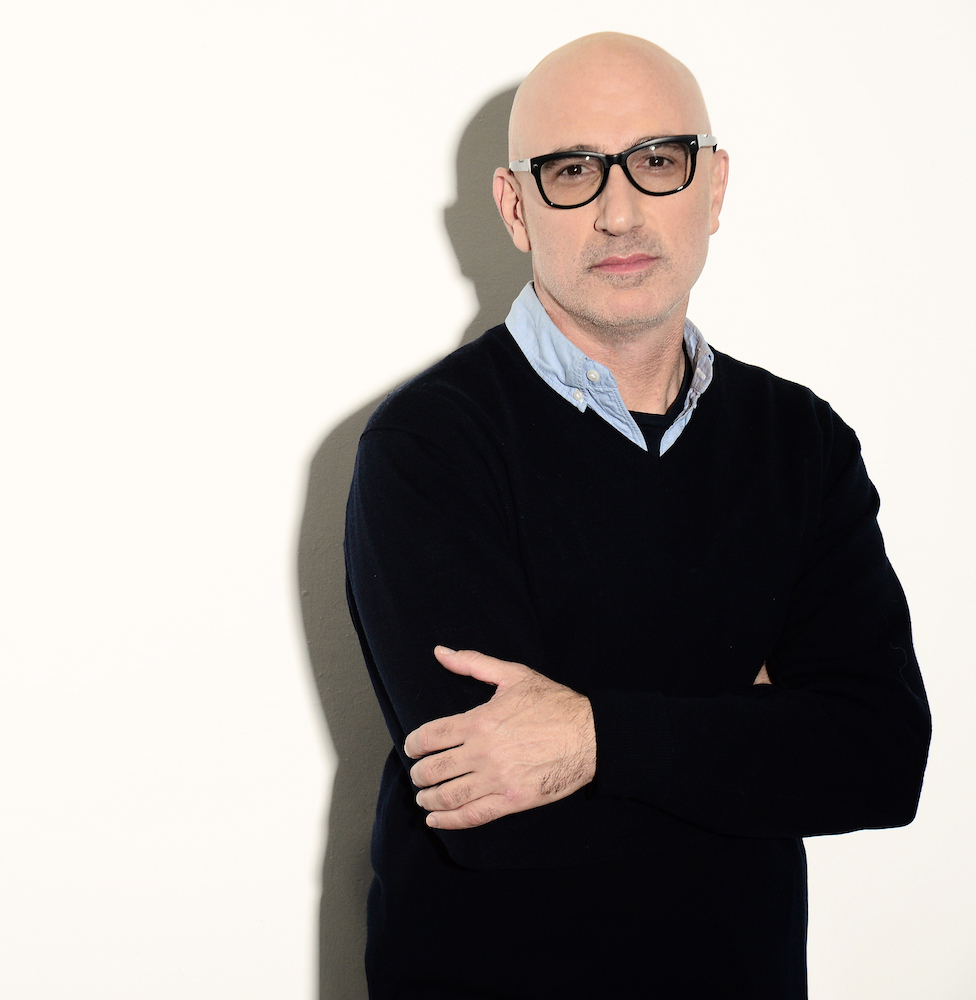 BOOK NOW!