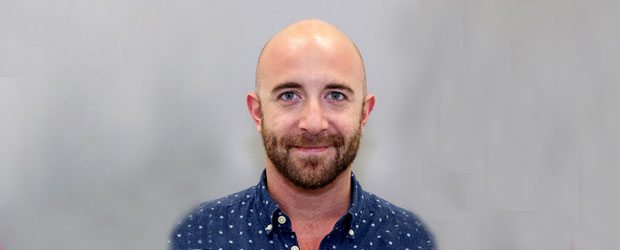 10 Nov

Mike Worsley

Mike is an experienced award-winning Producer and Director having worked in the industry for more than 15 years on over 60 television shows and commercials in Europe, Asia and Australia. His journey with Queer Screen began after discovering the festival once moving to Sydney from London. Due to his love of LGBTIQ storytelling on film, he started volunteering with Queer Screen.

He shot a highlights package via his company Flamingo Productions during the 2016 Mardi Gras Film Festival which
visually captured the celebration and impact of this community event. He continues to work with the Queer Screen filmmakers group and volunteers at many events.