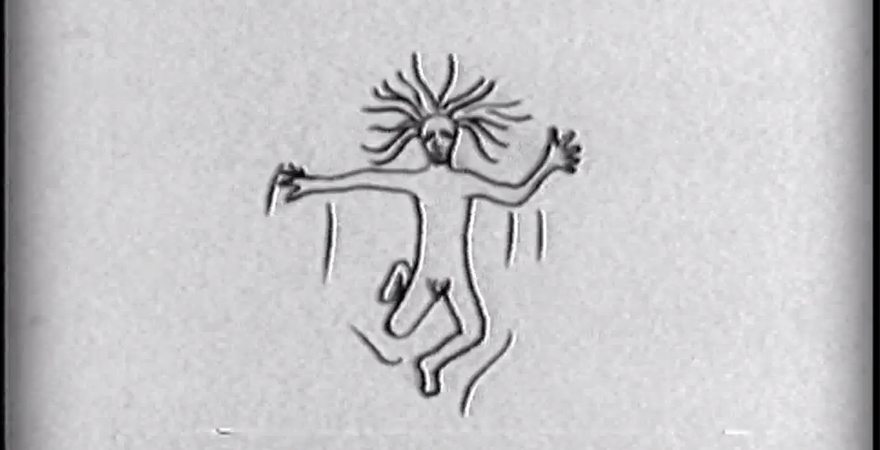 13 Dec

My Queer Career 1997

Festival guide text: Held each year as part of the Mardi Gras Film Festival, the major prize of the competition is the Stephen Cummins prize, named after the gifted Australian filmmaker who died from an AIDS-related condition in 1993. Stephen bequeathed Queer Screen an amount of money is now called the Stephen Cummins Film Trust.

The trust provides $2000 in cash to the film that the judging panel consider to be the best of those submitted. Other prizes for the runner up, the encouragement award and audience prize have been provided by Metro Television. Winners will be announced on the night following the screening.

The judges for the competition are:
Con Anemogiannis, writer and filmmaker
Helen Tasses, director Metro Television
Peter Wells, writer and filmmaker

The judges' comments were:
The judging panel looked at 35 films over 2 days: in all some 10 hours of material. We looked at films that were animation, documentary, personal, conceptual, comedic and camp. Films that went from self funded to well funded, from pieces out of film schools to independent productions.

It was pretty amazing to see that there was so much lesbian and gay product coming out of Australia and New Zealand. Occasionally we felt a surge of excitement at seeing some fine cinematic story telling.

There was a lot of quirkiness and exuberance in evidence, which was wonderful to see, and with 1 or 2 notable exceptions, it seems that sexual passion has gone out of style, (a great concern!)

Overall we are really pleased with the final selection of what will be offered on the MQC screening night. Among so many films there were certainly signs of promising careers in the making, careers that are exciting and entertaining.
| | | | |
| --- | --- | --- | --- |
|  Title |  Director |  Runtime |  Synopsis |
| Blow | Craig Boreham | 3 | A cartoon fantasy about a sexual encounter and sex as a solitary experience. |
| Cowgirl | Claudine Sartain | 6 | A western fantasy on the bus of dreams going to the Mardi Gras party. |
| Drag Race | Tyler Coppin | 8 | The Zen of Handbag Throwing on a hot afternoon at Bondi Beach. |
| Driven | Susan Miller | 24 | Unrequited love hits the Hume Highway for Sydney and finds a human connection. |
| Hey Amigos | Angus Strachan | 11 | The 3 gun totin' Amigo sisters ride into Sydney-Town to rescue their boofy boyfriends. |
| Psychedelic Playboy | Timothy Spanos | 5 | The tragic tale of a bisexual, underground film star. |
| Retro Sheilas In: Space Aliens are Tooling Our Sheilas | Juliet John | 9 | 3 Aussie super-sheilas defend the earth at an adults only interstellar truck stop. |
| Siren | Charles Bracewell | 7 | A young soldier's memories of his dead mate haunt him, or is it the Siren calling him? |
| Still Lives | Bridget Stenhouse & Matt O'Connell | 8 | A street artist unveils the life of a corporate banker who feels he is trapped. |
| Tragic But True | Malcolm Burt | 18 | D'arcy loves Lloyd. But Lloyd has his sights set on Rand, the handsome hetero policeman. |
My Queer Career in the 1997 Mardi Gras Film Festival program guide: