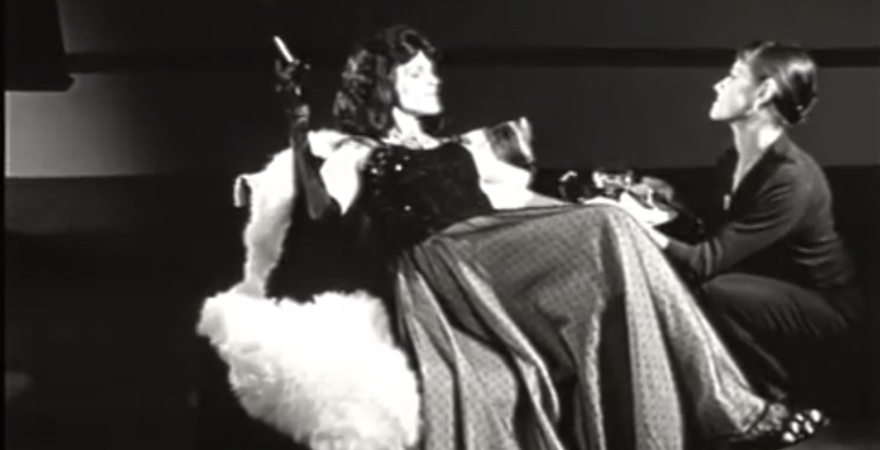 13 Dec

My Queer Career 2001

Print guide text: We're back with the best of home-grown queer shorts, in one of the most eagerly-awaited parts of the festival.

My Queer Career is the largest competition for queer shorts in Australia and is held each year as part of the Mardi Gras Film Festival. Promoted by Queer Screen to gay and lesbian film festivals all over the world, many shorts appearing in My Queer Career have gone on to win international acclaim.

The major prize is $2500 is provided by the Stephen Cummins Film Trust, named after the gifted queer Australian filmmaker who died from an AIDS-related condition in 1994.

The members of this year's My Queer Career jury are:
Pippa Bateman, Head of Development and Production, April Films
Helen Bowden, film producer (Soft Fruit, China Dolls)
Colin Fraser, film reviewer and radio broadcaster
Jeff Mitchell, filmmaker and one of the first Queer Screen festival directors

The following ten films were selected by the judges from a total of 34 films entered this year. The awards will be announced on the night of the screening.
| | | | |
| --- | --- | --- | --- |
|  Title |  Director |  Runtime |  Synopsis |
| About Vivien | Kathy Sport | 14 | Walter Lee, also known as Vivien, talks about the late 1940s in Sydney when the practice of male homosexuality was a punishable crime. |
| Bare | Deborah Strutt | 9 | Two girls, two boys and a spot of accidental voyeurism; inner city living means getting to know your neighbours. |
| The Burning Boy | Kieran Galvin | 13 | A teenage boy kisses his best friend and pays for it with his life. |
| Chutzpah | Fanny Jacobson | 1 | It just takes chutzpah. |
| Gem | Arie Hirsh | 2 | A short tribute to a comedy vinyl album and what it meant to one kid and his camp imagination. |
| Give it to Me White Boy | Eugene Hoh | 5 | Twelve white poofters and others talk candidly about race and sex. |
| Half Mongrel | Alex Chomicz | 13 | Part mysterious inner journey, part bizarre dark comedy about the perils of Catholic guilt. |
| Kicking On | Jaime Browne | 13 | When you hear the rumour that one of your footy mates kissed a bloke outside the pub last night you know the shit's about to hit the fan. |
| Passion Killers | Cathrine McVeigh | 2 | A woman's hushed confessions about her favourite undies and erotic washing. |
| Taste | Lisa Dombroski | 22 | Meet Suz, she's on a rollercoaster with Pete. Meet Danny, a chef with a difference who wants to take her on another kind of ride. And it's all a matter of taste. |
My Queer Career in the 2001 Mardi Gras Film Festival guide