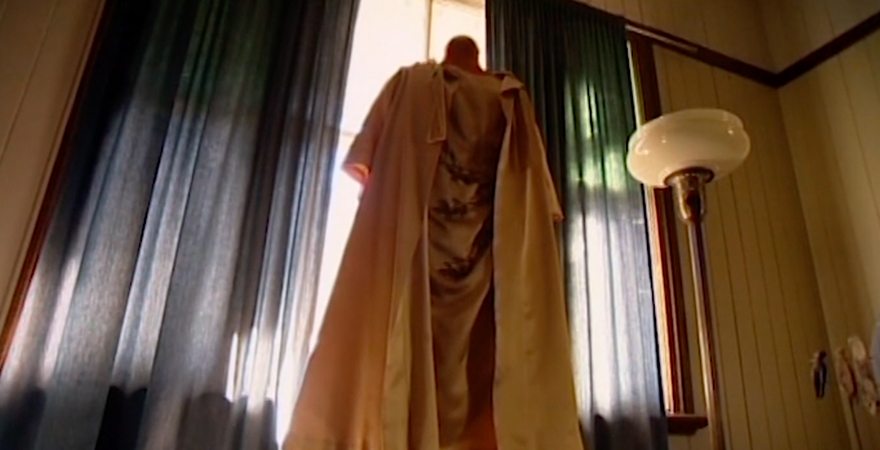 13 Dec

My Queer Career 2006

Print guide text: My Queer Career is a prestigious short film competition for Australian and New Zealand filmmakers. This competition has helped launch the careers of many queer filmmakers, and has international status. A jury of industry professionals has independently selected 11 films for competition after viewing and assessing all 35 entries. They have chosen films dealing with challenging and engaging issues and themes that portray the increasing sophistication of our queer voices. For the first time the 'best of the rest' have also been chosen by the judges to be screened in a curated Celluloid Salon at the Palace Academy Twin at 5.20pm on Sunday 25 February.

The Judges
Miranda Dear, Executive Producer, Drama, ABC Television. Has worked as Senior Film Buyer at UK TV station Channel 4; Production and Acquisition Exec for Film Four; Commissioning Editor Drama at SBS Independent, and has recently moved to ABC as Executive Producer Drama.
Adam Elliot, Aacademy Award winning director, and international film festival juror. Adam is a past My Queer Career finalist and winner.
Mark Gooder, Head of Icon Productions. Was responcible for the acquisition and release of over 200 feature titles through his roles as Genral Manager of Essential Films (NZ) and Head of Film at Becker Entertainment (REP & Dendy Films).
Title 
 Director
 Runtime
 Synopsis
And Everything Nice
Craig Boreham,
Peta Jane Lenehan
7
The curiosity of a schoolgirl leads her to skip a day at school to observe a classmate as she wanders through the city.
One End Stands
Maiara R Skarheim
11
Follow this young lesbian's scenic tour of frustration and desire as she dives into the trials and tribulation of getting a date, finding love… or just having good sex!
Frocks Off — Jamel
Rosetta Cook
5
Jamel's mother's engagement dress marks the start of a long and lonely journey to becoming a woman.
Mona Lisa
Sotiris Dounoukos
14
Mona Lisa examines the psychological tug of war that ensues in a volatile family ritual as mother and son struggle with the intensity and intimacy of their co-dependent lives.
'Queens'land
Matthias Cerwen
6
'Queens'land; where blokes are blokes and the tradesman rules supreme!
Straightville
Maiara R Skarheim
3
An exploration of the alternate realities in which we find ourselves in daily life. Straightville is the parody of our innermost fears becoming personified.
Teen Christian Beach Party
Richard Vette
4
In these times of great immorality and debauchery, Layman John and his friends seek to educate the teenage masses.
The Bridge
George Barbakadze
10
A gay couple from Georgia (former USSR) escape to Australia to build a new life in Sydney but only one of them gets a visa to stay in Australia.
Time Will Tell
Kelly West
7
What do you talk about when you are not ready to say goodbye.
Two Nights
Rolmar Baldonado
11
Over two nights a young Chinese immigrant has two sexual encounters and is forced to choose between the one he wants and the one who wants him.
Untitled Film Stills
Sam Icklow
5
A fleeting, celluloid romance. A lasting moment. A light, fresh, queer cinematic perspective.
My Queer Career in the 2006 Mardi Gras Film Festival guide