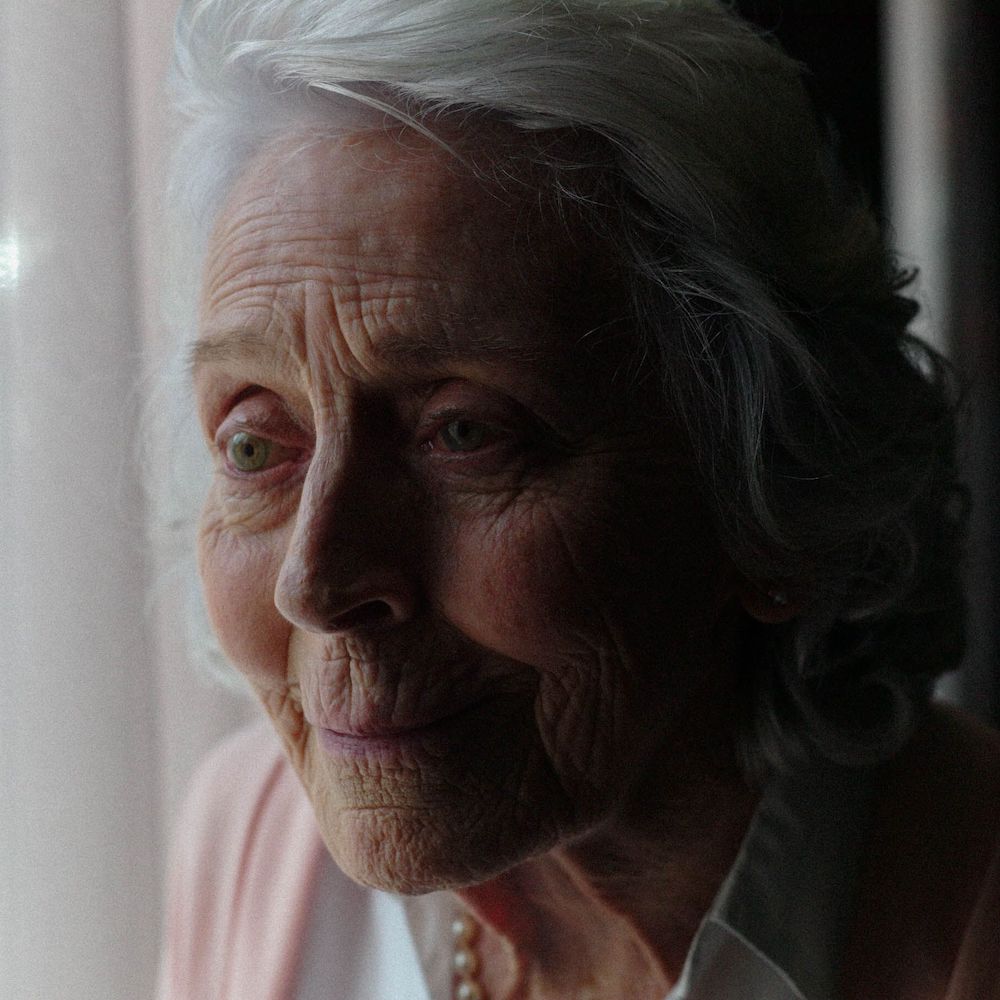 03 Mar

My Queer Career 2020

My Queer Career is Australia's richest queer short film prize with over $14,000 worth of cash and support to be won.

My Queer Career 2020 Jury

Isabel Sandoval MGFF20 international guest here for her film Lingua Franca, which had its premiere at Venice. She wrote, directed, edited and stars in the film and is the first transgender director to compete at the Venice and BFI London Film Festivals.

Craig Boreham Award-winning filmmaker, including past My Queer Career winners that have played all over the world. Writer/ director of feature film, Teenage Kicks which premiered at Sydney Film Festival.

Louise Sheedy works at UTS (University of Technology Sydney), has a PHD in film and was a former programmer at the NFSA (National Film and Sound Archive) and Melbourne Cinematheque.

Best Film & Audience Award

Strangers
Directed by Jamieson Pearce
Produced by Liam Heyen & Cyna Strachan

$3000 Cash from The Stephen Cummins Film Trust
$2000 worth of legal advice from JP Media Law
$3,500 Editing Support from Spectrum Films

Best Screenplay

We're Not Here
Writers: Benjamin Rigby & Adam Spellicy

$750 cash from Event Cinemas George Street

Emerging Filmmaker

All Good Things
Director: Simon Croker

Camera Equipment Hire from Panavision, valued at $5000
Automatic Entry in the Iris Prize, the world richest prize for LGBTIQ short film

The 2020 My Queer Career Lineup:

All Good Things (13 mins)
Directed by Simon Croker | Produced by Linus Gisbon
Road trips usually signify a beginning but for Isaac and his partner Levi, this is their last chance to spend time together before they part ways. As they drive closer to their destination, Isaac finds that maybe he isn't as prepared for his first breakup as he had thought.

Boldy Go (6 mins)
Directed and Produced by Christopher Cosgrove
A geeky sci-fi fan faces rejection by a 'straight-acting' guy, but not for the reason you might think.

Kids on Fire (8 mins)
Directed by Tommy Hart | Produced by Francis Mariani, Olivia Fay
A nine-year-old closeted evangelical Christian tomboy must prove her faith by vandalising an LGBTQ sex shop.

Lone Wolf (7 mins)
Directed by January Jones | Produced by Mary Musolino
Determined to fit in at a sleepover, 15-year-old Sam ignores cruel taunts from Blair and her growing feelings Willow, but she can't ignore the strange things happening to her body.

Long Distance (7 mins)
Directed by Anoop Lokkur | Produced by Tiffanie-Jowie Liew, Anoop Lokkur
A young Indian woman living in Australia gets a call from her mother back home.

Mindset (12 mins)
Directed by Amelia Crawford | Produced by Magdalen Lovegrove
An evening with old friends forces Sam to confront her new reality.

St. Augustine (17 mins)
Directed by Thomas Wilson-White | Produced by Lizzie Cater
A couple's seaside trip takes a turn as the salty air finds its way into the cracks of their relationship. A film about trauma, shame, and letting love in.

Strangers (13 mins)
Directed by Jamieson Pearce | Produced by Liam Heyen, Cyna Strachan
An emotional exploration of the complexities of ageing. Adrienne and Stewart must care for their ailing mother in the face of an apparent sexual awakening and a strict nursing home policy.

We're All In This Together (11 mins)
Directed and Produced by Logan Mucha
Young queer Australians audition to retell stories from their elders who paved the way for their rights. Scripted verbatim from interviews, accounts of public protest, police brutality and isolation from queer history are retold and reimagined by a younger generation.

We're Not Here (11 mins)
Directed by Bonnie Moir | Produced by Benjamin Rigby
When tragedy interrupts their secret seaside tryst, the prospect of going public brings two men to a stand off.