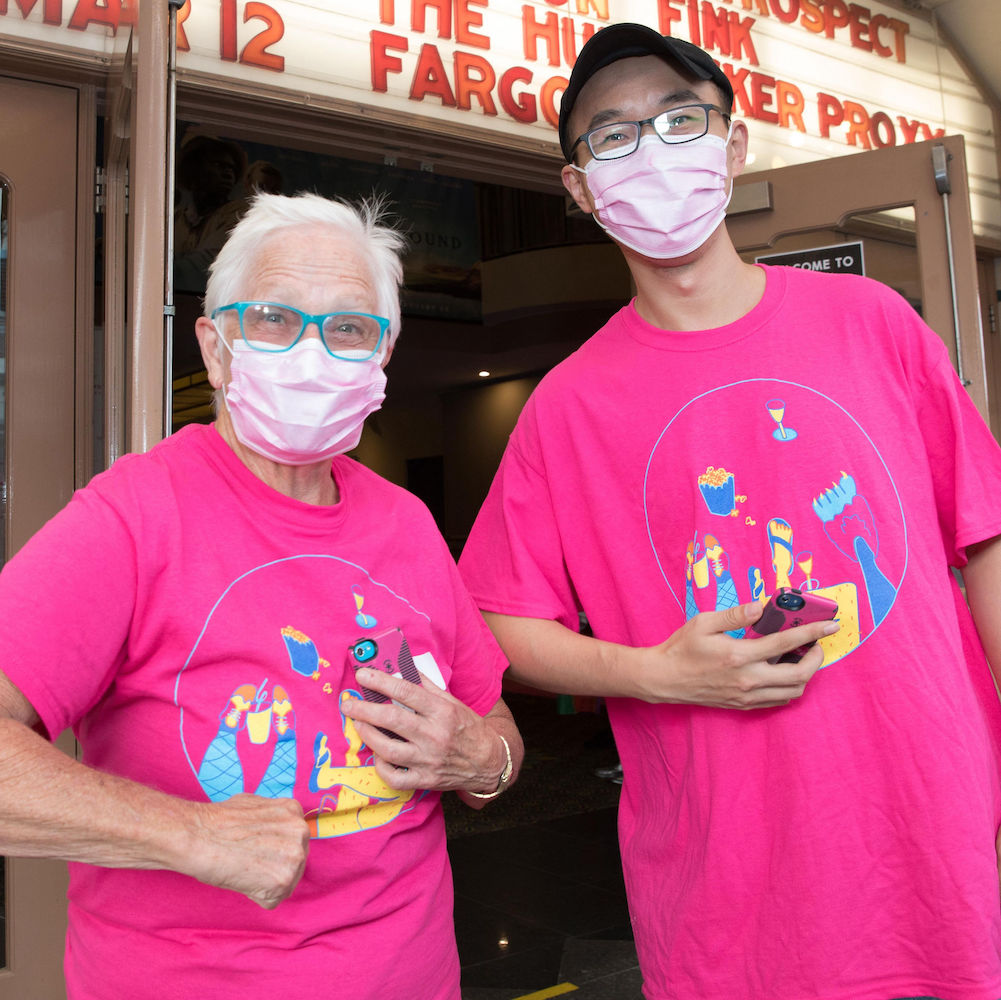 24 May

Our 2021 Volunteer of Year Awards!

Every year we celebrate our volunteers at the Frank Wells Volunteer Awards. Here's who we honoured at a special event, hosted by Queer Screen at the Bearded Tit in Redfern.

Queer Screen volunteers are the heart of Queer Screen. On May 23 we celebrated all those who contribute to the running of Queer Screen at the 2021 Frank Wells Volunteer Awards.

We received many worthy nominations from staff, board members and fellow volunteers. And so, Queer Screen decided to create two award categories: Best Returning Volunteer, and Best New Volunteer. 

In June 2021, Queer Screen lost one of Queer Screen's much-loved members, Yunus Zeed. Yunus was a passionate Queer Screen volunteer who dedicated his life to volunteering, and participated in a phenomenal number of volunteer events and causes across Sydney for almost two decades. 

The Queer Screen Board announced they would rename the Franks Wells Award to the Volunteer of the Year Awards, with two categories: the Yunus Zeed Returning Volunteer of the Year to honour the memory of a Yunus, while the New Volunteer of the Year would be renamed to the Frank Wells New Volunteer Award. 

We were thrilled to announce the winners of the awards this year went to: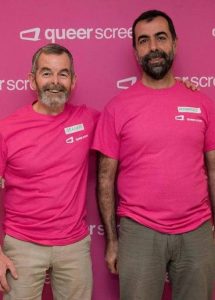 Returning Volunteer of the Year 
Graham Mc Corkell (left)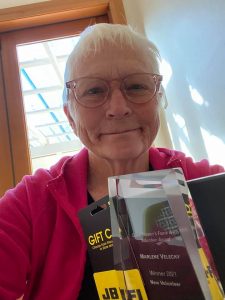 New Volunteer of the Year
Marlene Velecky
Congratulations to these amazing volunteers who were given awards – and again an enormous thank you to all the volunteers who make Queer Screen happen. You're all winners!!!