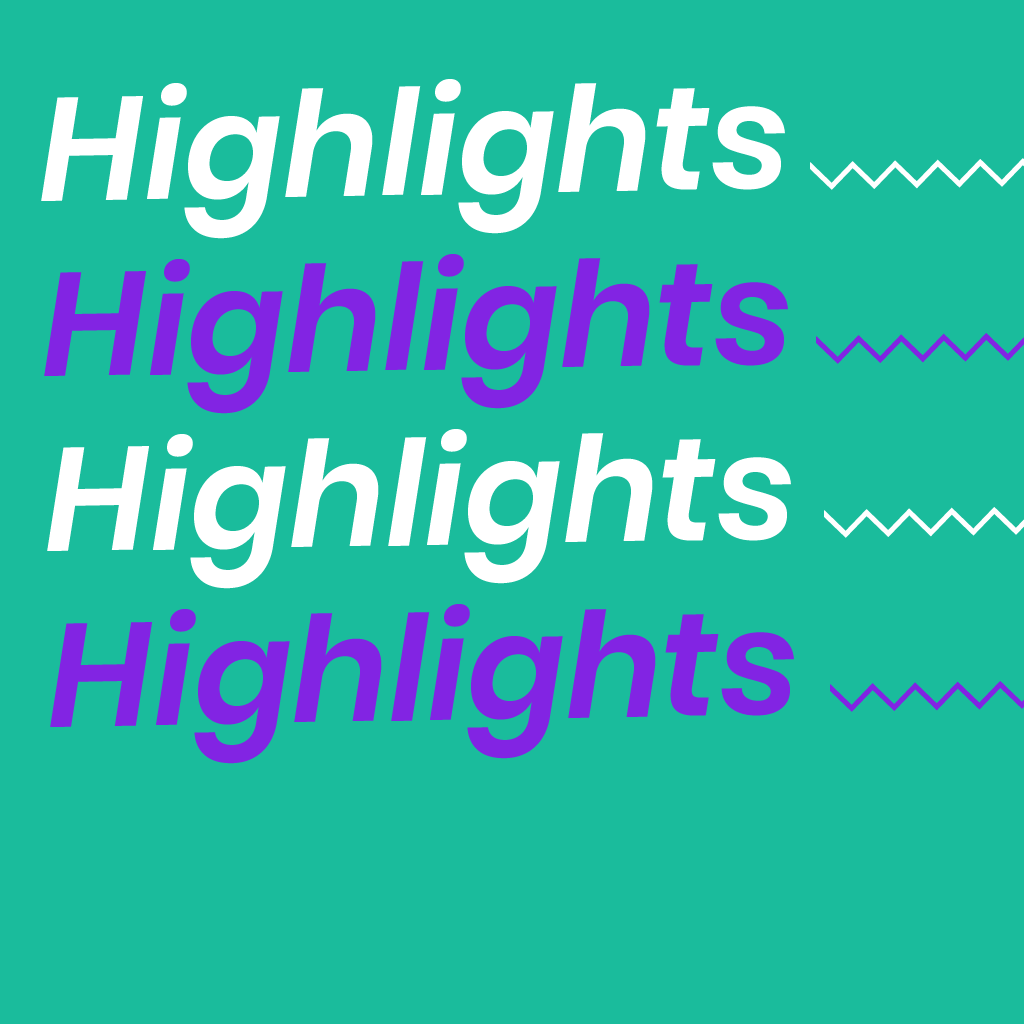 20 Sep

QSFF18 – highlights
Day Six
The final day of #QSFF18 began with our inaugural QUEER SCREEN PITCH OFF, proudly supported by St. George Bank. Six finalists pitched their projects to the judging panel in front of an enthusiastic crowd, with Butch winning $10,000 in film funding. Three sold out sessions followed at Event Cinemas, George St. Festival guest Arshad Khan was in attendance for an insightful Q&A about his powerful doco ABU: FATHER, co-presented with Canadian Consulate General, Sydney and Trikone. Our always popular LESBIAN SHORTS package was next, presented with ACON Here For Women. Queer Screen President Cheryl Kavanagh, Vice President Joe Duggan, and Festival Director Lisa Rose spoke about the success of this year's record-breaking festival before the closing night crowd enjoyed A KID LIKE JAKE, presented with QBE Pride.
Pics by the Aperture Club. Full album here: http://bit.ly/QSFF18DAY6
Day Five
Saturday was a busy and exciting day with three sold-out sessions including the adorable and heartfelt documentary Life in the Doghouse which left not a dry eye in the house. This was followed up by the smart and sexy Mario from Switzerland and Becks, the story of a down and out singer who returns back home and finds her feelings stirred by her married guitar student.
Day Four
We launched into Friday night with a sexy boys romance from the Netherlands, JUST FRIENDS, followed by a sold out session of GAY SHORTS. Then, director Kelli Jean Drinkwater and producer Jain Moralee delivered a heartfelt and emotional intro to the electrifying Australian premiere of NOTHING TO LOSE, followed by Q&A with Kelli Jean, Jain, members of the cast and choreographer, Kate Champion. Afterwards, we partied on with cast and crew at the Australian showcase after party.
Pics by the Aperture Club. Full album here: https://bit.ly/QSFF18DAY4
Day Three
Day Three at #QSFF18 started with the Australian Premiere of Daryl Wein's WHITE RABBIT, co-presented with Red Rattler. Then a big crowd gathered at Event Cinemas, George St for our special Sydney Premiere of GEORGE MICHAEL: FREEDOM THE DIRECTOR'S CUT. Our co-presenter Groovescooter gave away iconic Saint George t-shirts by artist Scott Marsh before Peta Morris, Andrew Bukenya, and Jason RR Dixon wowed the crowd with a gospel rendition of the George Michael classic 'Freedom'. After a rapturously received screening, the party continued with Paul Mac from stereogamous rocking the festival bar.
Pics by the Aperture Club. Full album here: https://bit.ly/QSFF18Day320sep
Day Two
Day Two at #QSFF18 featured the sold out Australian Premiere of Teddy Award winning doco BIXA TRAVESTY, co-presented with Trans Sydney Pride. Then we welcomed the team from I USED TO BE NORMAL: A BOYBAND FANGIRL STORY to Event Cinemas, George St, co-presented with Playwave. This open caption screening was great fun with a lively AUSLAN translated post screening Q&A with producer Rita Walsh and queer superfan Dara.
Pics by the Aperture Club. Full album here: https://bit.ly/2MTGC47
Opening Night
We kicked off #QSFF18 with a sold out screening of moving Icelandic drama, AND BREATHE NORMALLY. Donna Ingram opened the festival with a poignant Welcome to Country, Sarah Dale, Principal Solicitor of RACS, helped contextualise the film's powerful LGBTIQ refugee themes, and festival director Lisa Rose talked about this year's program, more than half of which is directed by women. Afterwards, we celebrated opening night in fine style in the Gold Class bar.
Pics by the Aperture Club. More here: https://bit.ly/2xCCWhN
Family Screening
On 16 September #QSFF2018 launched with a free screening of HOW TO TRAIN YOUR DRAGON 2 in Sydney Park. With Rainbow Families, a BBQ and face painting!
Pics by the Aperture Club. More here: https://bit.ly/2xMnFuQ