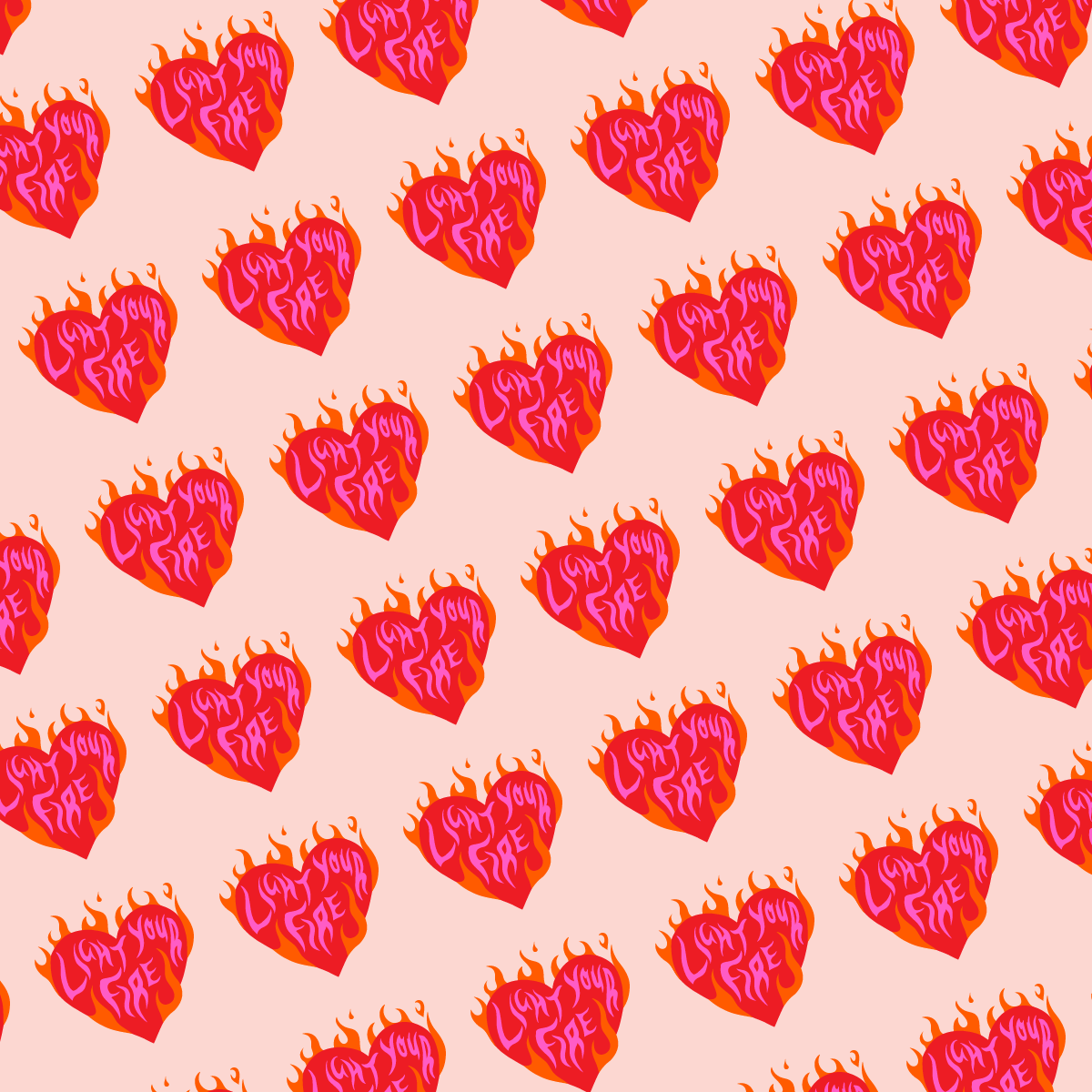 30 Sep

QSFF19 Festival Gallery
Day Five
The final day of our record-breaking QSFF19 began with another sold out session: QUEER SCREEN PITCH OFF! 7 finalists pitched to the judging panel in front of an enthusiastic crowd with TUĪ NÁ awarded $10,000 in funding. Another sold out crowd was moved by powerful documentary SEAHORSE, followed by our always-popular LESBIAN SHORTS package. Queer Screen Presidents Cheryl Kavanagh and Joe Duggan, and Festival Director Lisa Rose spoke about our biggest Queer Screen Film Fest ever, before the Closing Night crowd enjoyed the Sydney Premiere of BENJAMIN.
Pics by the Aperture Club. Full album here: bit.ly/2laSkQ7
Day Four
Our huge #QSFF19 weekend kicked off with the sold out Australian Premiere of KILLING PATIENT ZERO. We were thrilled to have director Laurie Lynd with us all the way from Toronto, thanks to Canada Downunder, for a fascinating Q&A hosted by ACON. Big Saturday night crowds enjoyed VITA AND VIRGINIA and our special double feature of hilarious new documentary YOU DON'T NOMI and trash classic SHOWGIRLS in 4K.
Pics by the Aperture Club. Full album here: bit.ly/2mdA6xA
Day Three
Friday Night at #QSFF19 featured the sold out Australian Premiere of SAME BUT DIFFERENT. We were delighted to have Nikki, Rachel and Hannah with us for a hilarious Q&A after the film! Big crowds came out for the Sydney Premiere of END OF THE CENTURY and our popular GAY SHORTS package.
Pics by the Aperture Club. Full album here: bit.ly/2m0DFHi
Day Two
Thursday was an exciting day with Pedro Almodóvar's spectacular PAIN AND GLORY kicking off an evening which also featured the sexy episodic A LUV TALE: THE SERIES and the visceral NEVRLAND from Austria.
Opening Night
We kicked off #QSFF19 in a blaze of glory, launching with our sold out screening of the acclaimed French drama, PORTRAIT OF A LADY ON FIRE. Afterwards we burnt the midnight oil, partying on till late in the Gold Class Lounge.
Pics by the Aperture Club. More here: http://bit.ly/2AszJmv
Family Screening
On Sunday, we kicked off #QSFF19 season with a free open air screening of THE LITTLE MERMAID, co-presented with Rainbow Families and City of Sydney. It was a gloriously sunny day in Sydney Park, with kids, dogs and picnic blankets galore. Plus we had lots of eager customers queuing up for free face painting, and Sydney Womens Baseball League cooking up a storm on their delicious fundraising BBQ. Thanks to Aperture Club for the pics.
Pics by the Aperture Club. More here: http://bit.ly/2NhptGa