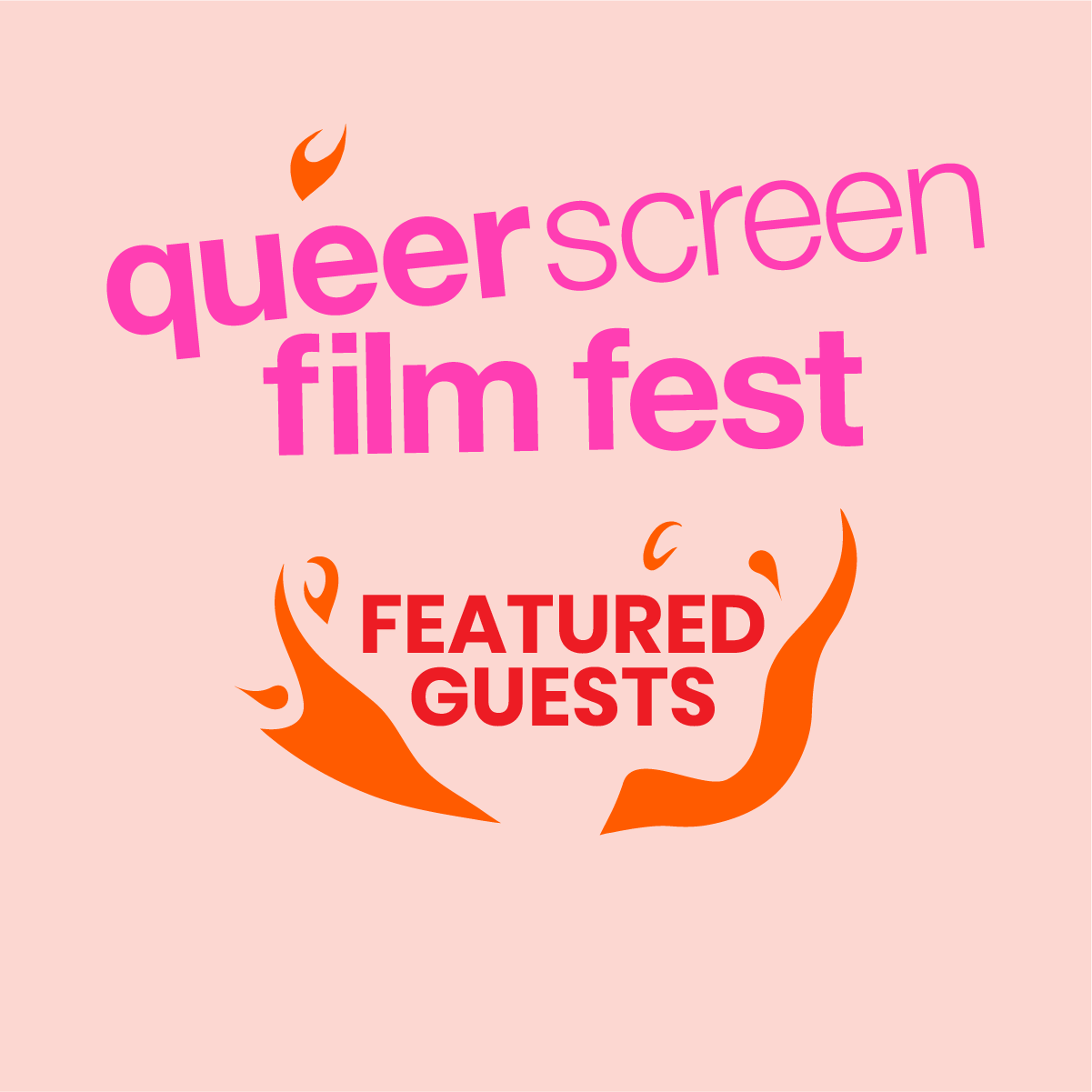 23 Jul

QSFF19 Guests

We are excited to welcome these filmmakers to QSFF19!

See below for who's on their way!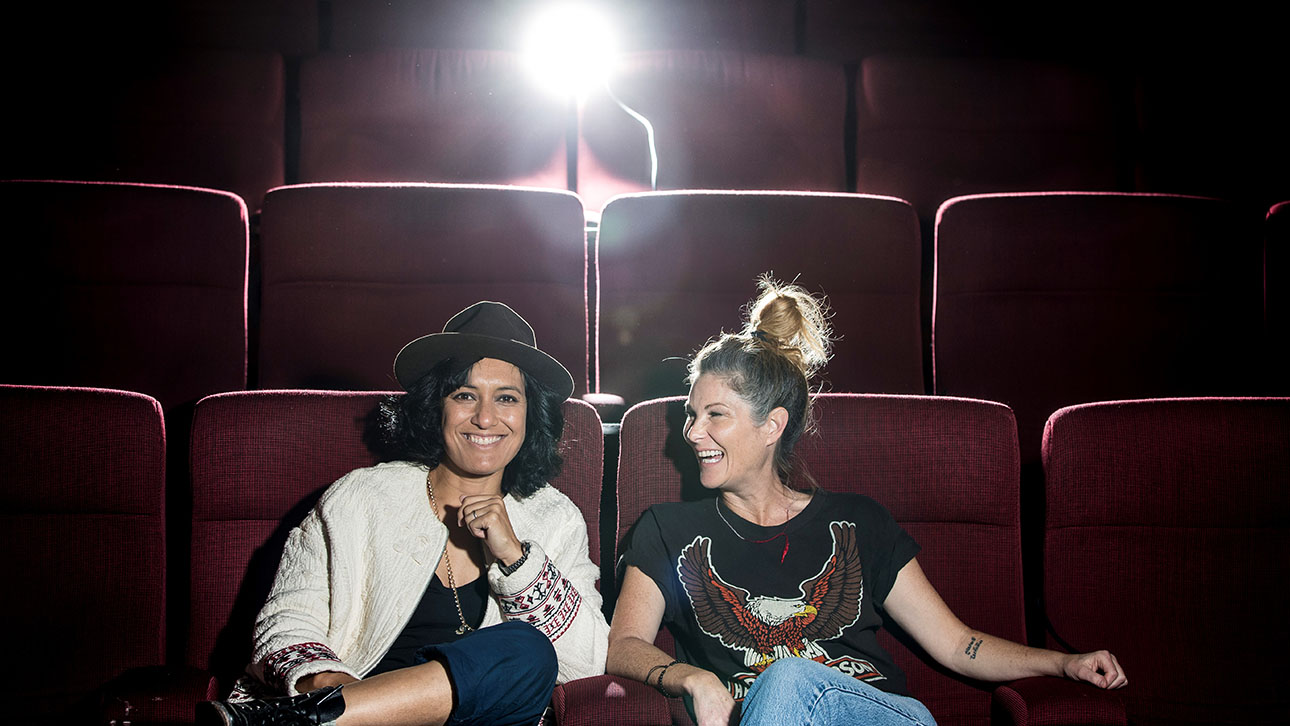 Nikki Si'ulepa
(pictured left)
Writer and Director Same But Different: A True New Zealand Love Story
Nikki entered the New Zealand film industry as a young nineteen year old rookie actor. She won two best actress awards for her portrayal of, 'Marty' in Whole of the Moon in 1995. Since then she's worked predominantly as a writer, director, and camera operator in film, television and web series whilst still dabbling in acting on screen. Nikki's short films have won awards and screened at international film festivals including the Berlinale, Tribeca and ImagineNATIVE and her feature length documentary, Salat se Rotuma-Passage to Rotuma screened in film festivals around New Zealand and the Pacific.
Nikki has recently completed her first independent feature film, Same But Different: A True New Zealand Love Story which she wrote, directed, and EP'd. SBD has screened at the New Zealand box office since May 2019 and is self-funded and self-driven alongside Nikki's wife and SBD producer, Rachel Aneta Wills. SBD is based on the couple's own true life story about their early, awkward beginnings in love.
Nikki is preparing for research and development for her next feature film currently titled, Crying Shame, which is an arthouse period drama set in the late 1980s New Zealand and is also based on true events and is scheduled to shoot principal photography in 2020.
Rachel Aneta Wills
(pictured right)
Producer Same But Different: A True New Zealand Love Story
Rachel is an actor and producer from Auckland, New Zealand and has acted in various television shows, web series', films and TV commercials. Rachel's desire to create quality stories led to the conception of her own film production company, RAW Productions. Rachel wrote, produced and funded her first short film called, Netta Jones – a love story about her grandmother and a Māori soldier in the second world war and was selected for various international film festivals including the 2015 New Zealand International Film Festival.
Rachel jumped straight into producing feature films with her debut independent romantic comedy, Same But Different: A True New Zealand Love Story which is based on her true, early beginnings in love with her wife, and SBD writer/director, Nikki Si'ulepa. Rachel is currently distributing SBD throughout selected New Zealand cinemas and is preparing for her next feature film, Crying Shame which is set to shoot in 2020.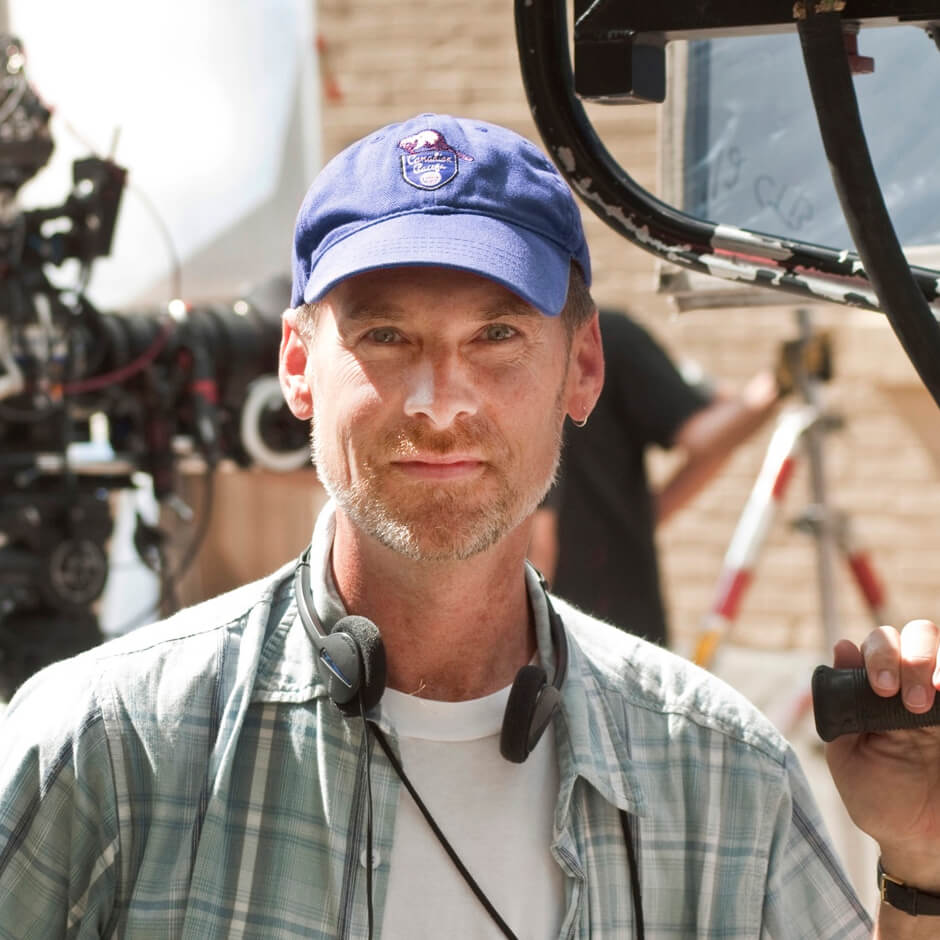 Laurie Lynd
(pictured above)
Writer and Director Killing Patient Zero
Laurie Lynd is a film and television writer/director based in Toronto. Killing Patient Zero, Lynd's first feature documentary, was a Special Presentation at the 2019 Hot Docs Film Festival.
Lynd's second feature Breakfast With Scot starring Tom Cavanagh and Ben Shenkman premiered at TIFF , and has won Audience Favourite Awards at dozens of film festivals. 
House, Lynd's first feature, starred Daniel MacIvor; Lynd also directed the musical shorts The Fairy Who Didn't Want To Be A Fairy Anymore (Genie winner for Best Dramatic Short) and RSVP, which features a vocal performance by Jessye Norman, and was named one of 9 iconic queer Canadian films by the CFC in 2018. All three films were selected for both TIFF and SUNDANCE.
Lynd's recent television work includes directing 6 eps of Schitt's Creek Season 5. Previous television directing includes the BBC mini-series I Was A Rat, starring Tom Conti and Academy Award Winner Brenda Fricker; For Love & Honor (Hallmark); Dear Viola (UP TV); Open Heart starring Megan Follows; Virtual Mom starring Debbie Reynolds and Sheila McCarthy, as well as multiple episodes of Hallmark's Good Witch; Shaftesbury's Murdoch Mysteries; Fresh TV's My Babysitter's a Vampire; Breakthrough's The Adventures of Napkin Man; MTV/Logo's Noah's Arc; CTV's Degrassi: The Next Generation and Showtime's Queer As Folk.
Lynd also produced John Greyson's award-wining short, The Making of 'Monsters' which was given an anniversary screening in Berlin in 2019.