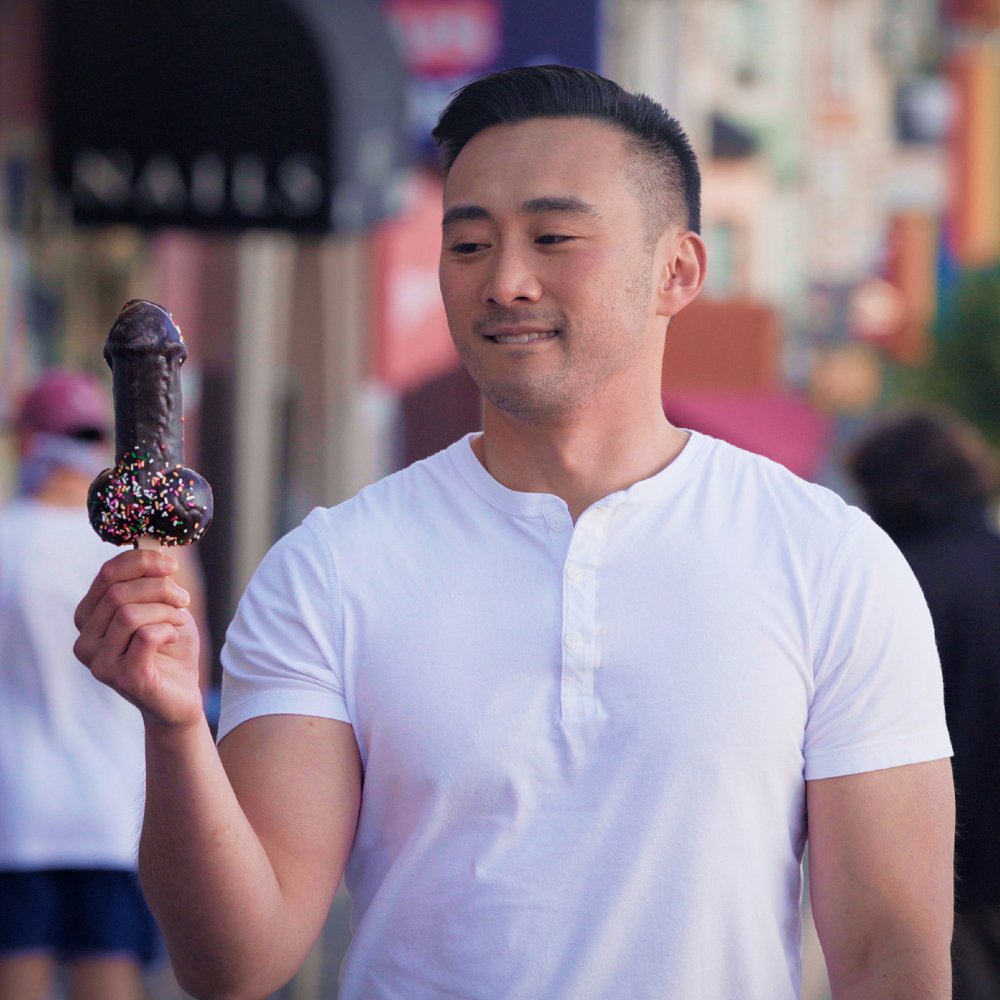 24 Sep

#QSFF21 Panels and Q&A's

The 9th Queer Screen Film Festival welcomed international guests and local panelists for engaging Q&A's and fascinating panels via Zoom at our second On Demand festival.

Fanny: The Right to Rock

Watch a free virtual panel about the film and Australian Women In Music on Facebook or YouTube.

Panelists

Helen Carter was a writer and bass player with 80s band Do Re Mi, who reached the Top 5 in the national charts for the song Man Overboard. In 2019, Helen produced an all-women evolution of Do Re Mi, featuring Deborah Conway, Julia Day (drums), Bridie O'Brien (guitar) and Clio Renner (keys).

Charlie Villas is one of Sydney's favourite party starters, she's brought her A-game and musical prowess to countless parties and events over the years such as Sydney Gay and Lesbian Mardi Gras and Mardi Gras Film Festival. She is a proud Filipina and beloved figure in the queer community.

A captivating musical talent, Liz Martin began playing gorgeous acoustic folk in the '90s, before an encounter with club culture brought her together with Paul Mac, with whom she collaborated on the gold-selling 3000 Feet High (2001). Martin's first solo record, Beneath the Stars (2006), leaned into the electro pop with her distinctive voice; the haunting, spacious Night Music (2007) and the wildly eclectic Dance A Little (2011) followed; and in 2019 she released the swaggering, atmospheric rock album Led Me Down, with the newly formed Liz Martin Band.