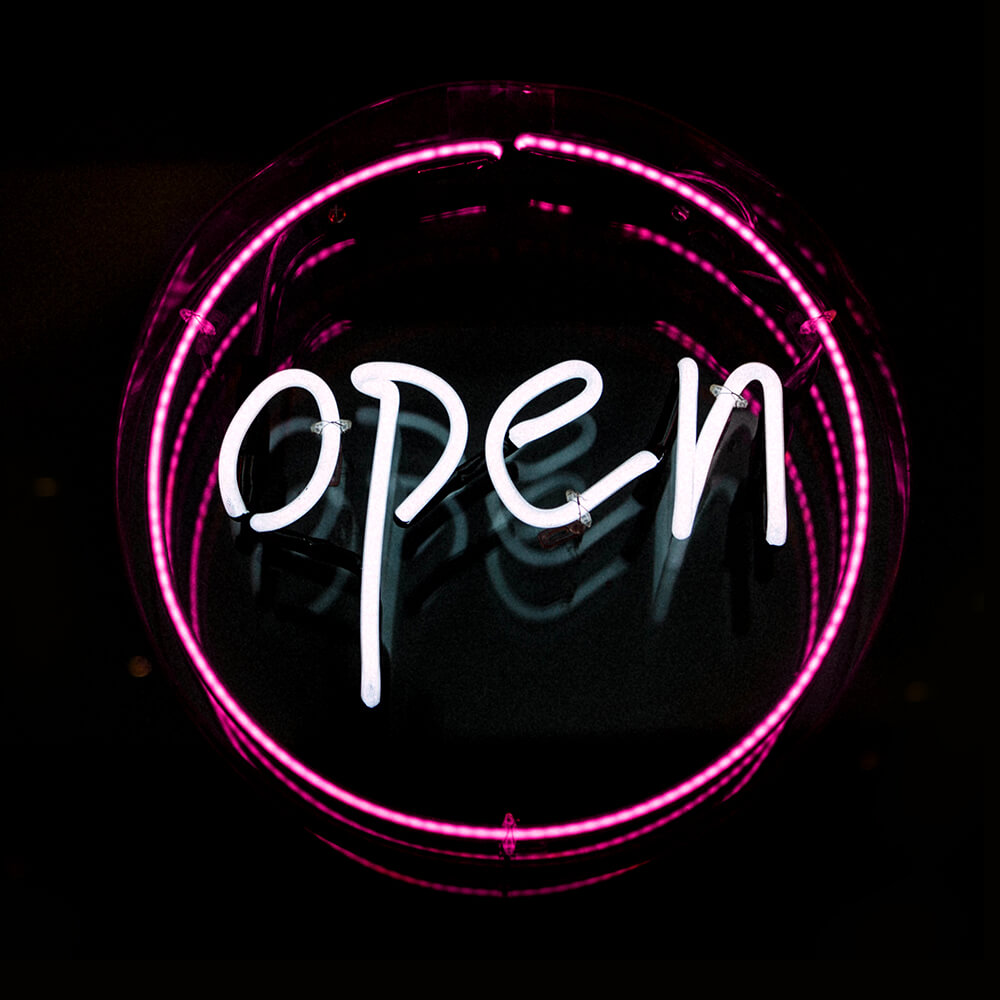 25 Oct

Queer Screen Completion Fund Now Open

The 'Queer Screen Completion Fund' was established to provide support to Australian LGBTIQ+ filmmakers and storytellers whose work is consistent with the vision and mission of Queer Screen. It brings much needed financial assistance to worthy LGBTIQ+ screen projects.

Round 9 will award up to $20,000 and is accepting applications until Sunday, November 27th, 2022 for non-members of Queer Screen and Sunday December 4th, 2022 for Queer Screen Members.

Check out the Completion Fund page for more information on how to apply.