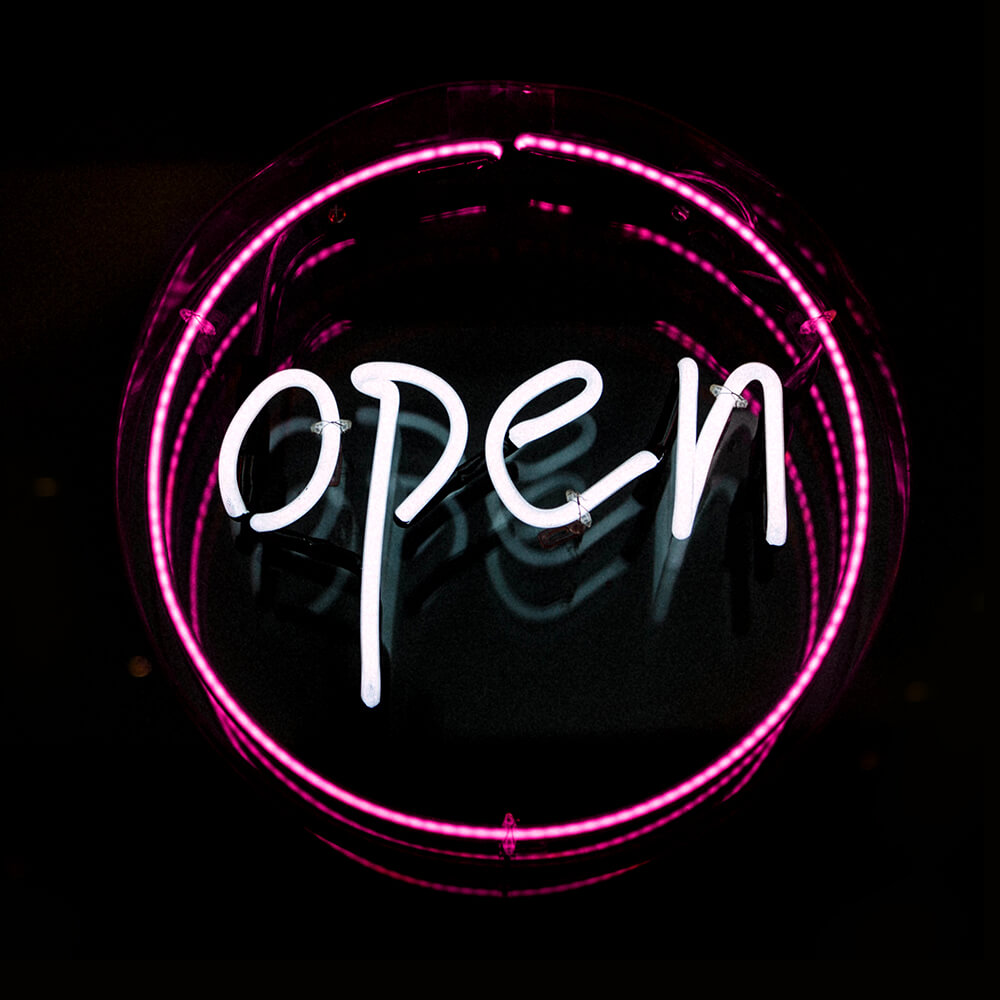 02 Dec

Queer Screen Completion Fund Round 6

Since 2015 Queer Screen has awarded $82,000 in funding to Australian filmmakers as part of the Queer Screen Completion Fund.

In 2020, Queer Screen's Completion Fund will award up to $20,000 to assist with final production expenses on feature films, documentaries and web series that address the lives and stories of people of diverse gender and sexualities.

Submissions closed 20 December

Check out the Completion Fund page for more information on how to apply.