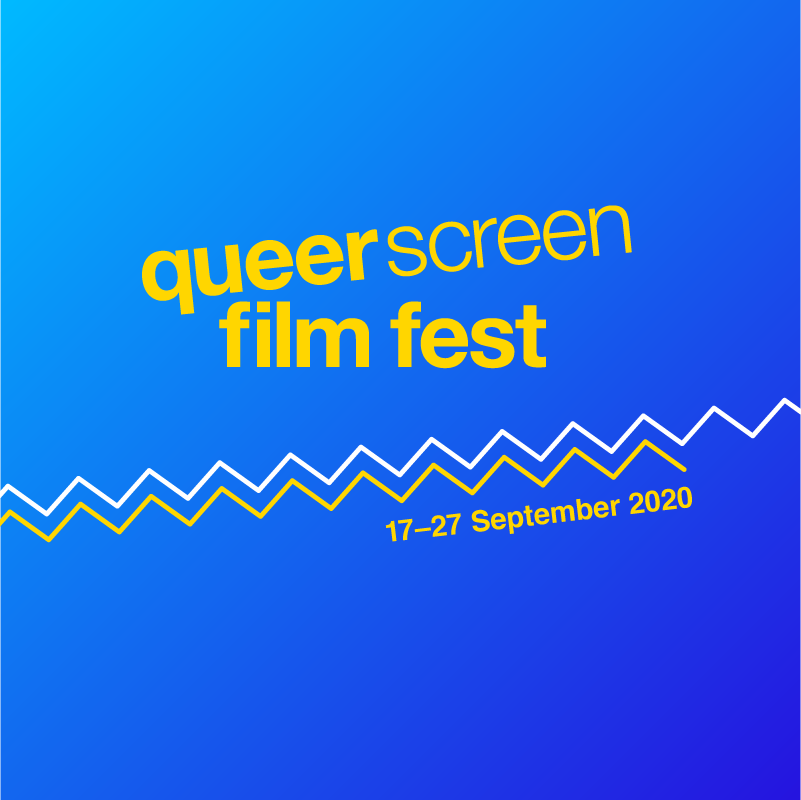 20 Jul

Queer Screen Film Fest is back

Queer Screen Film Fest is back and like never before!

Welcome to QSFF20, an online-plus festival! It's Queer Screen Film Fest but with a twist. As always, we'll be bringing you the best new LGBTIQ+ films, however, because having experiences from home is the new normal, the festival will primarily be online. But wait, there's more…

As a PLUS, we will be hosting two very special in-person events.

These will be held in a social-but-safe environment for those who want a chance to see some LGBTIQ+ stories on the big screen, including one that is so essential we are announcing it now – we'll be co-presenting the Sydney premiere of the acclaimed Welcome to Chechnya in partnership with Antenna Documentary Film Festival on September 19.

And during QSFF20 there will still be some fab ways that our Queer Screen community can get involved without leaving the house — we'll have filmmaker Q&As and be live-streaming our annual Pitch Off competition, allowing more people than ever to see some cool projects ready to go to the next level, as well as some other events, too.

And we'll be wanting to hear all your feedback on the films we've got up our sleeve on all our social channels also.

We love how LGBTIQ+ films bring us all together, and QSFF20 is set to do just that!