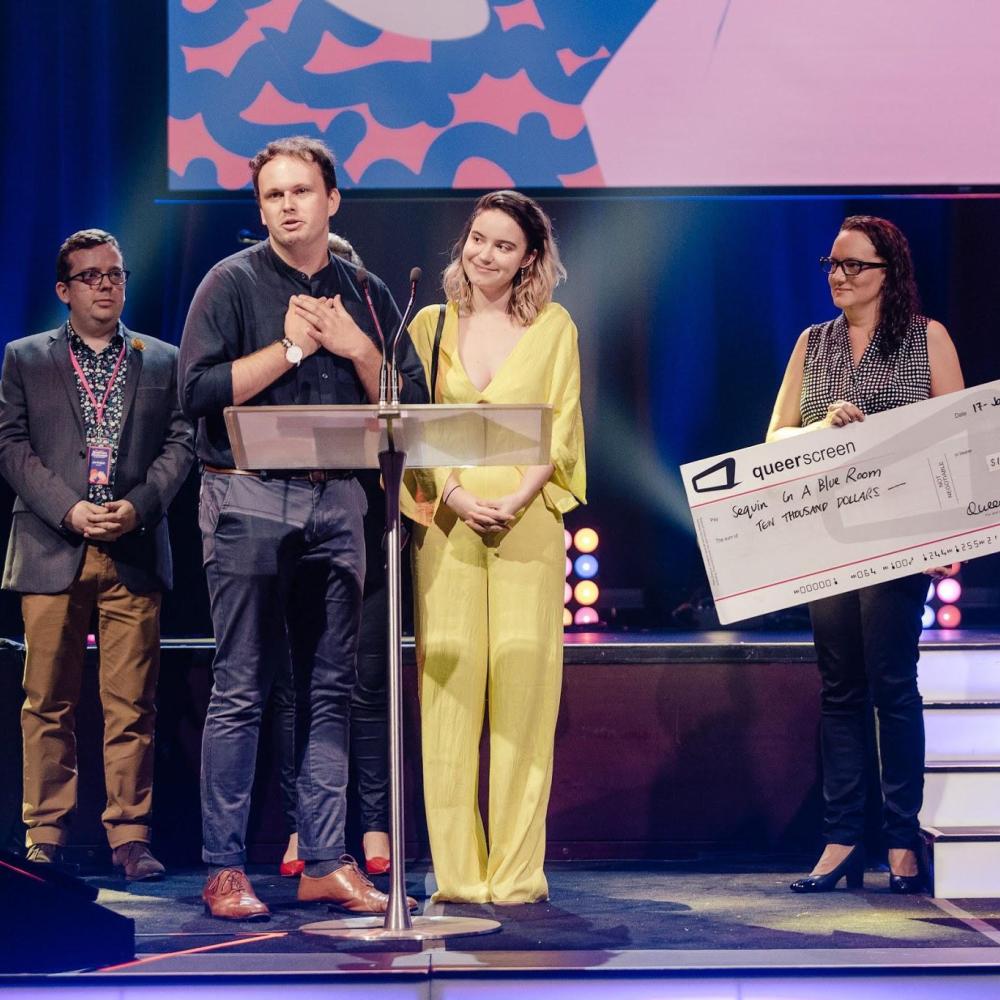 30 Jan

Queer Screen gives a record $25,000 to filmmakers!

We are pleased to announce the recipients of 2019's Queer Screen Completion Fund. 2019 is the fourth year this fund has helped film makers to complete their films.

Eligible projects have completed principal photography and are heading into post production and require funds to assist with editing, special effects, colour grading, sound design or music composition. The fund is also used for projects almost complete that need financial assistance for distribution and marketing.

Queer Screen would like to thank the judges, whose input and expertise in the areas of storytelling and filmmaking were essential to making the decisions about where and to whom the funds should be allocated.
2019 Completion Fund Recipients
$10,000
Sequin in a Blue Room
Sophie Hattch (Producer) and Samuel van Grinsven (Director)
Narrative Feature
After a chance encounter at an anonymous sex party, a sixteen year old boy hunts through the world of a sex finding app to track down the mystery man.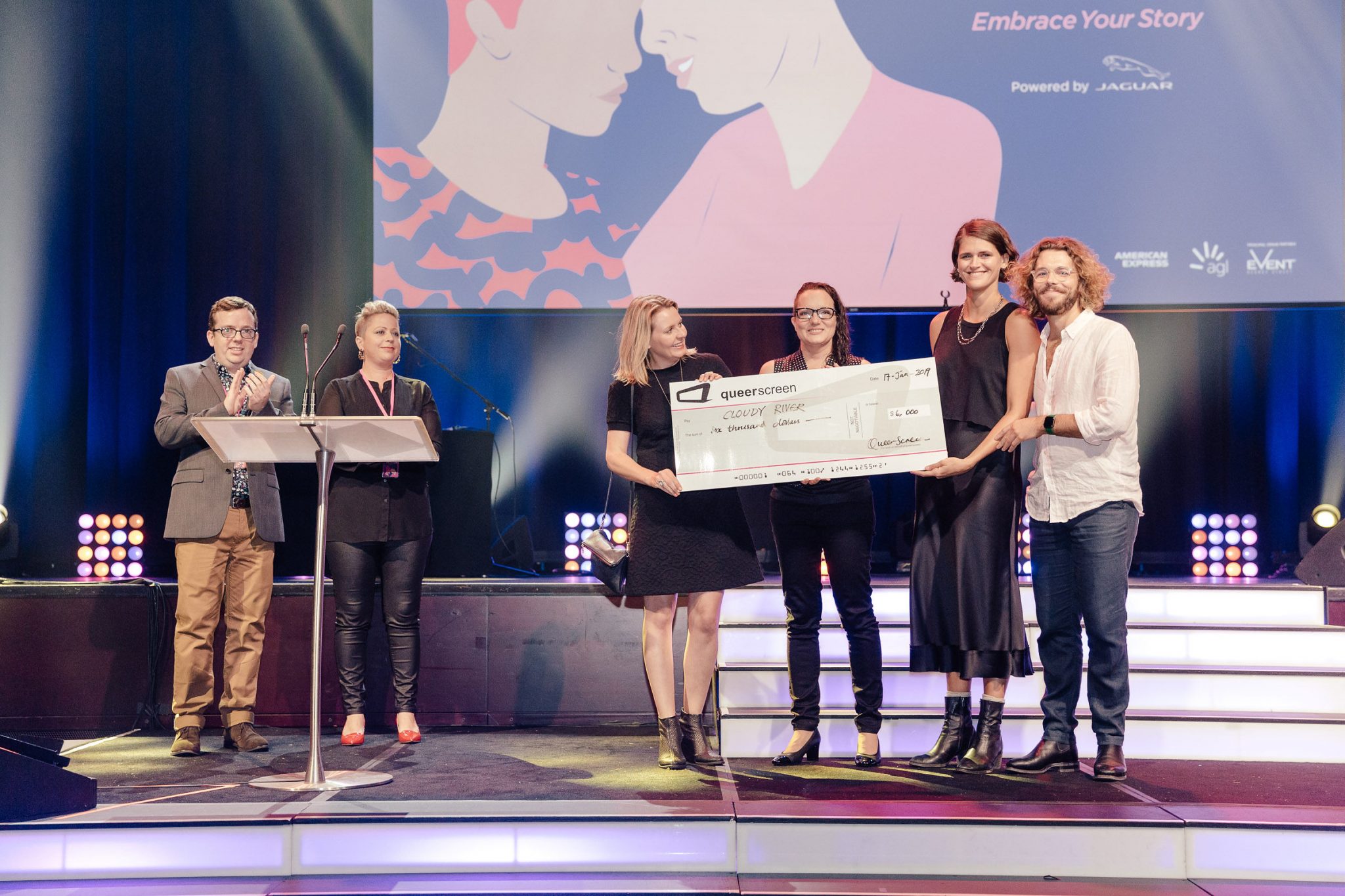 $6,000
Cloudy River
Belinda Dean (Producer) & Sophie Hardcastle & Charlie Ford (Directors)
Narrative Webseries
Taking you to the edge of everything you know about young love, sex and romance, Cloudy River is about a pansexual painter named Emma, and her musician lover, River.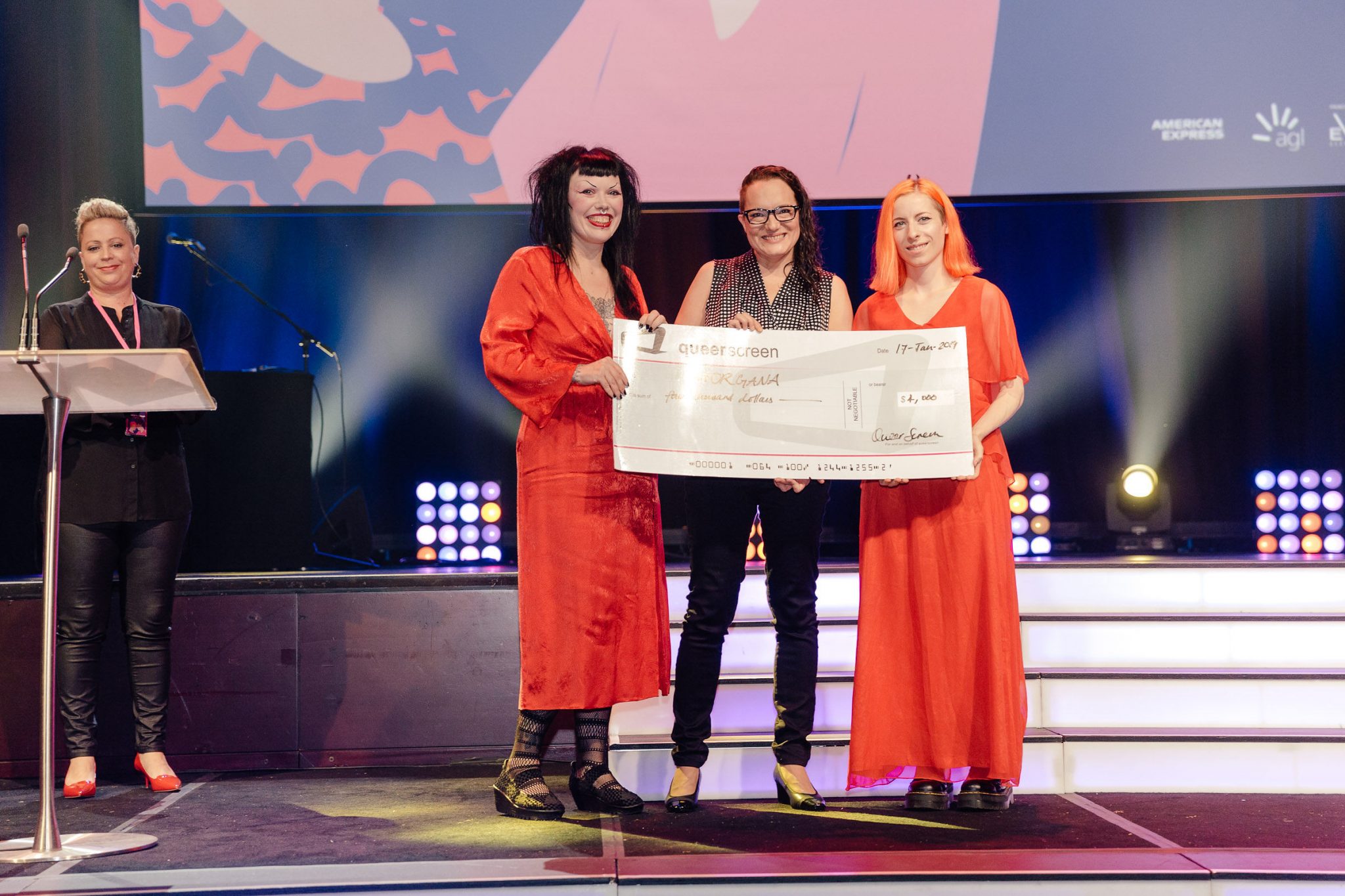 $4,000
Morgana
Josie Hess (Co-Director) and Isabel Peppard (Co-Director)
Documentary Feature
A lonely housewife's plan to end it all takes an unexpected turn when her last hurrah begins a radical journey of sexual exploration and personal re-invention.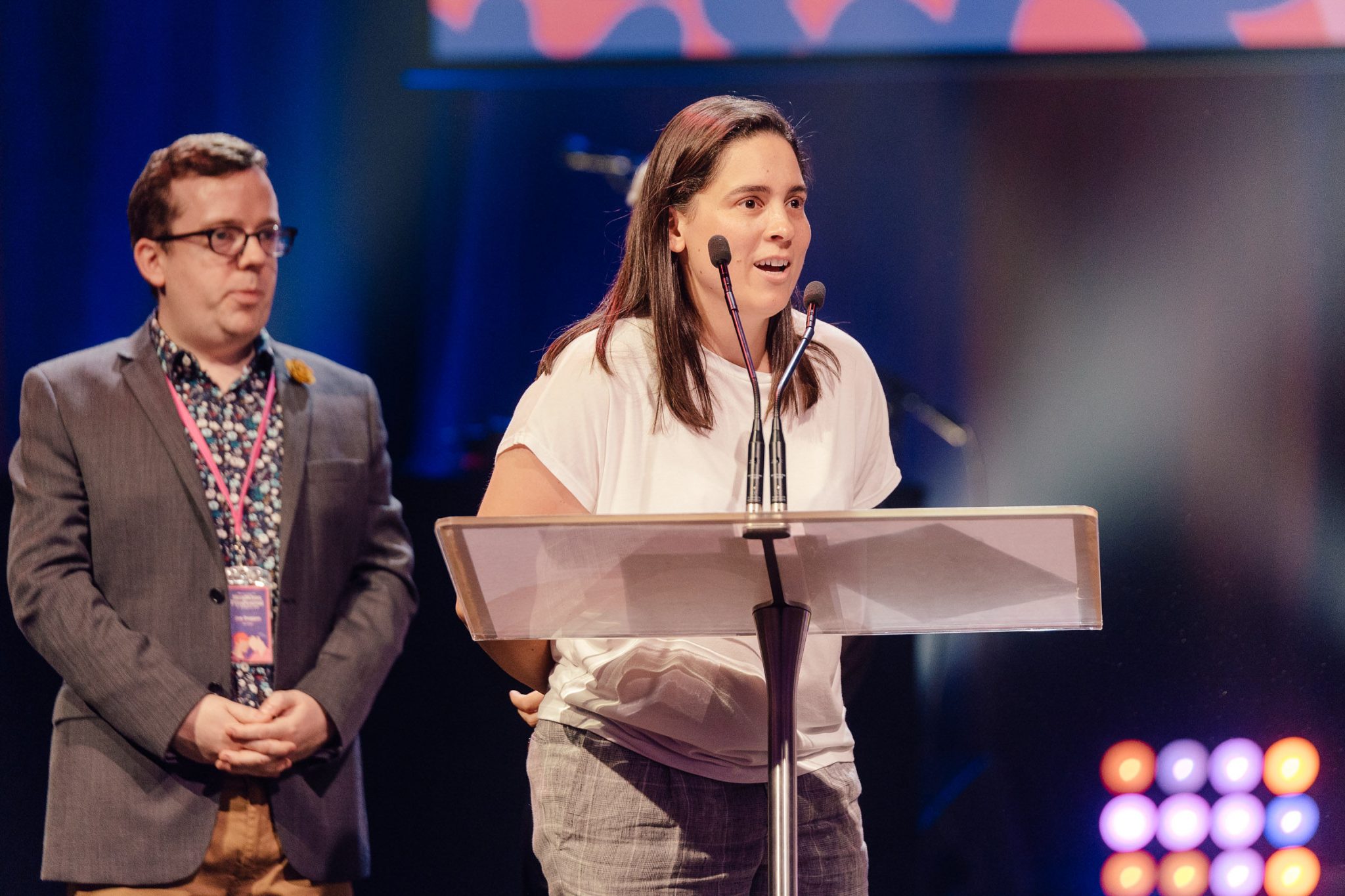 $3,000
More Beautiful…for Having Been Broken
Jessica Liley (Co-Producer) and Nicole Conn (Director)
Narrative Feature
More Beautiful is the story of three women whose lives intersect at a lakeside resort and are forever changed by the love of a special needs boy.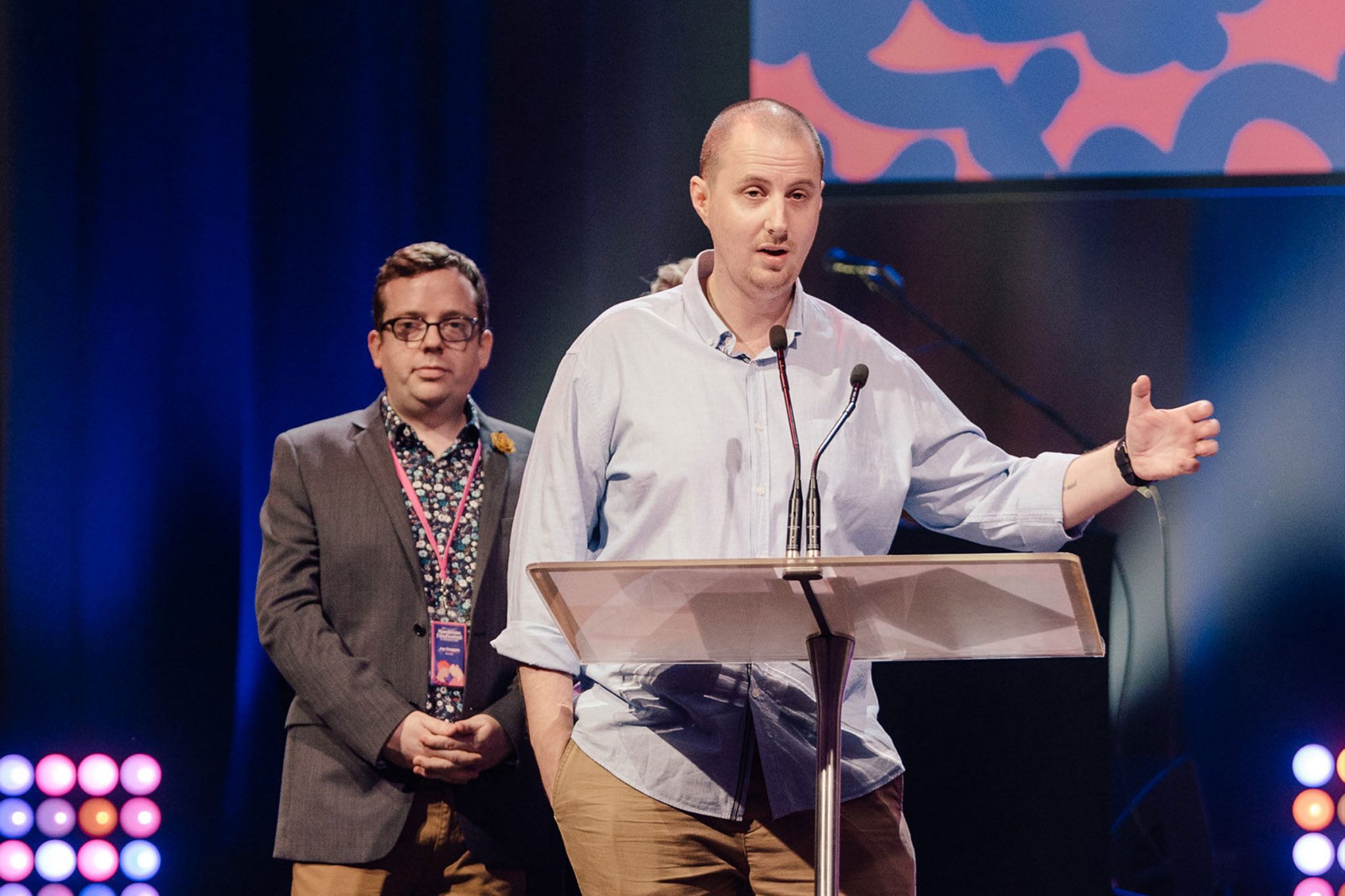 $2,000
Romp
Pete Ireland (Producer) and Tonnette Stanford (Director)
Narrative Webseries
A trio of young, queer, amorous housemates pursue love and happiness, but instead find misadventure in Sydney's heterosexual-flexible dating scene.
Round 5 of the Completion Fund will open in September 2019.