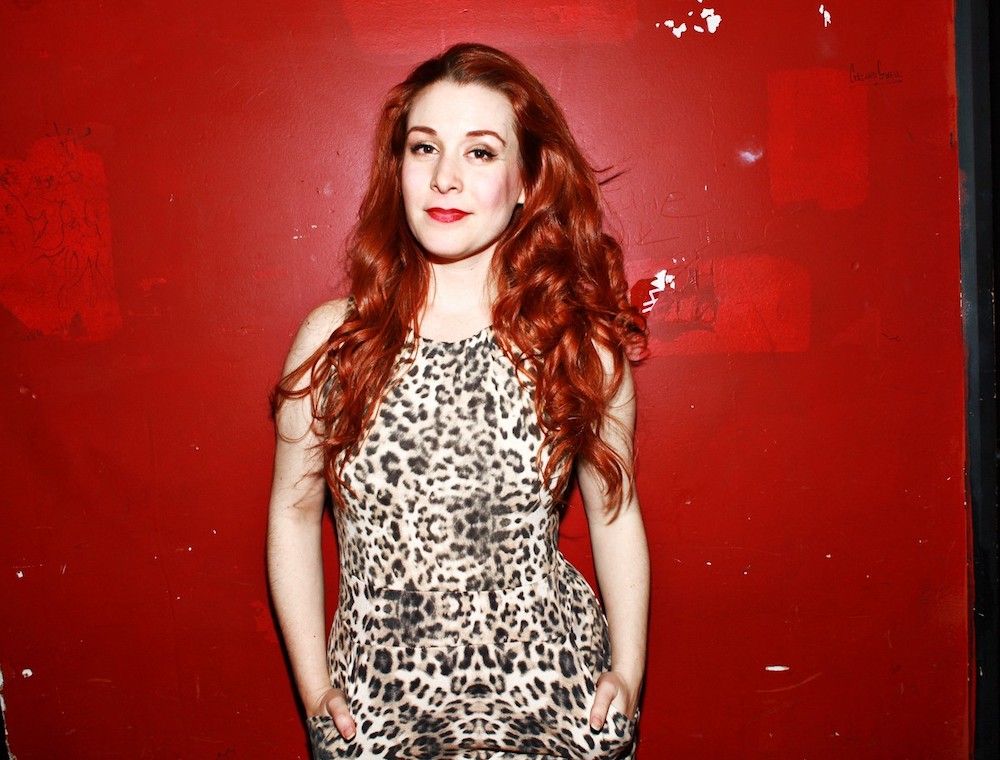 22 Feb

Queer Screen Interviews International Filmmakers

With over 90 films in the Queer Screen Mardi Gras Film Festival 2021 program to choose from we caught up with those behind three of our international offerings in an exclusive Q&A.

Gretchen Wylder – Writer and Star of These Thems

Set in New York City, These Thems is an award-winning comedy that celebrates the Big Apple's vibrant, diverse LGBTIQ+ community. Making its Australian premiere in this year's festival, Gretchen spoke to us about how politics is one of the most pressing issues for the LGBTIQ+ communities at the moment.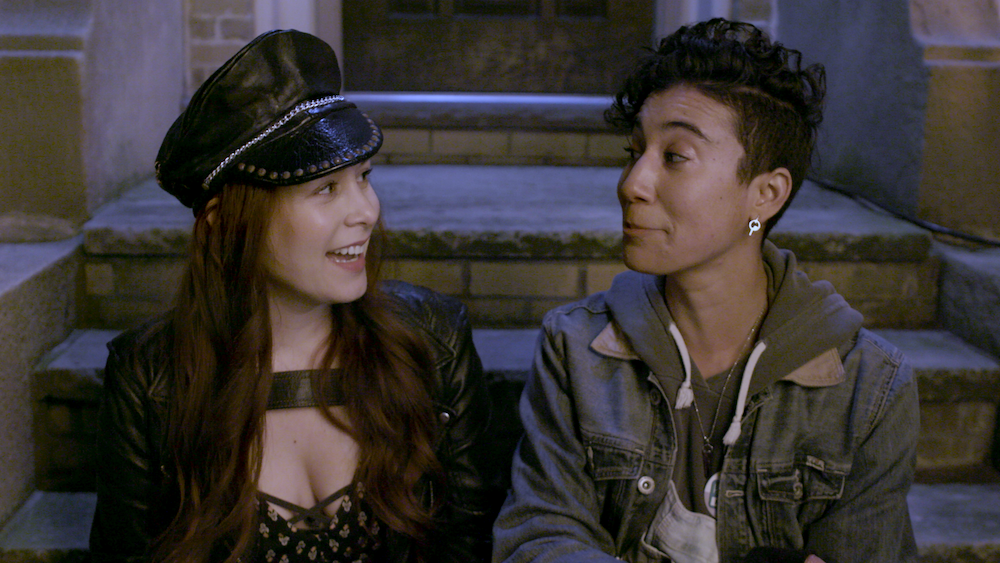 With more channels for LGBTIQ+ films than ever before Gretchen expressed that festivals like ours are an important outlet to give "queer filmmakers the ability to watch and support other high-quality work [and] expose our work to a new audience". 
Gretchen hopes that you'll "feel seen, held, and happy" when watching These Thems!
Lauren Fash – Director and co-writer of Through The Glass Darkly
Also making its Australian premiere in MGFF21 is Through The Glass Darkly, a tense psychological thriller and welcome addition to lesbian-led queer cinema.
When asked why Mardi Gras Film Festival is an important festival for our community Lauren mentioned the isolation she felt growing up in the South in the U.S. and feeling like the only lesbian in the world. But film festivals like ours can remedy this feeling as an outlet "for LGBTIQ+ people to feel seen and have a sense of belonging".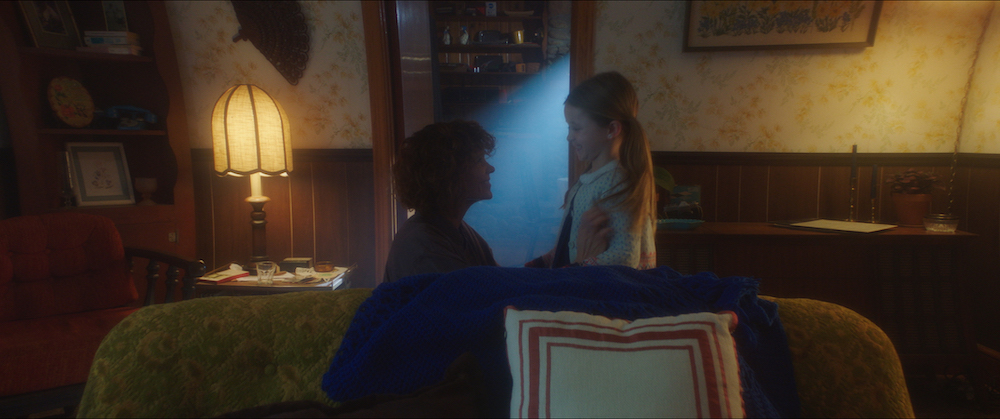 We also asked Lauren what she feels is the most pressing issue for our community at the moment: "I think amazing strides have been made in the last 15 years in terms of equality for the LGBT+ community but we still have a long way to go on the legal front".
If you want an entertaining, yet an emotionally impactful piece of film then be sure not to miss Through The Glass Darkly.
Phil Collins – Director of Bring Down The Walls
Last but not least we spoke to the Director of Bring Down The Walls, a film comparable in its uniqueness to Paris is Burning and When the Beat Drops, with a pumping soundtrack! The film explores the lasting legacy of Black, Latinx and queer culture on 1980s house music and its connection to the U.S. prison industrial complex.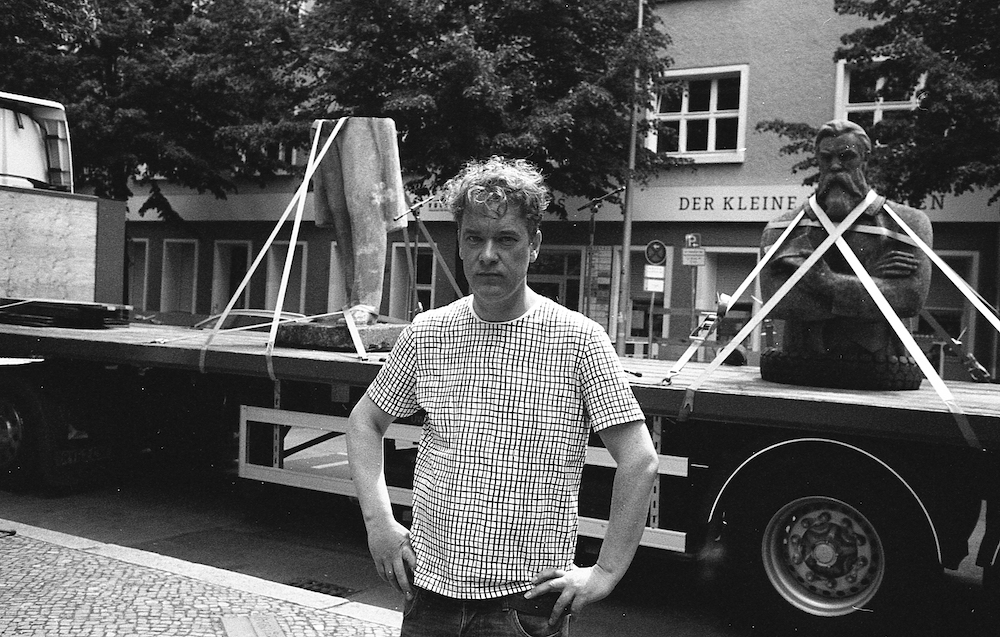 Phil laid bare to us his thoughts on the deep divisions that are still present across the globe. He said that the most pressing issue for the LGBTIQ+ community, in his opinion, is the continuation of sharing "our lived experience, to embrace alternative or disregarded perspectives, and to advance strategies for organising and joining with other constituencies and radical movements".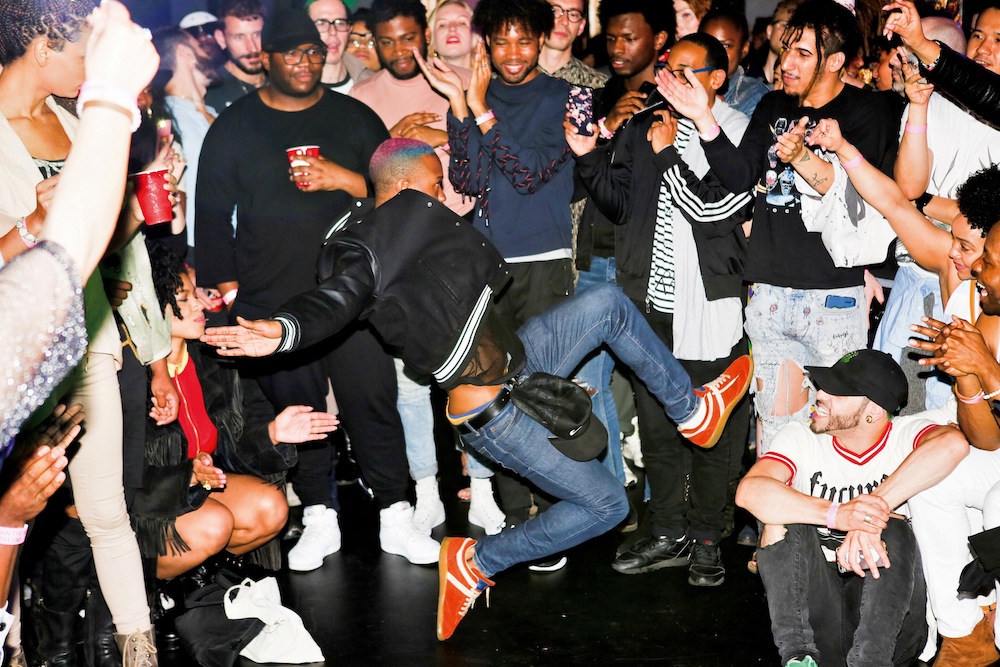 When asked why festivals like ours are still important Phil said that like nightclubs they are an opportunity to unite and learn from each other.
Phil hopes that you'll take "the spirit of the project" after watching Bring Down The Walls and an insight into "the damage and waste of life perpetuated by a [prison] system which is designed to punish, exclude and discriminate against millions". But also, "like any good night on the dance floor", you will experience "a sense of taking a chance to combine with others and, in that act, let yourself be changed."