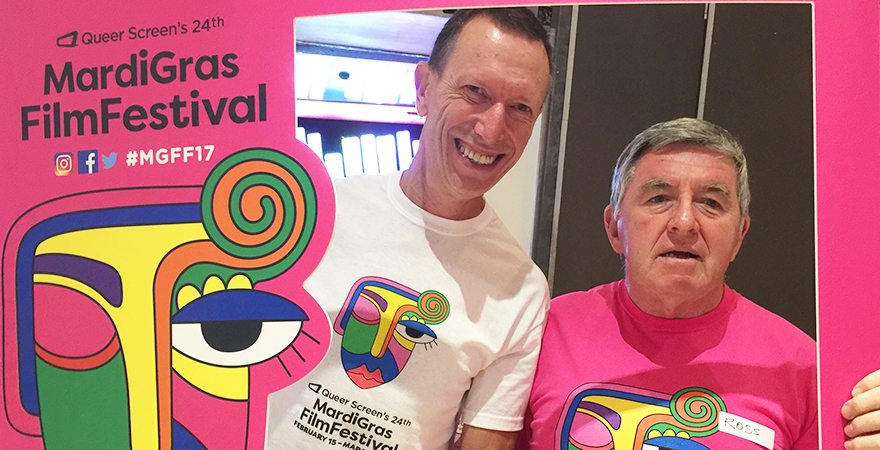 28 Feb

Queer Screen Vollies at MGFF 2017

Queer Screen's volunteers had a wonderful time at the 2017 Mardi Gras Film Festival (#MGFF17)

Queer Screen would like to thank all the volunteers that made the festival happen.

For more MGFF17 photos view our Facebook page.

To sign up to volunteer with Queer Screen click here.