03 Feb

Mardi Gras Film Festival brings you On-Demand films to stream Australia wide

Attention film fans! It is official; Queer Screen has your queer film needs on-demand! We understand not everyone can make it to our in-cinema films, you may be interstate or are concerned about potential travel restrictions.  We get it, and we've got you! For the first time, Mardi Gras Film Festival offers 70% of the available films Online, On-Demand and streaming right from your smart TV, a tablet, laptop, desktop and even from your phone.  

To find which films are online simply go to our "Browse all films" page and use the filter "Where to Watch" then click "On Demand".  

You will see there are 
22 Features (Narrative and Documentaries) 
that are all playing both in cinema and on-demand Australia wide.  So there are plenty of fantastic options to choose from if you can't make it in-cinema in Sydney. 
If you're looking for genuine diversity, you will find it at Queer Screen's 28th Mardi Gras Film Festival.  So stop dryly searching 'LGBTIQ+' in the search bar of your online streaming service, step away from re-watching the first season of Queers as Folk again, and open yourself up to some of the best international queer films out there!  Be quick though, although these films are online, each film has a set amount of available tickets.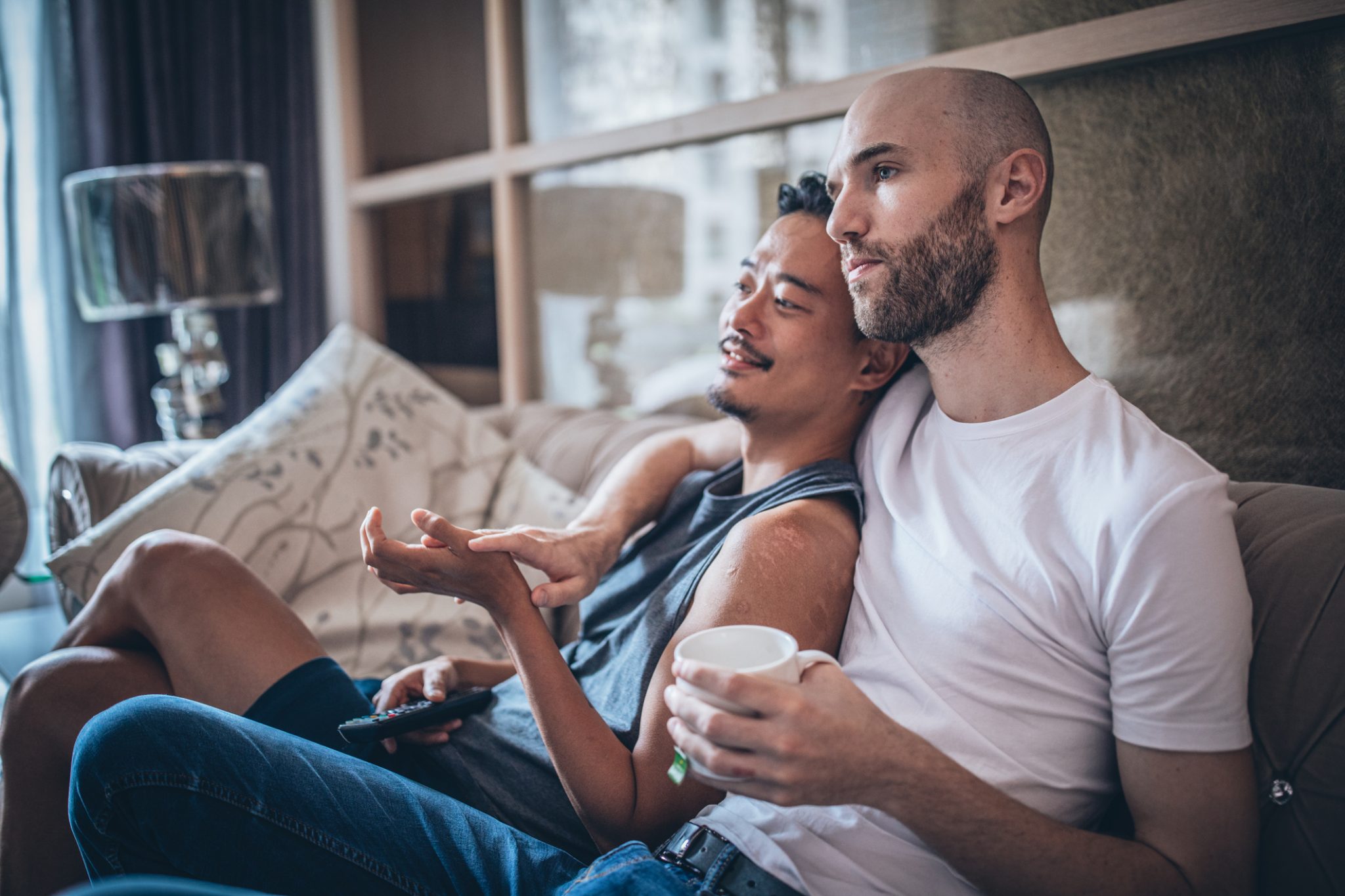 Book Now!
We also have six short packages and three narrative retrospectives that are playing EXCLUSIVELY online. 
Which films are exclusively online?
Whilst a large portion of in-cinema films are available to be streamed online; the below are our smaller selection of films that are available only online. 
Six shorts packages, 2 of which are free! That's right, why not start your Film Festival journey with a couple of freebies, or a package of freebies rather:
On-Demand – FREE
This compilation of documentaries reflects the importance of seeing our realities reflected on screen, in all its many forms.
Asia Pacific Queer Film Festival Alliance Shorts 
On-Demand – FREE
Bringing together some of the best LGBTIQ+ short films from our Asia Pacific neighbours, this diverse collection spans sexuality and gender identity, as well as genres and borders.
On-Demand
Highlighting stories from across the queer rainbow, this eclectic mix of shorts includes the moving, multiple award-winning stop-motion animation The Fabric of You.
On-Demand
Assembling films that put trans and gender diverse stories front and centre; this package includes the widely acclaimed My Brother is a Mermaid.
On-Demand
Lesbian stories take centre stage in this engrossing package of shorts, featuring the Tropfest Best Screenplay award-winning Aussie comedy Crush.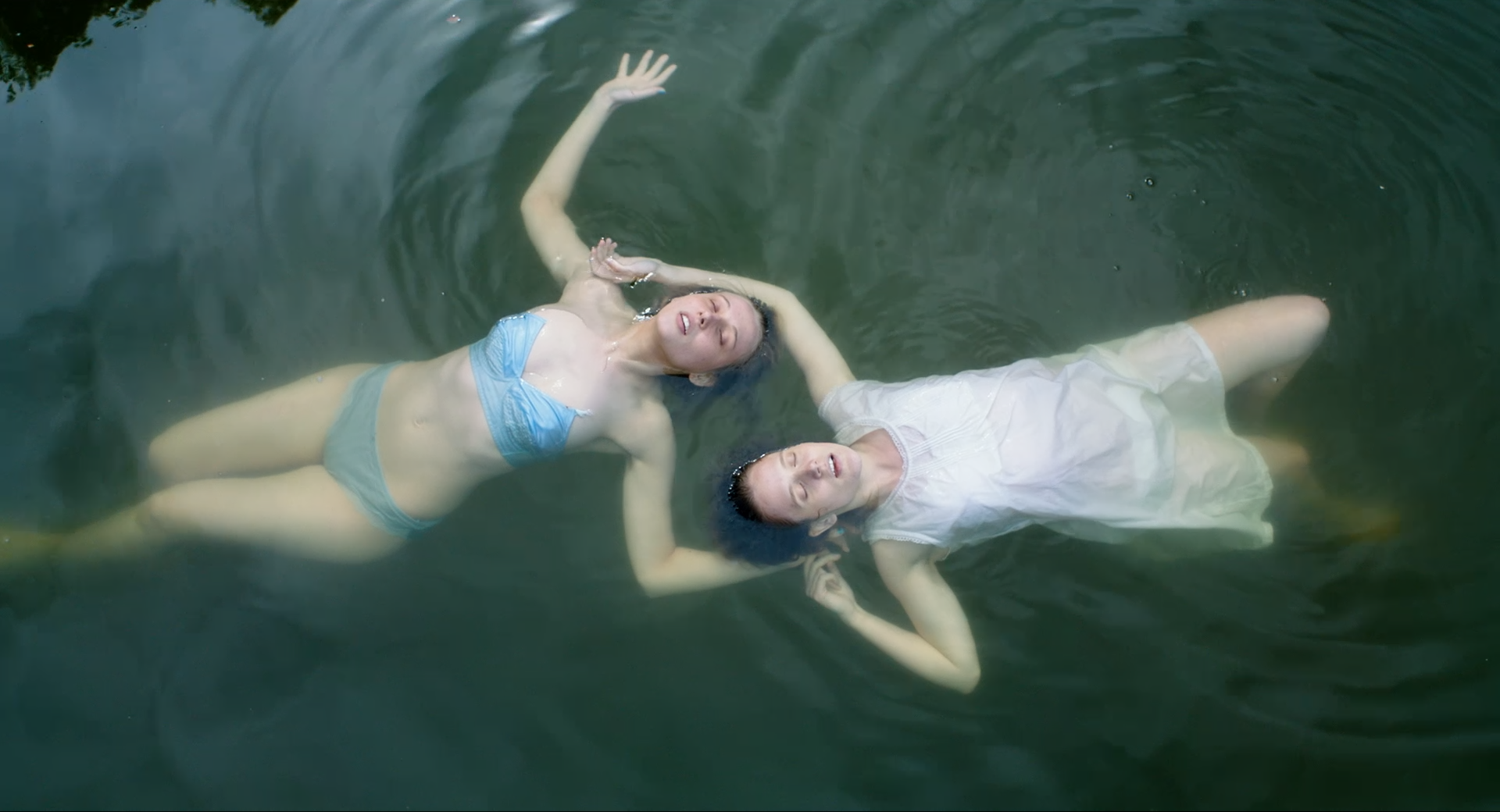 On-Demand
Showcasing the breadth of gay narratives on screen, from science-fiction, to romance, and everything in between, including touching, multiple award-winning drama Acuitzeramo.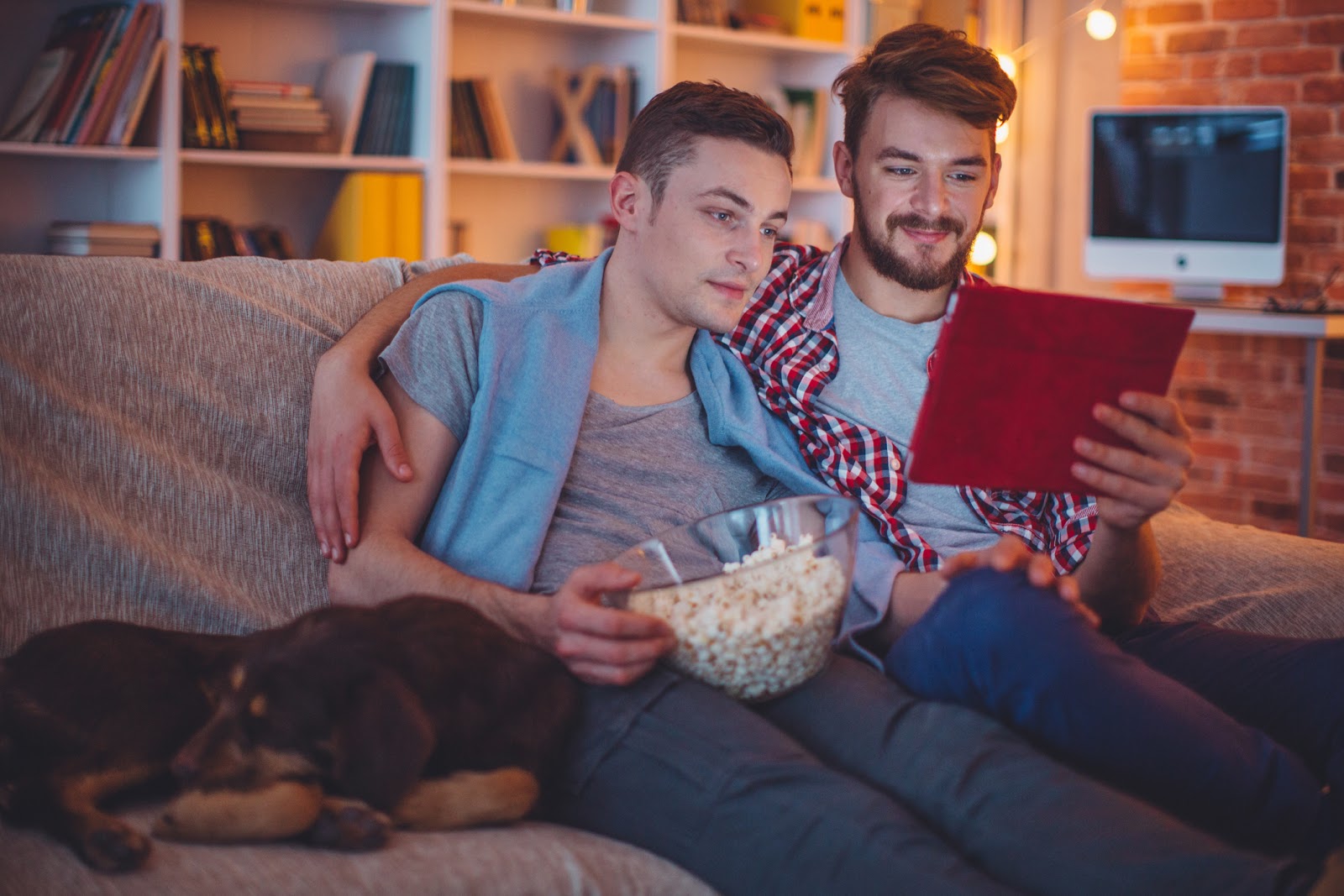 Book Now!
3 Narrative retrospectives that are part of our director showcase on Eytan Fox are playing on-demand only).  
On-Demand
A naive soldier explores his fascination with his mysterious lieutenant during his time off, in Eytan Fox's 1990 debut set against the backdrop of the Israeli-Lebanese war in 1982. 
On-Demand
A modern gay classic, this often-amusing romantic drama about secret love in the Israeli military firmly established Eytan Fox's reputation worldwide.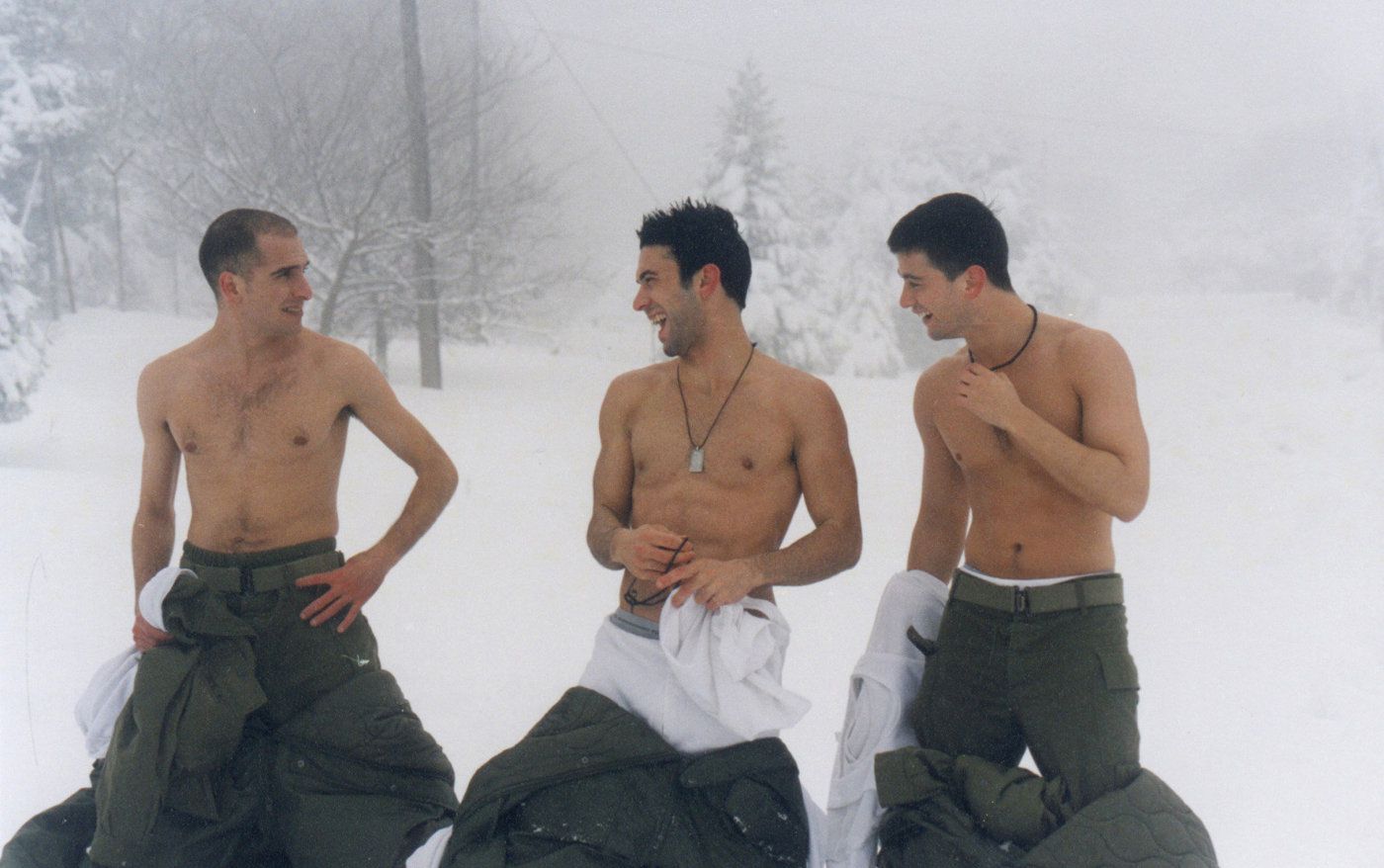 On-Demand
Three Tel Aviv twenty-something's lives of boutiques, cafés, and sexual trysts become a lot more complicated when one of them falls for a Palestinian man from the West Bank.
This Mardi Gras Film Festival, Queer Screen has got you no matter where you are. Using all the colours of our queer rainbow, we have selected a diverse range of beautiful, captivating, and powerful films you can watch, on-demand, from the comfort of your own home.
These films are available under the clicks of your fingertips and all over Australia! Now throw that corn in the pan and start melting your butter (or Nuttelex for all our vegan queers), it's time to feel seen and fall deeply in love with the LGBTQI+ community on the couch!
Book Now!