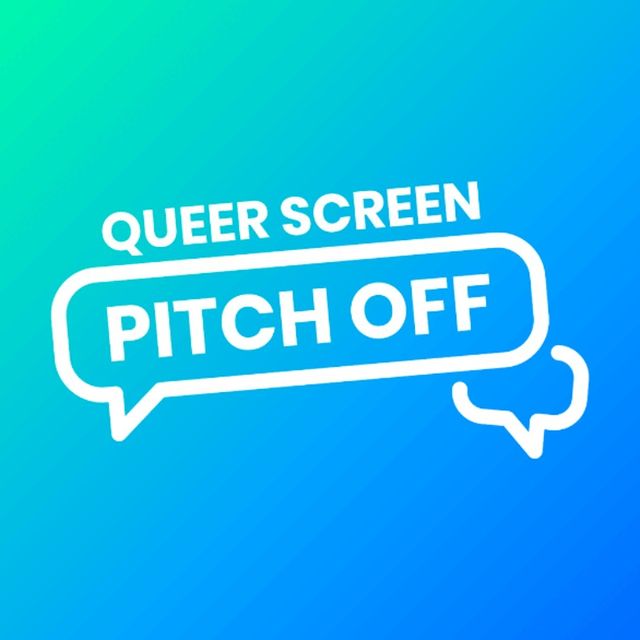 21 Sep

Queer Screen's Pitch Off Finalists for 2022

Queer Screen's fantastic opportunity to win $10,000 in funding for a short film project is on again! Pitch Off is running for the fifth time this year! We've narrowed down the field to these six finalists.

On Sunday 2 October, at 11am, six finalists will participate in a live stream Pitch Off on Facebook and YouTube. Each of them will present their film proposal to a panel of experts from the film industry. Up for grabs is a chance to win $10,000 to produce their short film.

Join us live, free and online on 2 October on Facebook and YouTube.

QUEERS OF THE DESERT
Short Documentary
An exploration into why one of the most progressive queer community's in the country has made Mparntwe (Alice Springs) their home.

Bonny Scott – Director/Producer
Patrick Hogan – Writer/Producer

HAPPY NEW YEAR, MS. LUNA
Short Fiction
Luna attends her family's annual Chinese New Year for the first time since her transition.

Andy Diep – Writer/Director
Michelle Ny, Vada Gock – Producer

I'M THE MOST RACIST PERSON I KNOW
Short Fiction
When Lali (Indian/Lebanese) unexpectedly ends up on a date with another woman of colour for the first time, it leads her to question her internalised racism.

Leela Varghese – Writer/Director
Sian Laycock, Joel Stephen Fleming – Producer

PINEAPPLE
Short Fiction
After discovering her new next-door neighbour is an old flame; an older, more confident Sarah decides to pursue her again, but is the one who got away worth the wait?

Sophie Savile – Director/Producer
Rowan Devereux – Writer/Producer

ARE WE THERE YET?
Short Fiction
Through the years attending his family's annual "Tombsweeping Festival" ritual, Felix must figure out how his queerness affects his familial relationships, and his sense of who he is.

Eric Jiang – Writer/Director
Debbie Zhou – Producer

GIRL CODED
Short Fiction
Girl Coded follows the whip-smart outcast Robbie who wreaks havoc on her All Girls High School when she begins deciphering the identities of students who post on an anonymous confessions page.

Grace Valerie-Lynette – Writer/Director
Dianna La Grassa – Producer

These six finalists will spruik their projects to a panel of esteemed judges, each with a wealth of industry experience and expertise behind them. 
KAT SETZER is Programming Director at IMAGE+NATION, MONTREAL'S LGBTQUEER FILM FESTIVAL which celebrates its 35th anniversary this year. During their tenure at IMAGE+NATION, Kat has produced numerous LGBTQ+ cultural projects including MY QUEER CANADA (myqueercanada.ca) an online grassroots Canadian queer history project, I+N COURTS QUEER SHORT FILM FEST the first Canadian queer shorts film fest and launched in Fall 2021, I+NStoryLab, a scriptwriting initiative. Current and future productions include an online database and virtual exhibition space project for Canadian and International queer film and visual artists. Kat has served on juries at Frameline, Inside Out, GAZE Dublin, OUTShine Miami, ImageOut Rochester, Out on Film, Wicked Queer in Boston, on the TEDDY jury at Berlinale and the Premio Maguey jury at FICG, Guadalajara International Film Festival.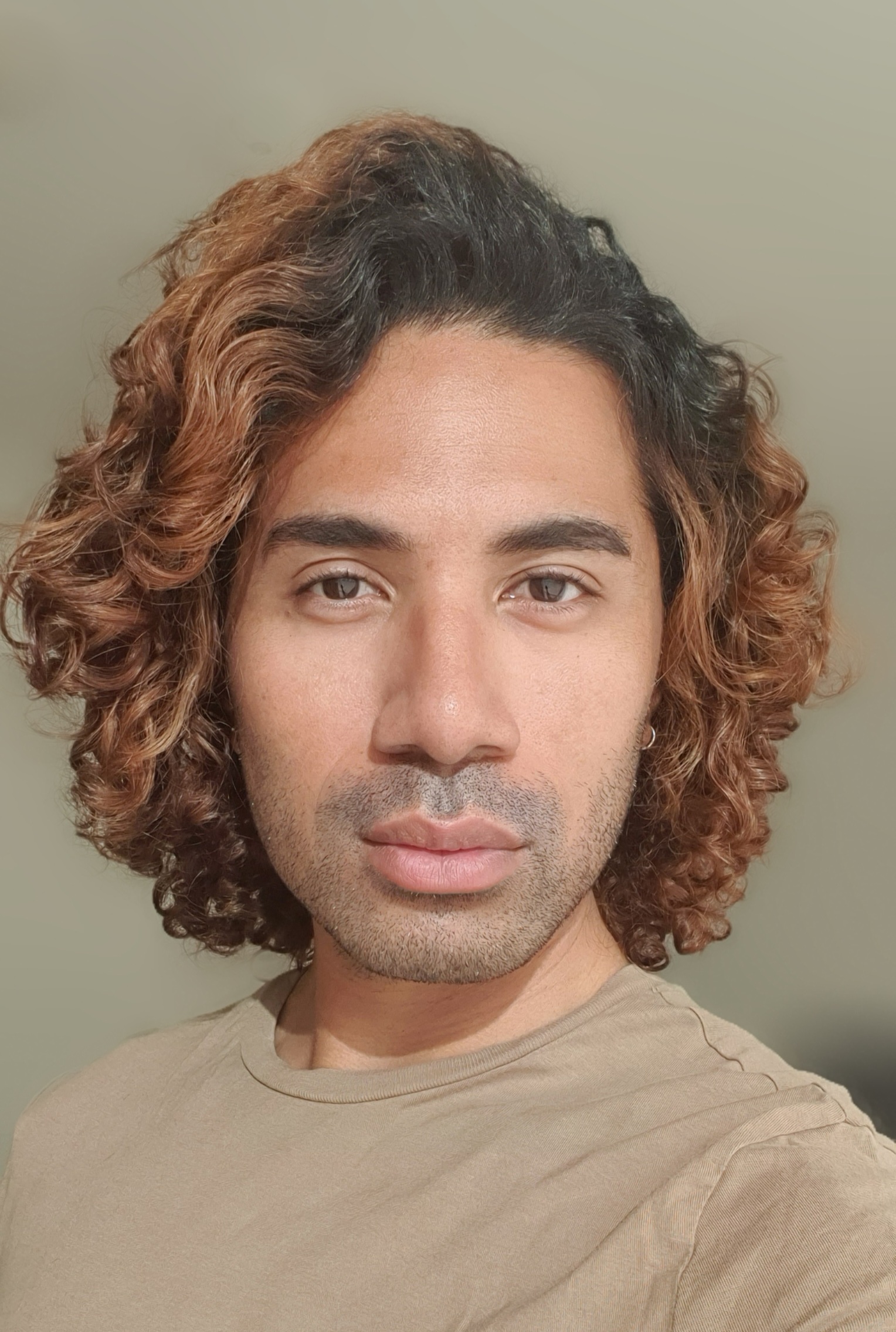 PAUL LISI is of Samoan descent and his family hail from the villages of Gataivai in Savai'i and Manono in Upolu. He is currently the Arts Practice Director, Pacific at Creative New Zealand Toi Aotearoa and has been part of the organisation since 2019. His work is based on engaging with the wider Pacific arts community, gathering intel as well as offering support and guidance to Pasifika artists, arts practitioners. He has over 10 years of experience working in the arts industry as a performer, writer and producer in theatre, music, dance, television and film.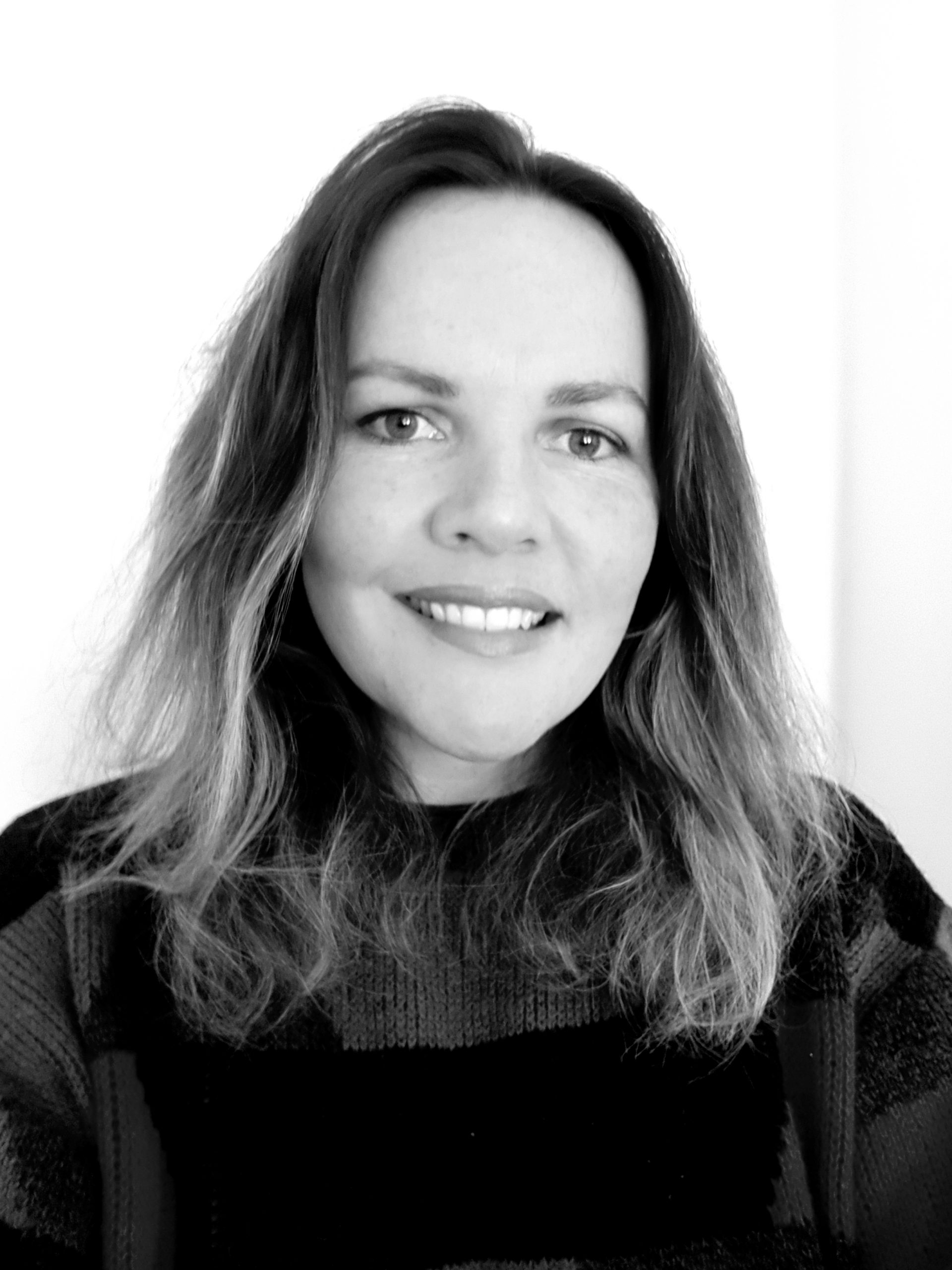 ALEXANDRA BURKE
As the co-founder of Arcadia, Alex has shaped the vision for the company's award-winning slate of film and television. Her Executive Producer credits include SXSW queer horror comedy Sissy starring Aisha Dee (The Bold Type), Kodi Smit-McPhee sci-fi starrer 2067 (Netflix), 2021 AACTA award-winner Ellie and Abbie (& Ellie's Dead Aunt), Peter Strickland's Blank Narcissus and Cloudy Rhodes' Beautiful They.
In 2019 Alex co-founded Prototype, a streaming platform that commissions original work from the boldest voices including Hannah Bronte and Alena Lodkina.
Alex is the creator of queer revisionist WW2 dramedy series While The Men Are Away, currently in pre-production for SBS.