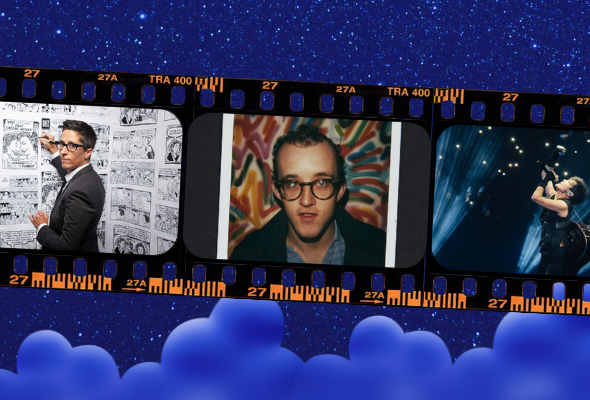 19 Jan

Rebels with a cause at the Mardi Gras Film Festival 2022

This year, for the Mardi Gras Film Festival 2022, we're feeling inspired and revolutionary. These docos highlight queer visionaries, leaders and rebels from the LGBTIQ+ community.

From the controversial to the political, these are fantastic opportunities to learn about our incredibly important queer history, and rebels from Australia and across the globe.

Join us for Rebels with a Cause!

Hating Peter Tatchell – Whether you know of Melbourne-born Peter Tatchell or not, this Elton John-produced documentary will transfix, move and inspire you with his ongoing legacy. Find out why he is known for his ability to performatively demonstrate for gay rights in a way that grabs the attention of the media and the world. A captivating and well put together portrait of a man and a movement.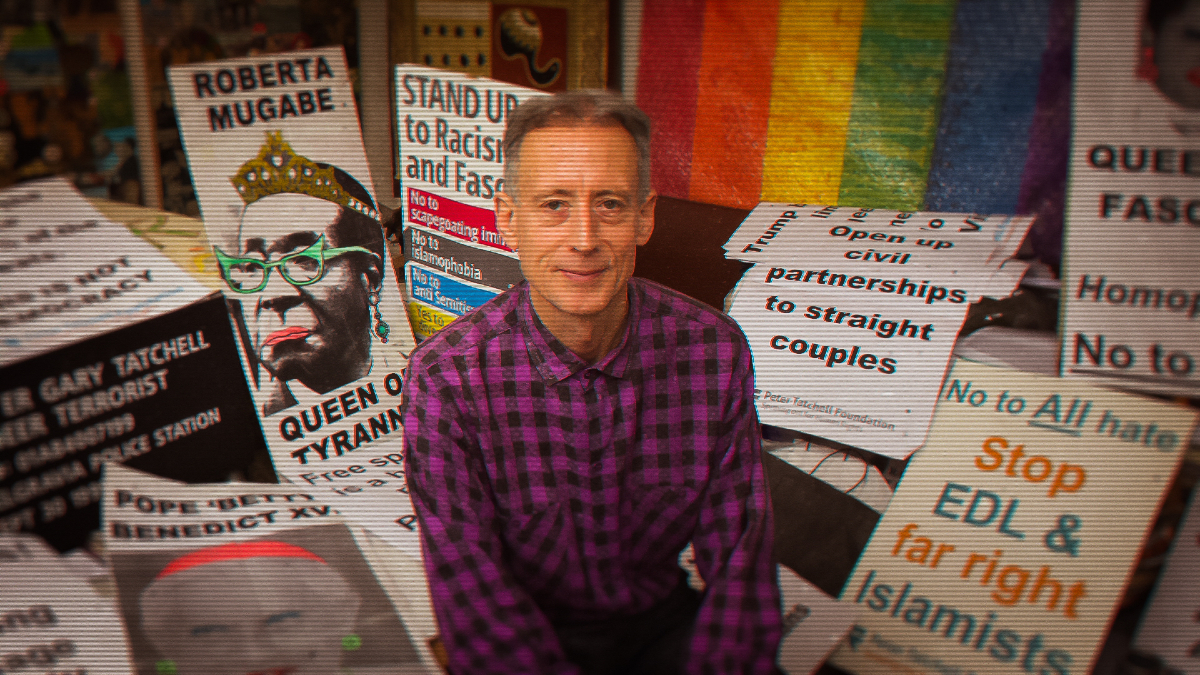 Rebel Dykes – In 1980s Britain, the leather-clad, radical Rebel Dykes of London made significant and often uncelebrated contributions to queer activism amid Thatcher's stifling conservatism and homophobic policies. For the first time, their legacy and wild testimonies are captured in the documentary Rebel Dykes. A wild and joyous capture of their artistically radical, feminist subculture and anarchist spirit.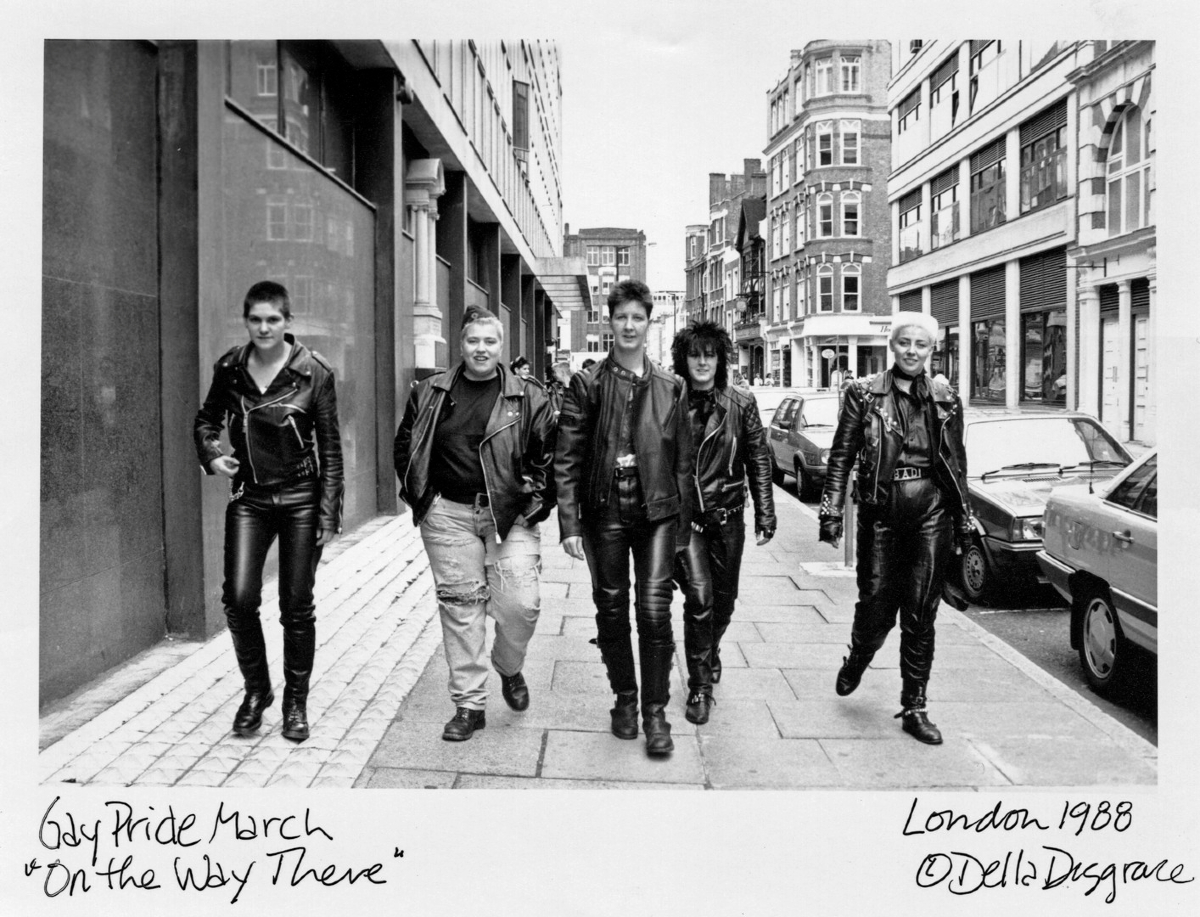 No Straight Lines: The Rise of Queer Comics – Unveil the hidden history of queer comic books and their creators in this proud, powerful, unashamed documentary. Addressing events such as Stonewall, AIDS and censorship, their proud and unashamed comics continue to inspire. Featuring interviews, including Alison Bechdel and Howard Cruse, plus gorgeous visuals, this is a joy from start to finish.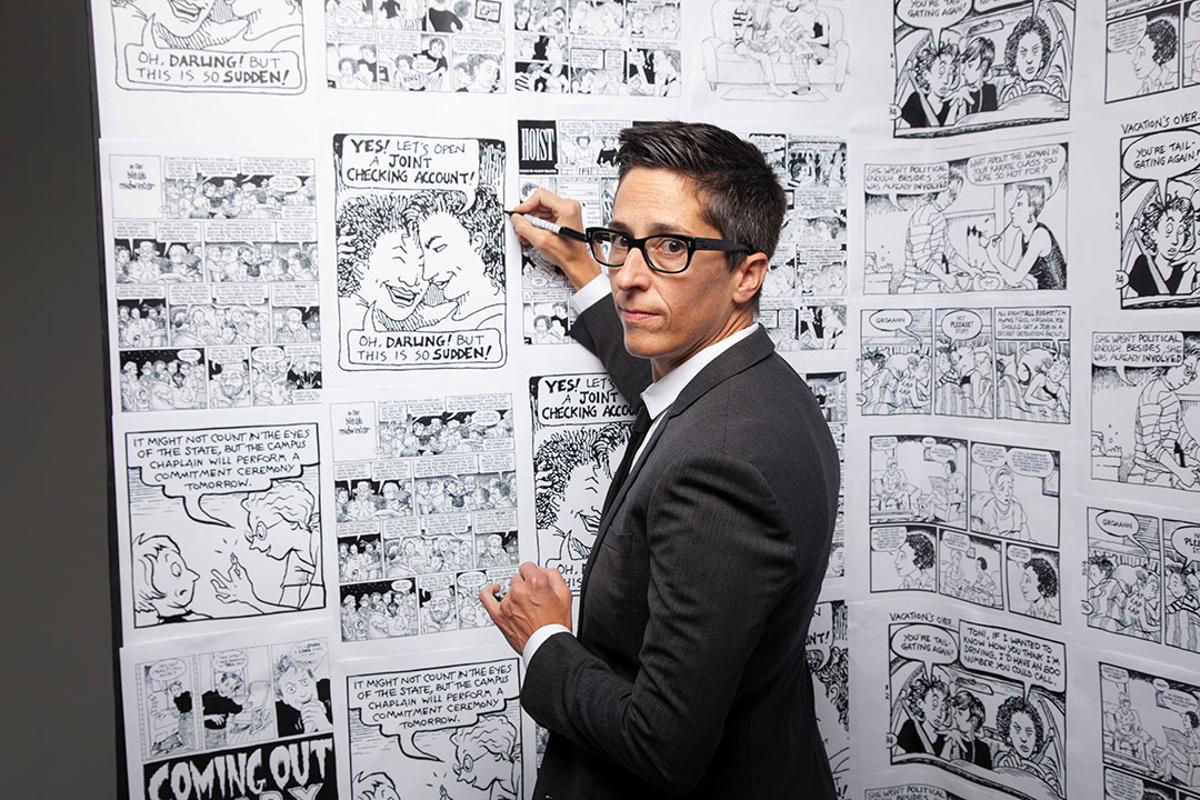 Denise Ho: Becoming the Song – A compelling documentary about singer turned human rights activist Denise Ho. Filmed over several years, we follow her rise as a Cantopop superstar, to her involvement in the pro-democracy movement in Hong Kong, as she becomes an influential queer voice in the fight for political freedom in her homeland.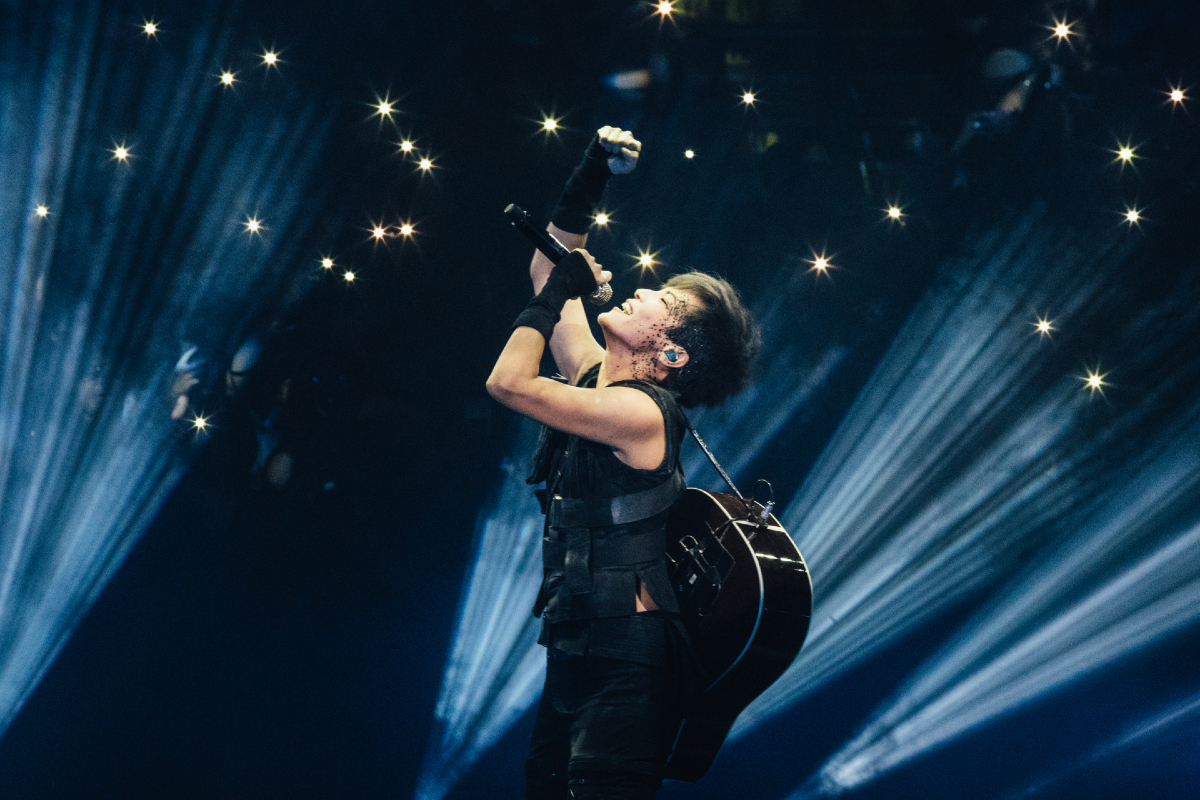 Keith Haring: Street Art Boy – This fascinating portrait of the artist Keith Haring has never-before-seen interviews, as well as a definitive biography of his success in the art world of New York in the 80s.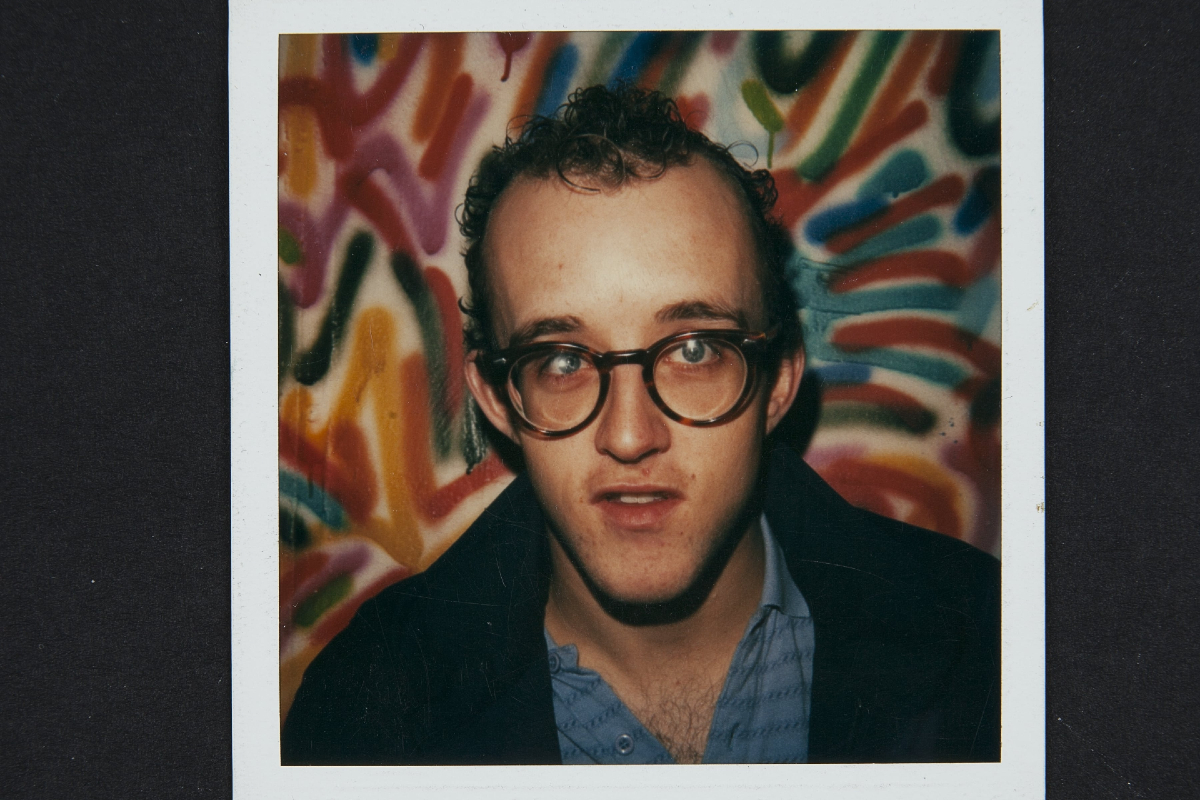 Seyran Ateş: Sex, Revolution and Islam – Directed by Turkish-Norwegian, Nefise Özkal Lorentzen, this controversial documentary highlights the immense courage it takes to go against the grain and stand up for what you believe in.