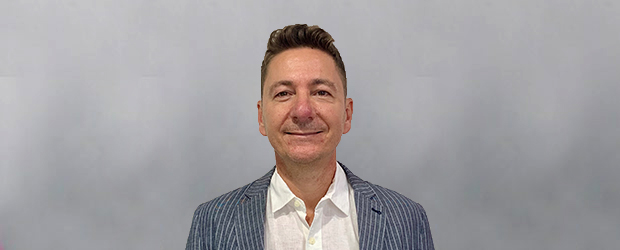 26 Aug

Saro Mugnaini (Funding Director)

Saro has been a participant and a member of Queer Screen for many years and believes strongly in Queer Screen's charter and mission. He decided to contribute to Queer Screen and become a Board Associate in 2020 and has been a Board Director since 2021.

Saro is a professional with more than 10 years' experience in General Management roles with extensive experience in business administration. He has considerable commercial and financial acumen and has a Graduate Diploma in Business Administration and has extensive knowledge of Diversity and Inclusion (D&I) strategies and initiatives.