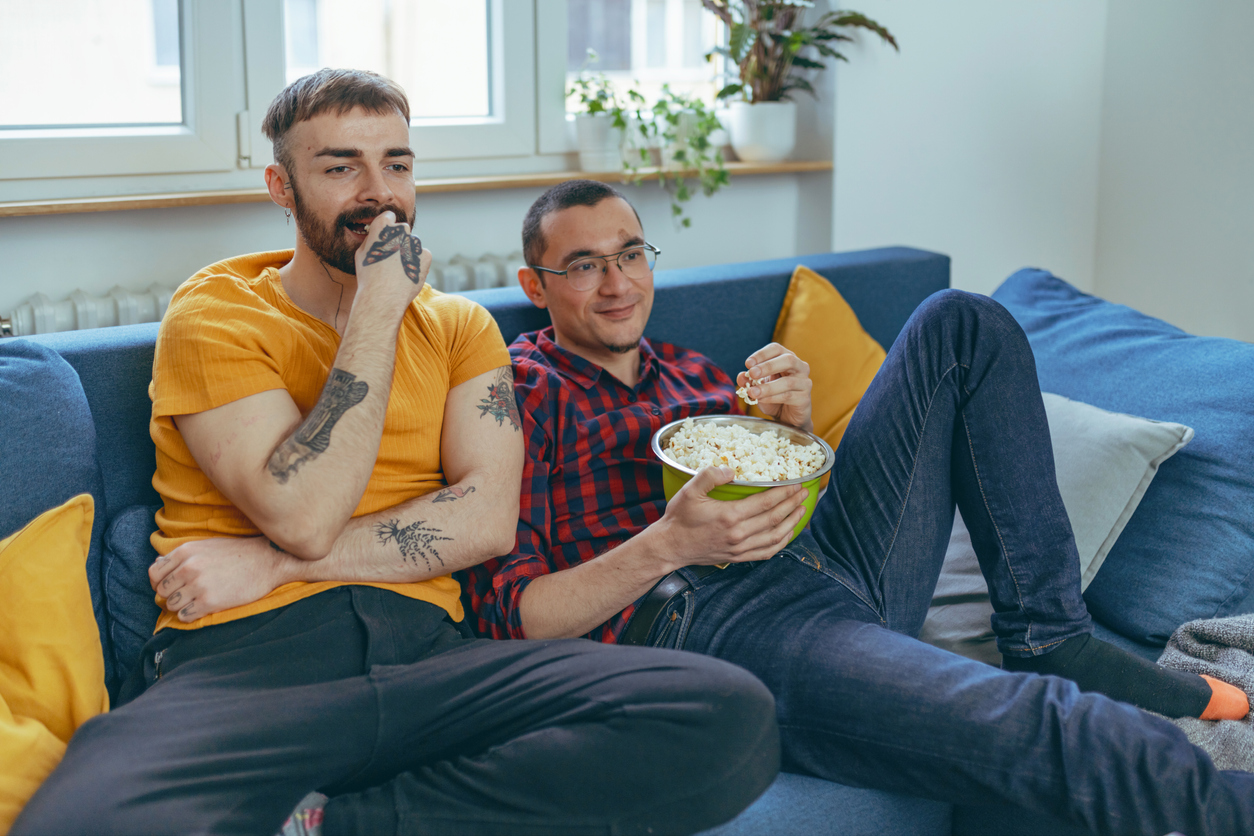 25 Feb

Snack like nobody's watching, with an On Demand film at home for MGFF22

The ultimate movie snack is popcorn; the smell of it will instantly transport you to your favourite film in a dark cinema, surrounded by friends, family or on your own. We've collected three quick movie time snacks to help you transform your On Demand viewing experience into a bona fide event from the comfort and safety of your own home.
Popcorn nachos
Yes, you heard right. First, there were ordinary nachos, then the Americanised tater totchos, and now popcorn nachos. There are two ways you can pull this off.
Method 1
Make your savoury popcorn in the usual way.

Toss with nacho seasoning

1 tsp chilli powder

1 tsp garlic powder

1 tsp onion powder

1 tbsp dried parsley

pinch of salt

While still hot, grate some parmesan (or cheddar) cheese on top.
Method 2
Make your savoury popcorn in the usual way.

On a bed of popcorn, layer taco accoutrement to your liking, some examples below:

Cooked taco mince

Diced cherry tomatoes

Finely chopped iceberg lettuce

Salsa

Cheese

More salsa

You get the picture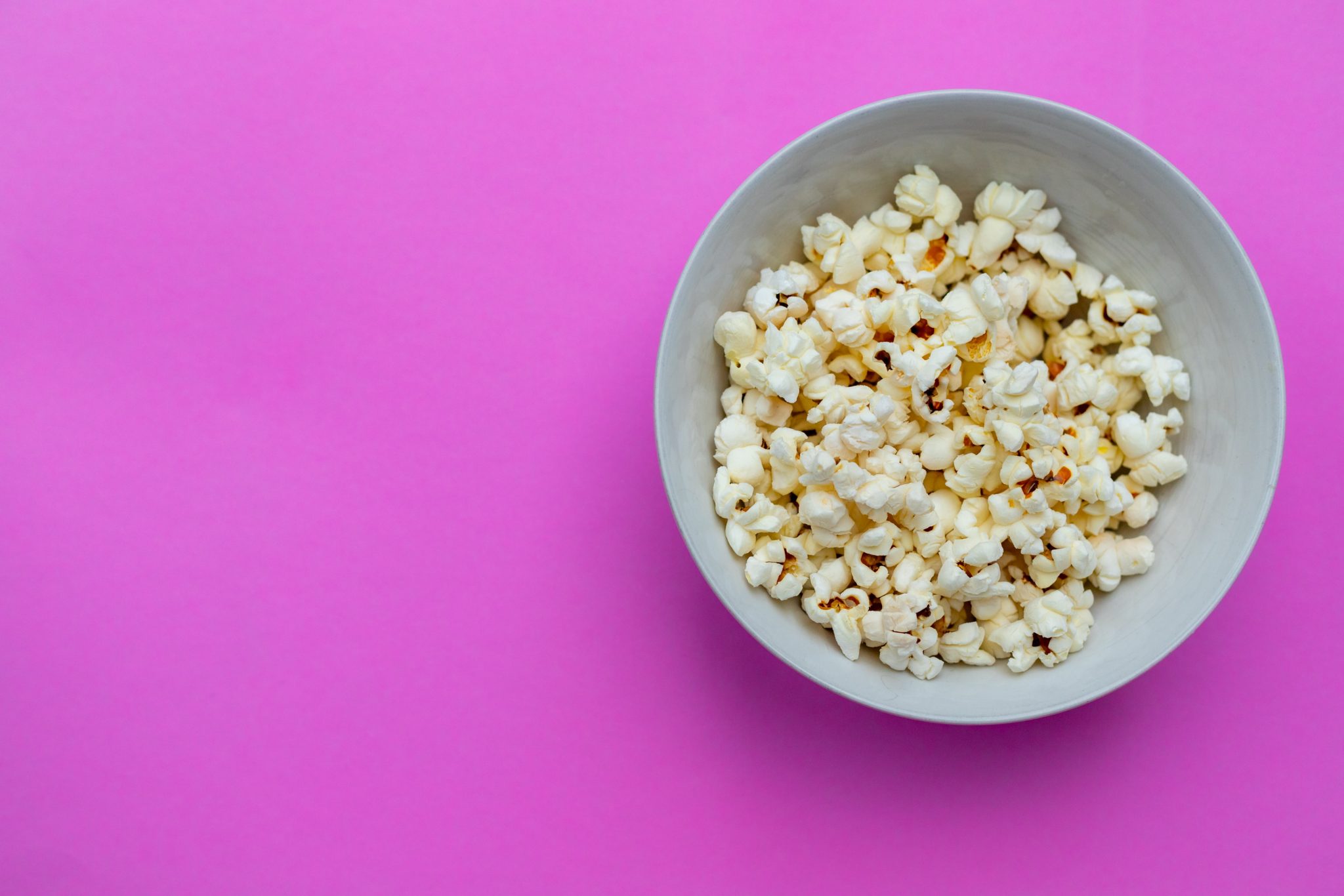 Vegan popcorn
Some cinemas serve vegan popcorn already (and choc tops and other goodies), and making it at home is easy as well. Just take your popcorn kernels (not the microwave stuff, unless it's certifiably vegan), cook them in your favourite butter alternative or oil, add salt and presto! Vegan popcorn.
Melted Maltesers (or any chocolate) popcorn
A favourite salty sweet snack from QSFF21, Maltesers popcorn is back and ready to be demolished in one sitting. Send us your pics on social media, we'd love to see them!
What you'll need:
Popcorn kernels

Cooking oil of choice

One bag of Maltesers (or chocolate of choice)
Method
Heat 3 tablespoons of oil in a pot

Add 1/3 of a cup of kernels and cover with the lid

Cook for one minute until the popping noises start to slow

Transfer to a bowl and add the whole bag of Maltesers (or chocolate of choice)

Stir and enjoy!