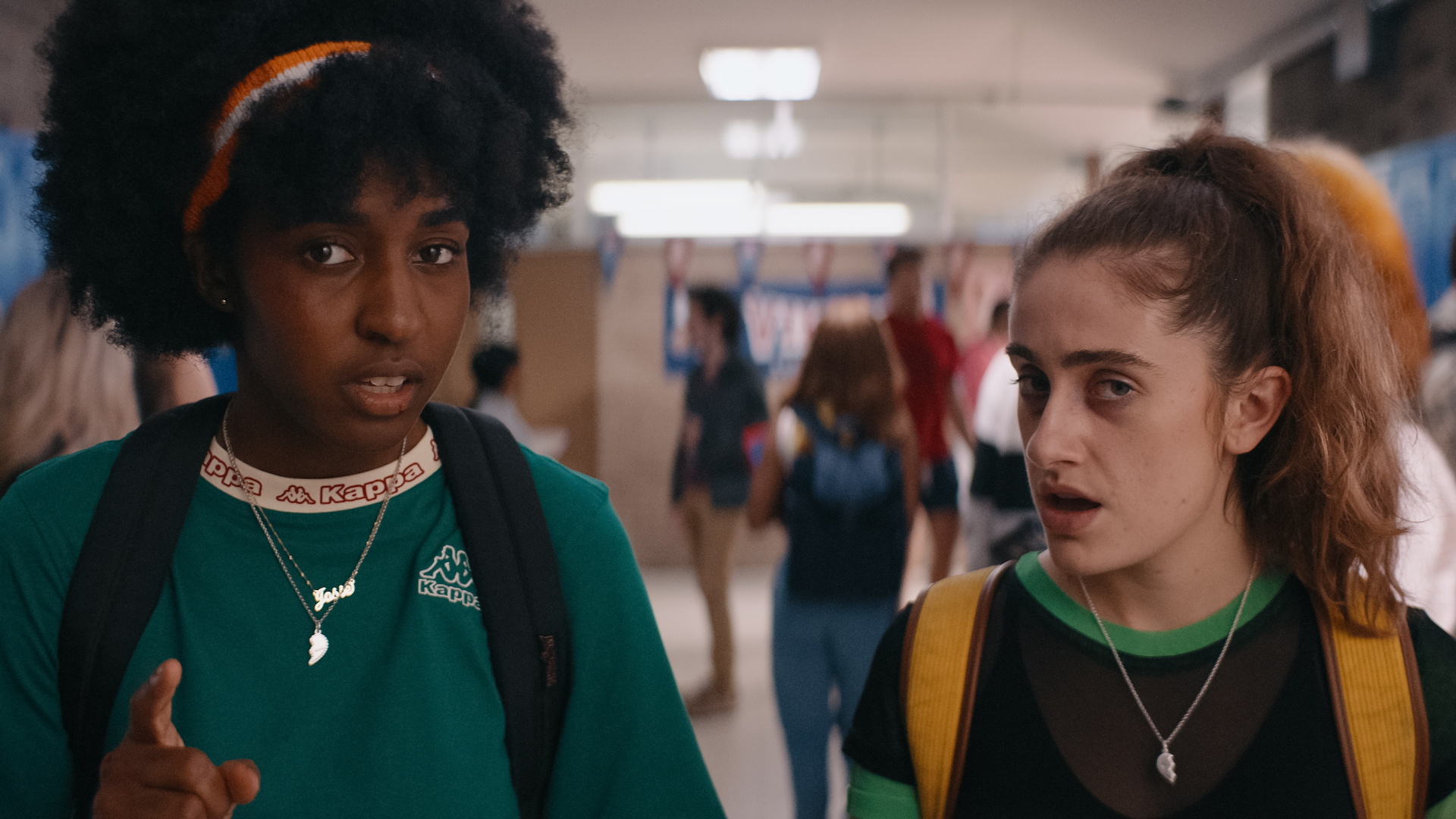 08 Nov

Special Member Offer – BOTTOMS

Queer Screen Members are invited to a free screening of BOTTOMS!

Tuesday 28th November, 6.30pm
Event Cinemas George St 

Sold Out

Thanks to Universal Pictures on behalf of Warner Bros. Pictures, we're giving Queer Screen Members 100 double passes to a special screening of BOTTOMS on Tuesday, 28th November, 6.30pm at Event Cinemas George Street, Sydney.

A hit at SXSW Austin and Sydney, this refreshingly unique queer subversion of the classic raunchy high school comedy marries the essence of But I'm a Cheerleader, Clueless and Heathers.

Two social outcasts, PJ (Rachel Sennott; Shiva Baby, Bodies Bodies Bodies) and Josie (Ayo Edebiri; Theatre Camp, The Bear), start a fight club as a way to impress the cheerleaders they have crushes on – and lose their virginities. When the fight club gains traction, the most popular girls in school are beating each other up in the name of self-defence. But soon PJ and Josie find themselves in conflict with the star quarterback (Nicholas Galitzine, Red, White & Royal Blue) and way over their heads, in desperate need of a way out before their plan is exposed.

Not a Queer Screen Member? Become one here

BOTTOMS will be released in cinemas nationwide on November 30, 2023.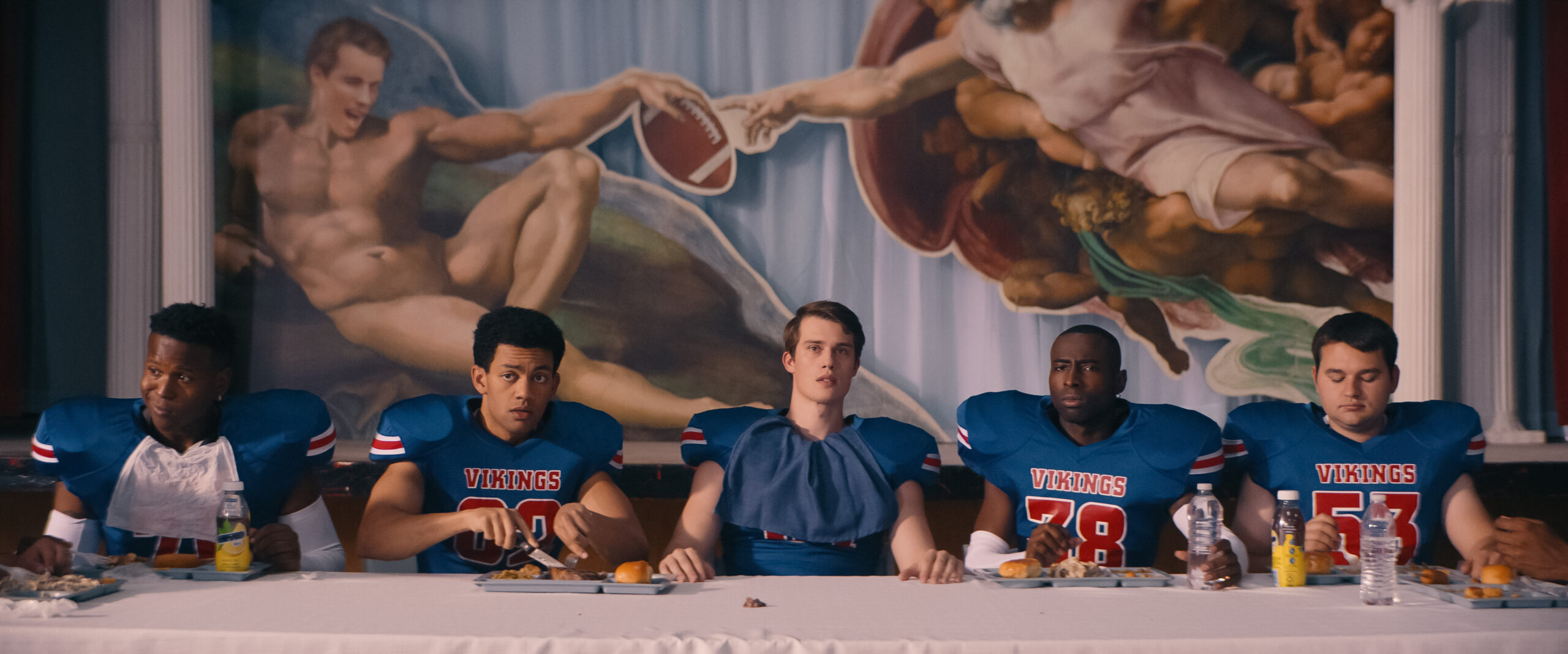 Sold Out