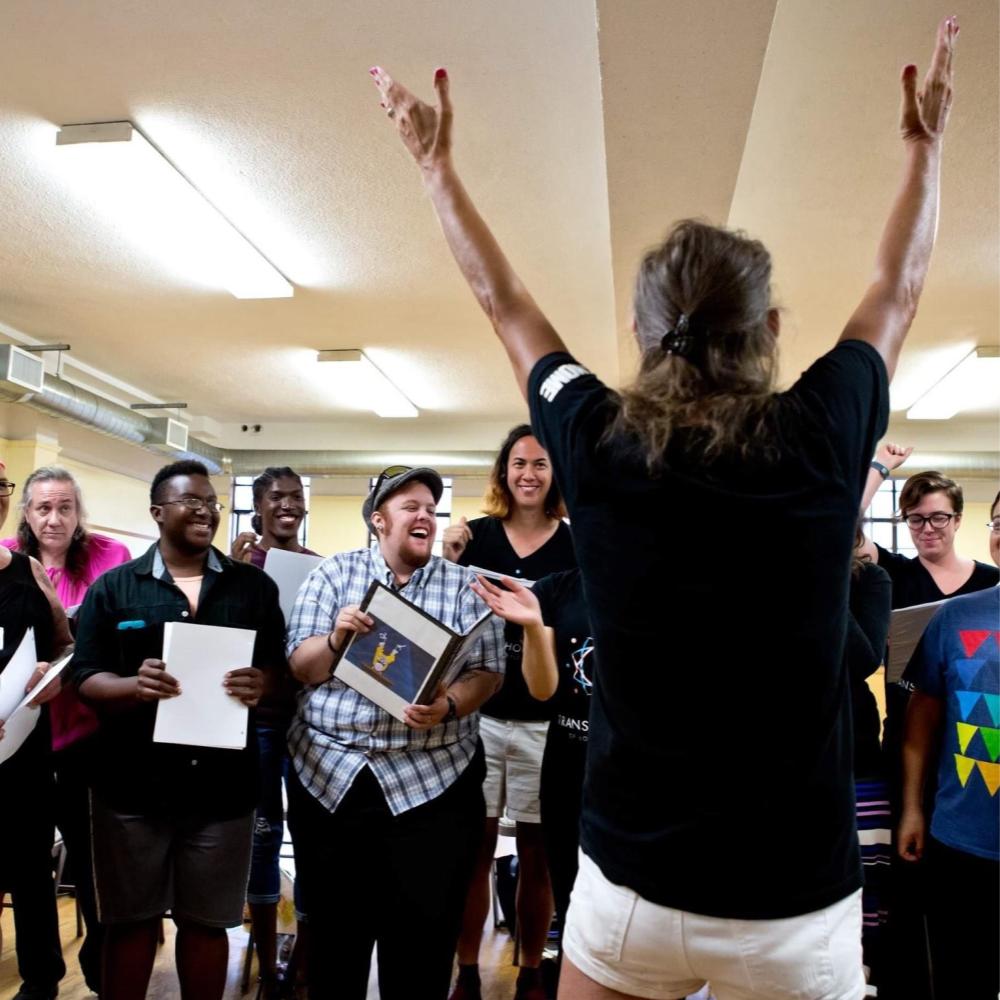 13 Nov

Special Screening for Transgender Day of Remembrance

This year Queer Screen is honouring the memories of transgender people who have lost their lives through transphobic violence, by streaming on-demand Australia wide, the uplifting documentary Out Loud.

Out Loud chronicles the first season of the historic Trans Chorus of Los Angeles, the largest group of transgender and gender nonconforming people anywhere in the world who regularly sing together.

Led by Lindsey Deaton, who co-founded the chorus and served as its first artistic director, these choristers, many of whom have no musical training, come together to hone their craft and find their voices.

Some choristers have the added challenge of coping with changes to their vocal range as they take hormones to transition. The stakes are high for all as they prepare for their 2016 public concert debut in this inspiring story of an extraordinary choir.

This is a free community screening, with an optional ticket price of $10 which goes towards supporting future Queer Screen festivals and initiatives.

BOOK NOW!