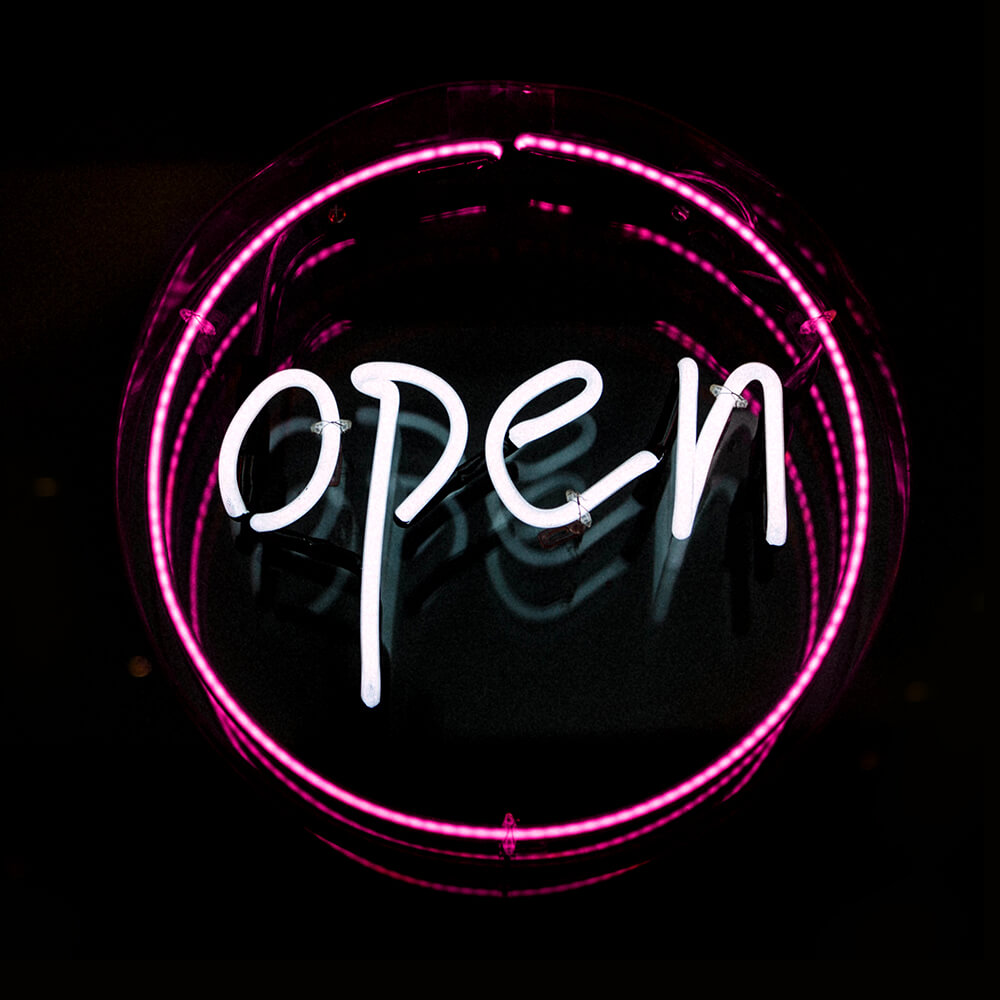 07 Jun

Film submissions are now open

Since 1993 the Mardi Gras Film Festival has been showcasing and celebrating world-class stories of interest to, or created by, Queer (LGBTIQ) identified screen artists.

Submissions will be considered for any upcoming event, including the 10th Queer Screen Film Fest (August 2023) and Queer Screen's 31st Mardi Gras Film Festival (February 2024). Submissions close November 5th, 2023.