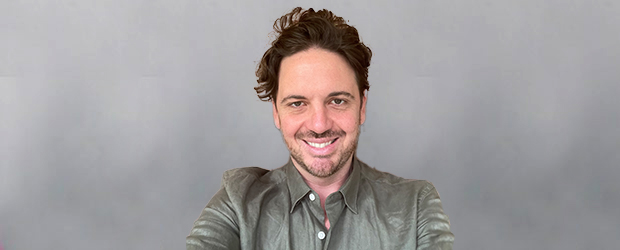 02 Aug

Ted Rose

Pronouns: He/Him

Ted Rose is an accomplished communications and publicity specialist with a diverse skill set that spans the Australian arts, culture and screen industry. His expertise encompasses campaign delivery across various media and event platforms.

His strong advocacy for diversity and inclusion within the Australian arts, screen, and culture industry has led to the establishment of valuable professional networks and the implementation of innovative campaigns and programs that drive positive change for underrepresented groups, particularly within the LGBTIQ+ community.

As a Senior Publicist for Screen Australia, he is instrumental in raising awareness and engagement in the broader Australian screen industry and brings a comprehensive background in government, film festivals, communications, and advocacy to contribute to the mission of the Queer Screen Board.

With an unwavering belief in the transformative power of representation on screen, he is excited to bring expertise and passion to Queer Screen, and help the Festival to amplify queer voices within the industry.