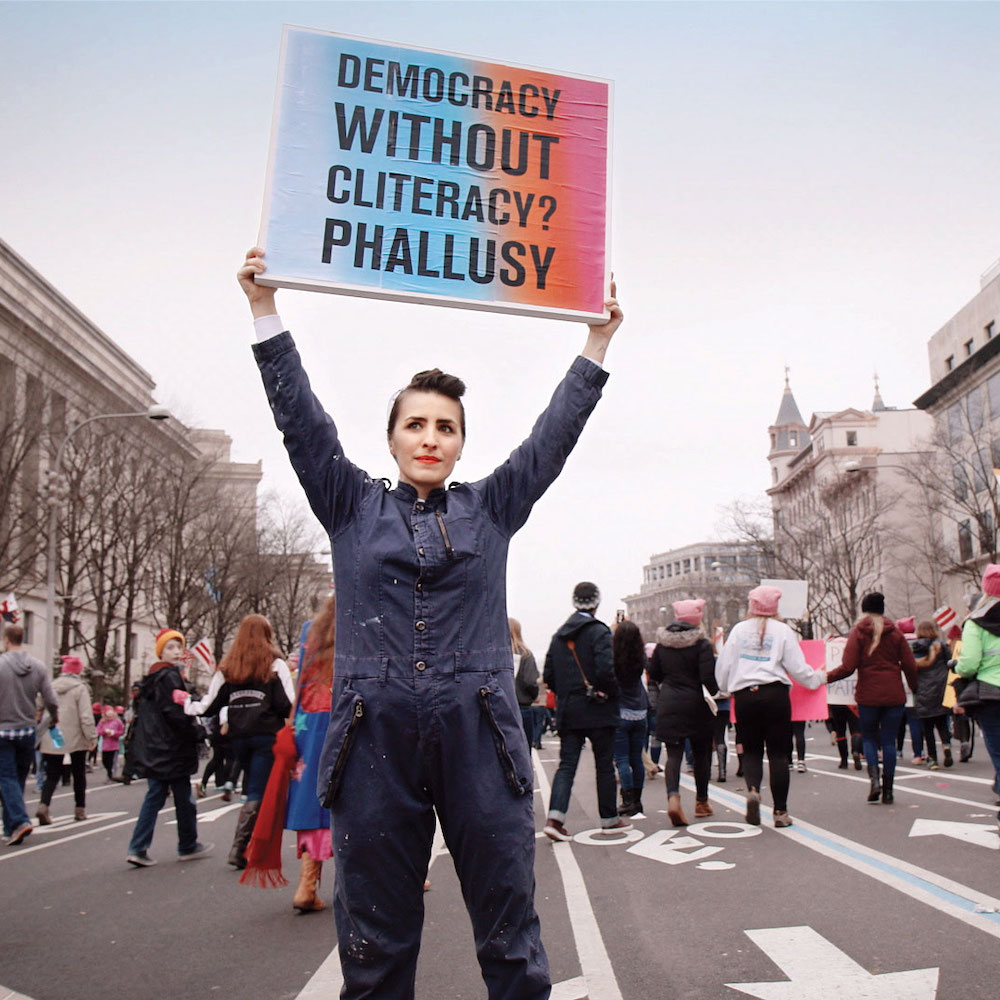 22 Feb

The 5 most controversial LGBTIQ+ films at #MGFF21

We can't wait for you to enjoy this year's program, and these five films are our most controversial and most profound. Bound to be conversation starters, we guarantee they'll get you talking and thinking in new ways. From the incredible filmmaking of DAYS (RIZI) where you enter the world of observational cinema to documentaries like THE DILEMMA OF DESIRE and BRING DOWN THE WALLS, these films shine a light on important and often unexplored issues. Exploring themes of isolation and anticipation, migration, empowerment, feminism, race, culture, politics and homophobia; they will make you think differently and spark some lively discussion.

THE DILEMMA OF DESIRE – This powerful documentary uses Sophia Wallace's ground-breaking 'The Cliteracy Project' to explore what reclaiming female sexuality means to various women from a diverse range of backgrounds. This sex-positive documentary is one not to miss.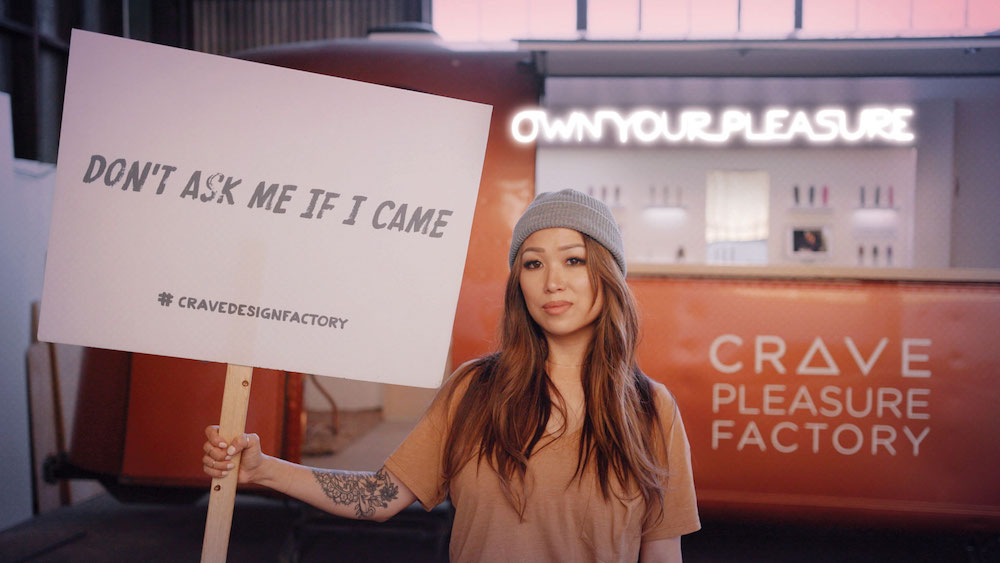 BOOK NOW!
BRING DOWN THE WALLS – A detailed analysis of the intersection of ethnic, societal, and pop cultures in the United States exploring the legacy of Black, Latinx, and queer culture on 1980s house music and its connection to the US prison industrial complex.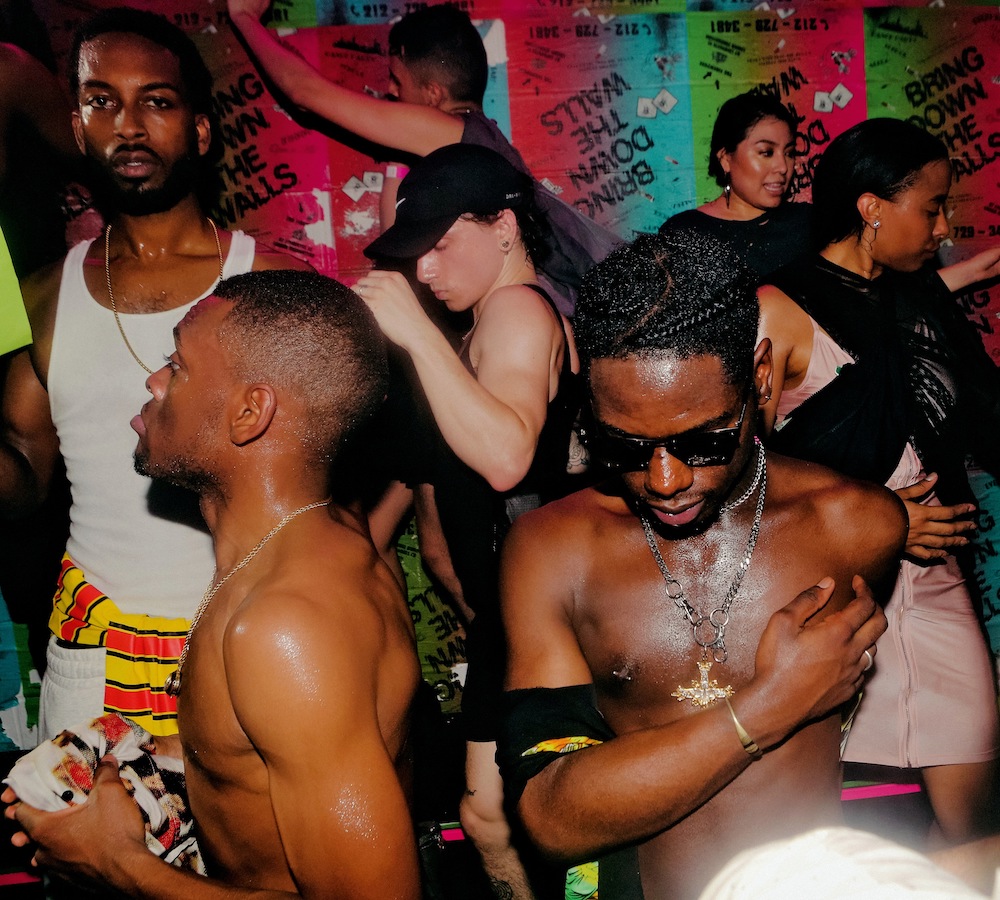 BOOK NOW!
DAYS (RIZI) – Celebrated auteur of Taiwanese Second Wave cinema, Tsai Ming-Liang is back with a captivating piece of observational cinema. A methodical and meditative, intentionally unsubtitled witnessing of two gay men in Bangkok. Watch the filmmakers craft in this unique offering.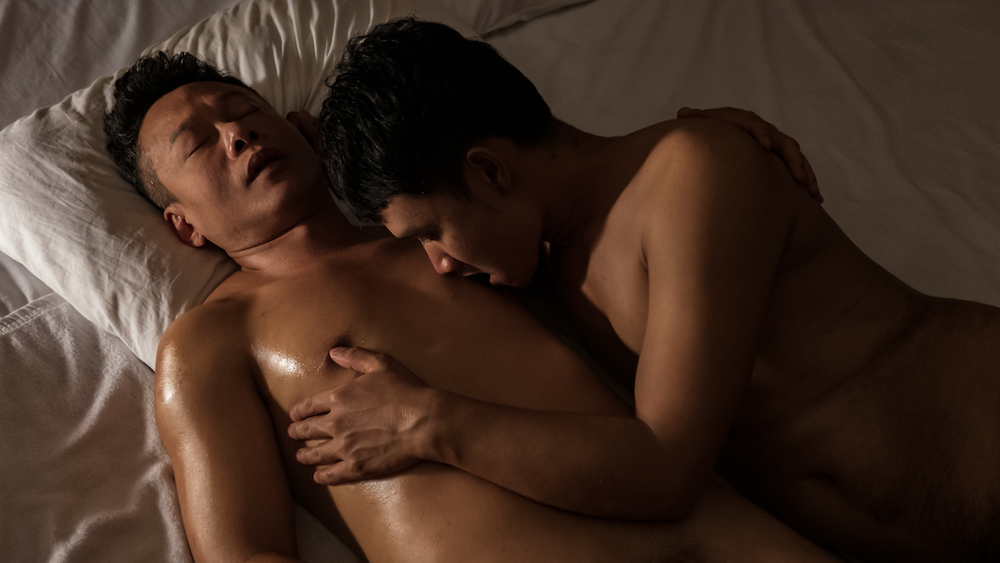 BOOK NOW!
5 MINUTES TOO LATE – When a young gay man is left in a coma after an LGBTIQ+ film screening in Bucharest, a daring TV reporter investigates why the police failed to intervene.
Inspired by real-life events, Dan Chisu's incisive depiction of homophobia in powerful institutions is not to be missed.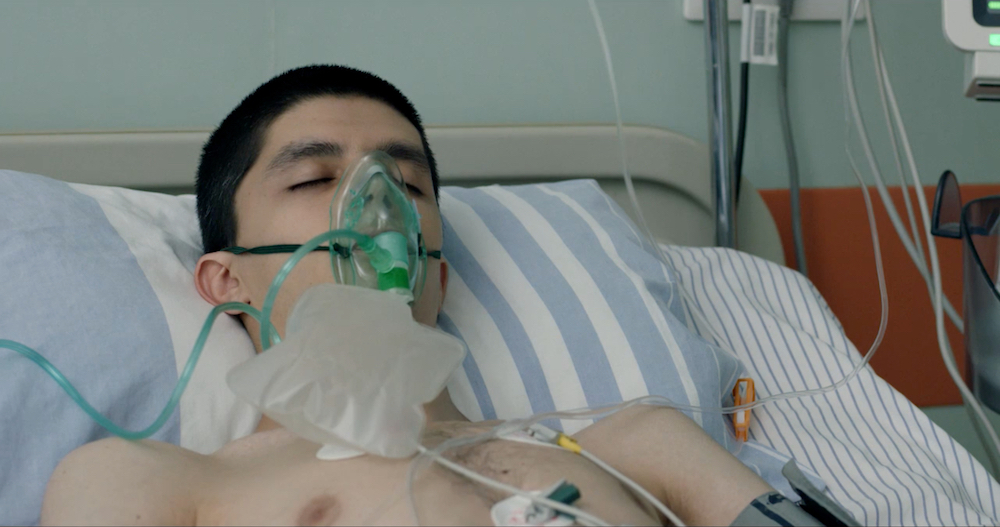 BOOK NOW!
THE OBITUARY OF TUNDE JOHNSON – Directed by Ali LeRoi (co-creator of Everybody Hates Chris) and written by 19-year-old, Nigerian-born Stanley Kalu, The Obituary of Tunde Johnson is a thought-provoking film that doesn't hesitate to ask the hard questions about being a young gay Black man in America today.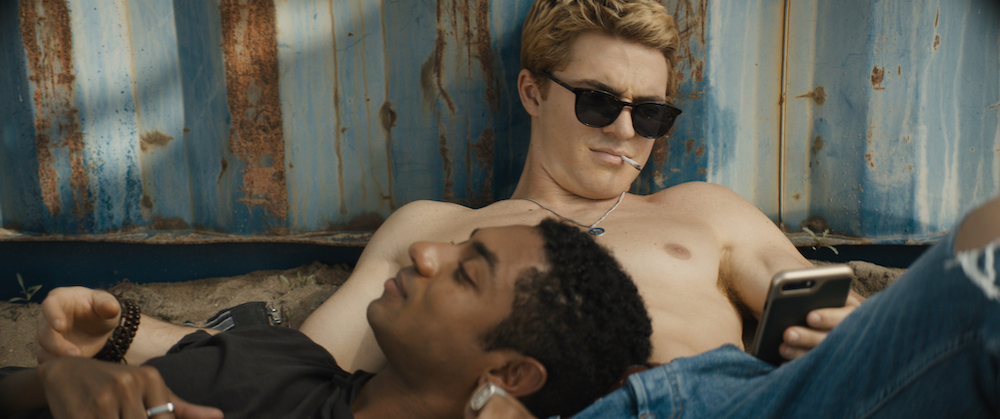 BOOK NOW!