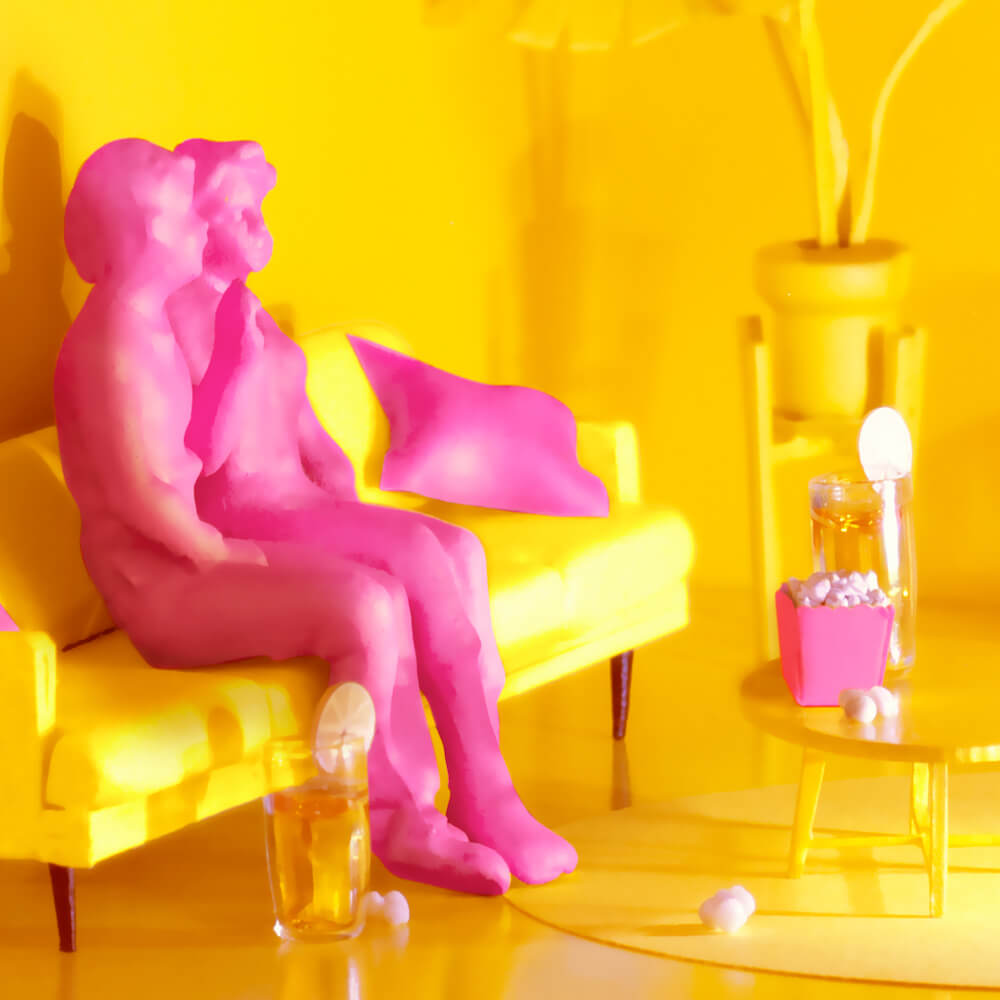 22 Sep

The Queer Screen Film Fest 2020 Guide

Not sure where to start? Here are just a few examples of what's on offer this year.

Get Steamy: Romance Films

Cicada is steamy in all senses of the word. The literal humidity of a New York summer backdrops the intense chemistry and longing between Sam and Ben.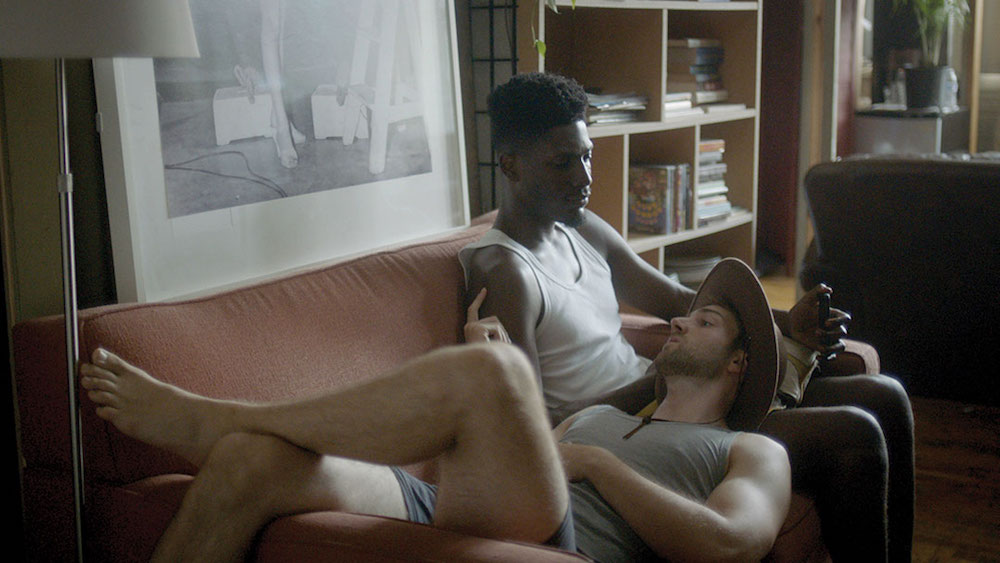 Tu Me Manques is based on a play that started a revolution in Bolivia, It follows two Bolivian men in New York who fall in love- and one of them decides to come out to his family back home.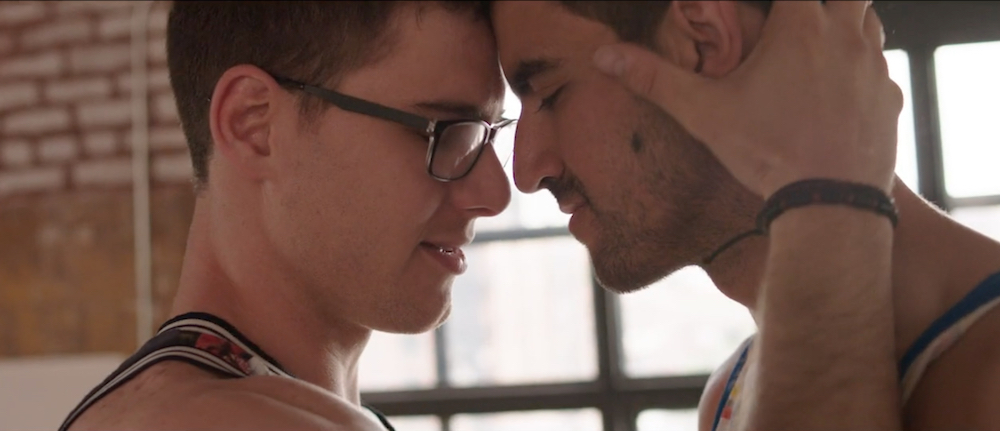 Lose yourself in a rom-com set just across the pond in New Zealand. Bumbling single mum Rachel spends her time trying to avoid entanglements, which all changes when she meets stunning Kiwi-Samoan filmmaker Nikki at a film festival. Same But Different: A True New Zealand Love Story is gentle and romantic with that typical wicked Kiwi humour.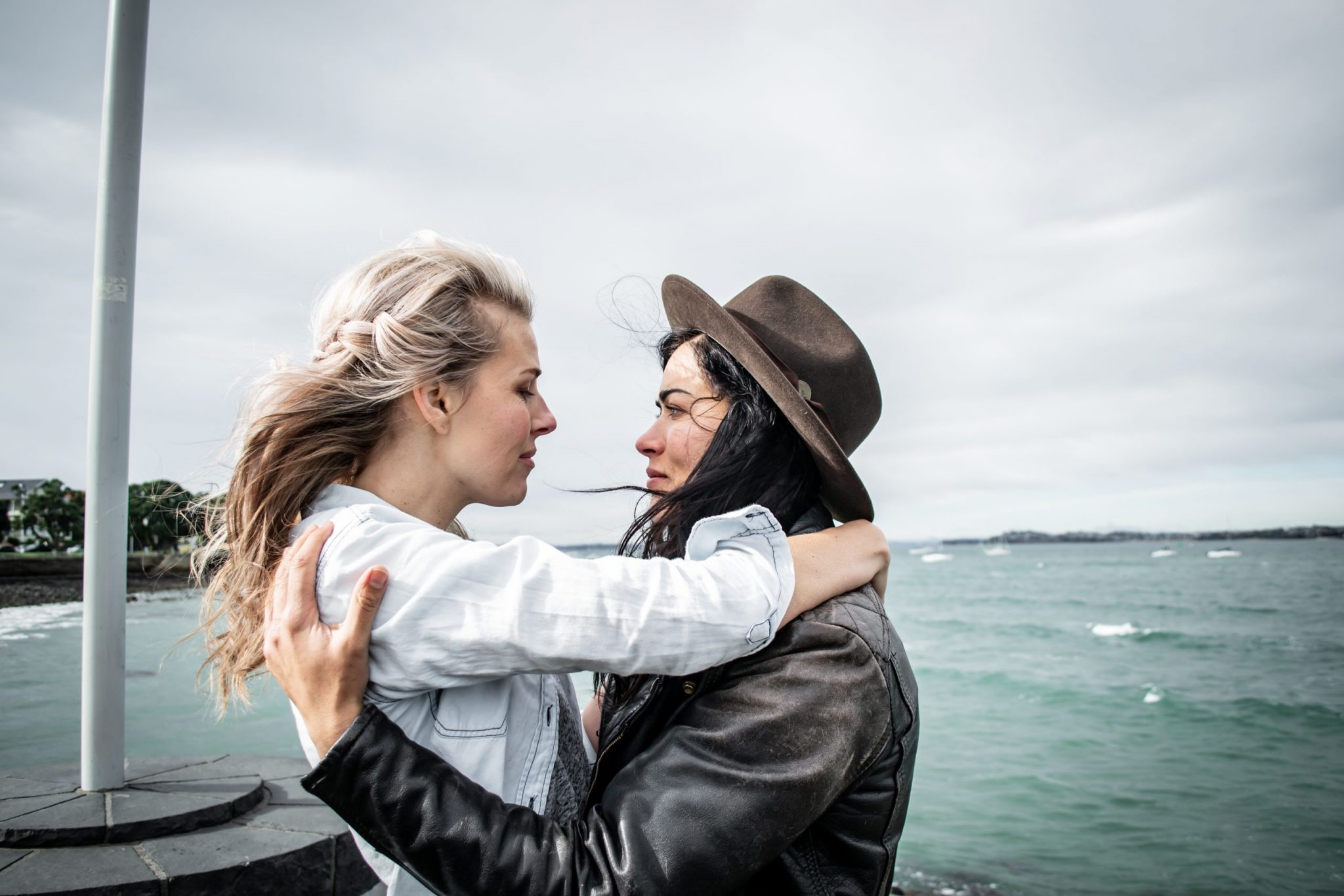 See the full festival program for more queer romance.
Get Real: Documentaries
Documentaries are quite possibly the most enjoyable way to learn. Follow Franco Stevens, founder of the iconic Curve magazine as she grapples with the Curve era potentially coming to an end in Ahead of the Curve.
Surviving the Silence explores the story of Col. Thompson, a  decorated army nurse who was forced to expel an army hero for being a lesbian. Nobody knew at the time that she herself was in the closet.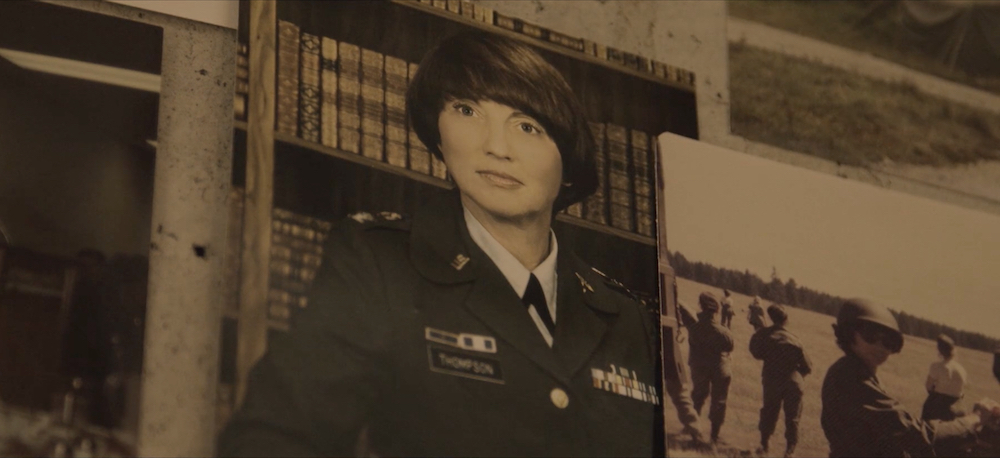 For something a little more uplifting, check out Steelers: The World's First Gay Rugby Club and meet the six men who made it a reality.
See the full festival program for more documentaries.
Get Giggling: Comedy Films
Prepare to squirm and laugh in Stage Mother as a conservative choir leader takes over her estranged son's drag bar. Second Star On The Right follows Emilia as she struggles with delayed adulthood and all its amusing awkwardness- is anybody really as mature as they appear? If you're fiending for some classic campy humour,  check out Holy Trinity.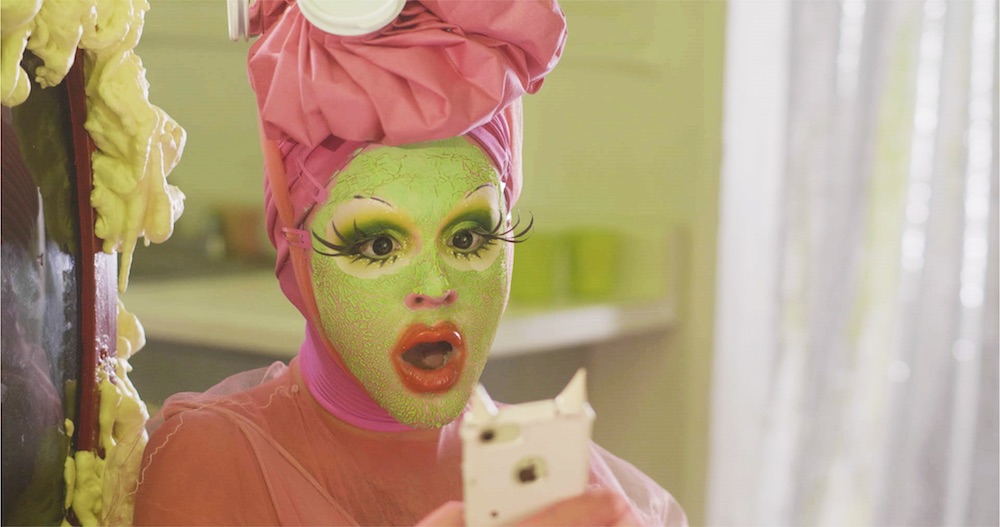 The film takes you to an alternative, colourful Chicago where a queer dominatrix discovers she can talk to dead people after huffing a magical aerosol can.
See the full festival program for more queer comedies.
The festival lineup this year features an incredibly varied lineup of documentaries, comedy, romance, arthouse, and coming of age stories.
Explore the full program today!