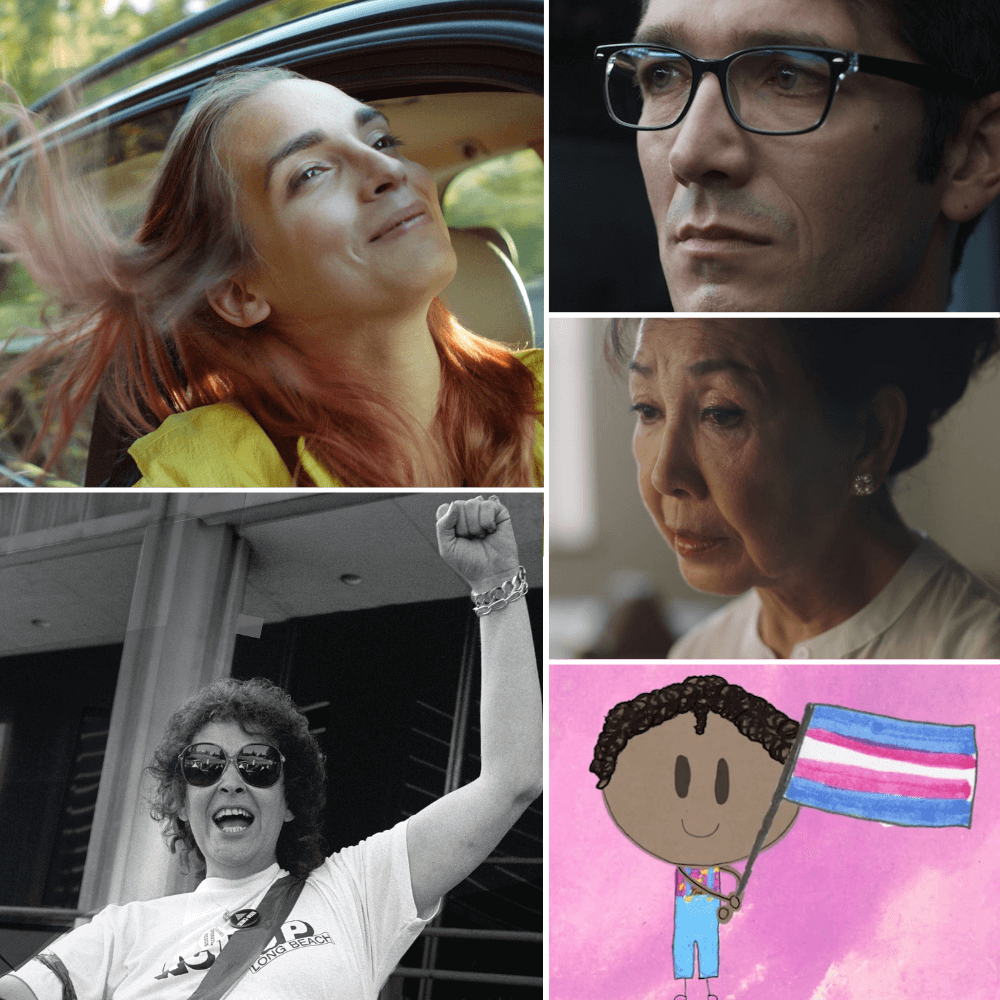 28 Sep

9th Queer Screen Film Fest Winners

The 9th Queer Screen Film Fest brought films from 17 countries, in 18 different spoken languages, and hosted no less than 22 Australian Premieres!

A record breaking audience joined us in our very first 100% On Demand festival and watched over 40 LGBTIQ+ features, documentaries and shorts.

We also hosted our 4th Pitch Off! Competition where 6 films pitched their short films to a panel of expert judges for a chance to win $10,000 in funding.

See below for the winner of Pitch Off! and the recipients of the 9th Queer Screen Film Fest Audience Awards.

Thank you to our filmmakers who continue to make, create and reflect a little bit of us on screen, and our audience who joined us at this years fest.

Here's who you chose in the Audience Awards…
The Audience Award for Best Narrative Feature goes to:
Lola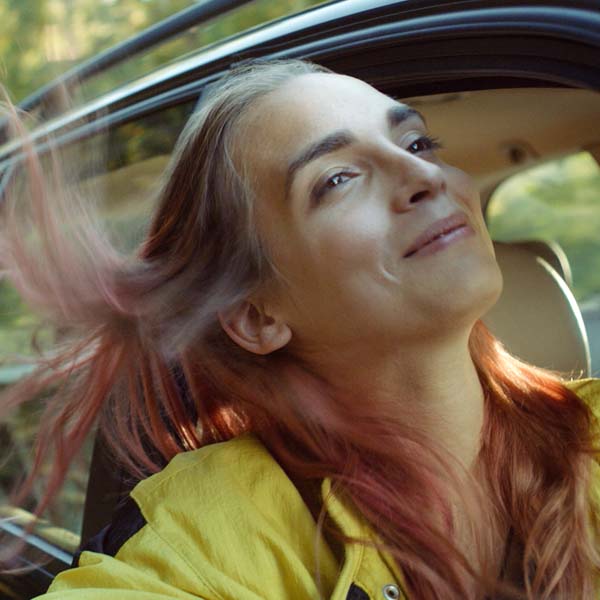 What happens when a loved one dies? Lola is the story of a trans girl and her estranged father who journey the Belgian coast to fulfil her late mother's wishes. A beautiful film and an emotional rollercoaster exploring the depths of grief and the power of unconditional love.
Runner Up:
Tove
Closely following Lola was Finnish film Tove which sketches the life of Moomin creator, Tove Jansson. The film follows Tove's artistic journey from struggling painter to successful illustrator, and her impassioned relationship with the alluring theatre director, Vivica Bandler.
The Audience Award for Best Documentary Feature goes to:
AIDS DIVA: The Legend of Connie Norman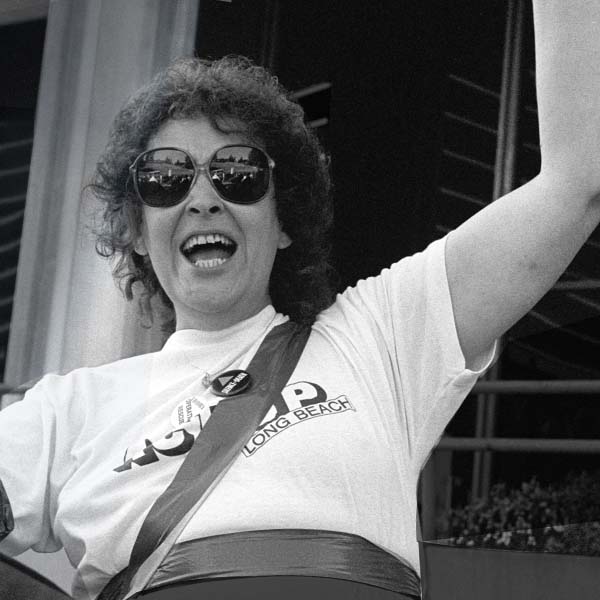 The self-proclaimed AIDS diva and trans trailblazer, Connie Norman lived and died fighting for the right to be seen and heard. This compelling documentary, featuring archival footage and interviews with Connie herself packs an important, emotional punch.
Runner Up:
Fanny: The Right to Rock
The groundbreaking rock band Fanny – co-founded by Filipina American and queer bandmates – formed in the late 1960s, was beloved by the likes of David Bowie but written out of rock history. This doco charts Fanny's successes despite barriers of sexuality, gender and race, and how they're now inspiring a new generation of girls.
The Audience Award for Best Short goes to:
(Gay Shorts)
The Ephemeral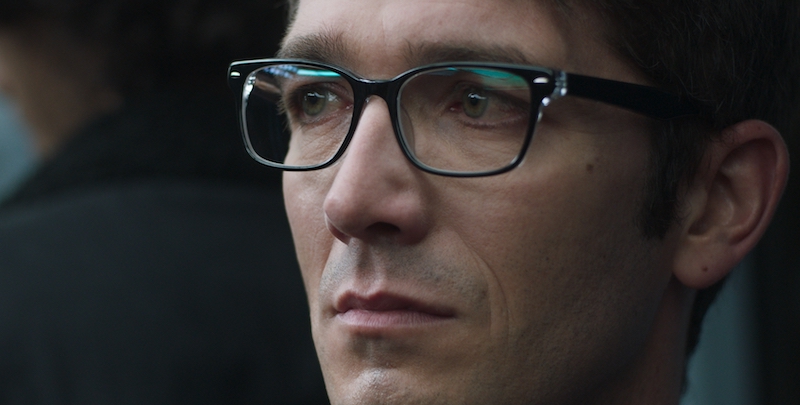 Two strangers meet in a subway car. Both bring their past with them. Both look from their present. Both will determine their future in that fleeting, and ephemeral, vital journey that brings them together briefly.
Runner Up:
You Will Still Be Here Tomorrow 
A gay, married man is continuously forced to 'come out' to his father, who suffers from late-stage Alzheimer's.
(Lesbian Shorts)
For the Record: Autumn Elegy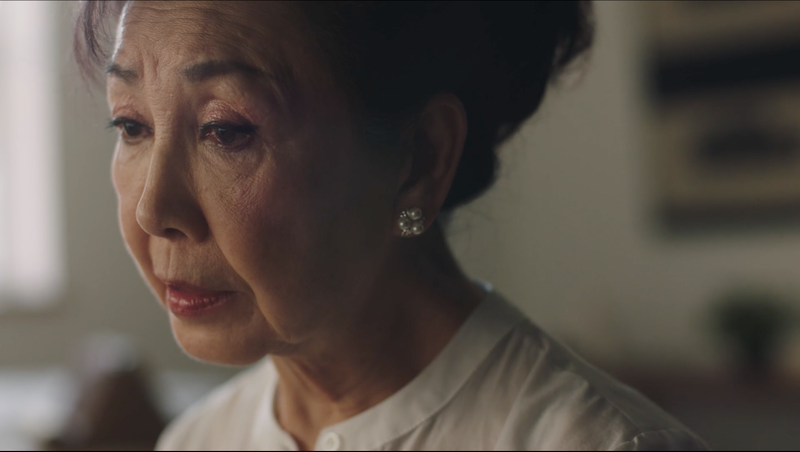 Recent widow Joy is about to turn 70. On the eve of her birthday she meets Fiona, a Nerds 4 Hire employee, and they strike up an unlikely friendship thanks to Nina Simone.
Runner Up:
Pure
Whoever you are, whatever your desires, you too shall go to the prom!
(Trans and Gender Diverse Shorts)
To the Future, With Love
This animated self-portrait features 19-year- old Hunter "Pixel" Jimenez, a non-binary trans boy caught between the expectations of his Guatemalan immigrant family and his dreams of living happily ever after.
Runner Up:
Coming Out
A tender stop-motion animation about identity, love, and giant monsters. Endorsed officially by Toho, the studio responsible for the iconic creature, this short brings awareness and support for LGBTQ stories into the Godzilla canon.
The Winner of the 4th Pitch Off competition is:
Before 8am
Short Fiction
Carlos is leaving Sydney tomorrow, with unfinished business & a broken heart until an unexpected Grindr date changes his world in the most unexpected way.
Taofia (Fia) Pelesasa – Writer/Director
Eliorah Malifa – Producer
See all Pitch Off finalists here