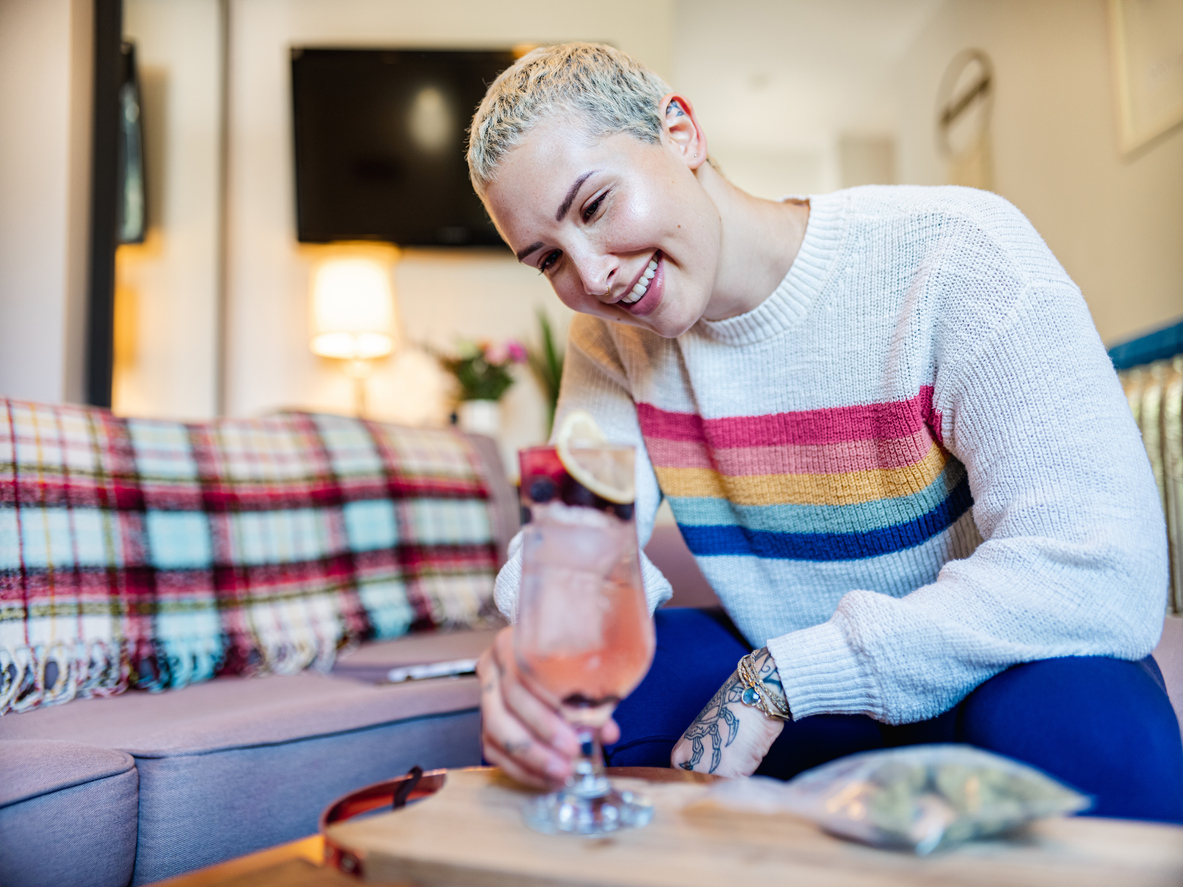 25 Feb

Cocktails and mocktails at home for Mardi Gras Film Festival 2022 – On Demand

It's time to chop the throw pillows, grab the faux fur blanket, mix a couple of cocktails and settle in for a night of queer cinema at home thanks to the range of On Demand films we have showing for Mardi Gras Film Festival 2022.

Here are three drinks options to go along with our popcorn recipes this festival. This year, we've put a spin on some classic drinks using native Australian ingredients.

Select an On Demand film, make a drink and enjoy!
Vodka, Finger Lime & Soda
Spice up your vodka soda with a touch of the Australian finger lime, native to our country and a delicious addition to this drink.
What you'll need
2 shots vodka

200ml soda water

half a finger lime
Method
Pour the vodka over ice

Squeeze half a finger lime over this

Add soda water

Stir and enjoy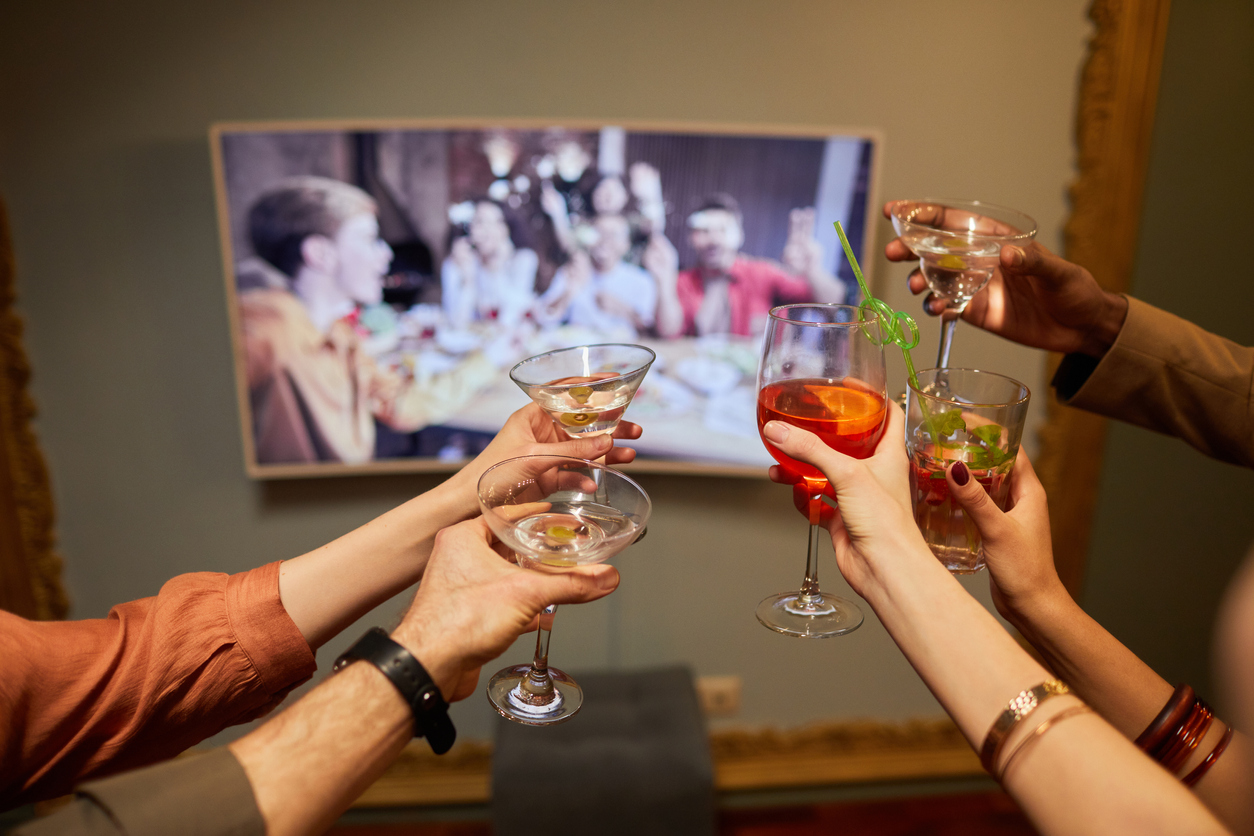 Lilly Pilly Gin & Tonic
What you'll need
2 shots of gin

200ml tonic water

small handful of lilly pilly berries

sliced lime (optional)
Method
Smash the lilly pillies in a bowl

Add a tablespoon to a glass

Add ice

Pour gin over ice

Add tonic water

Garnish with more lilly pilly or sliced lime
Quandong Bloody Mary
What you'll need
1 shot of vodka

1 tsp Tabasco sauce

1 tsp lemon juice

50ml quandong juice

celery stick
Method
Mix vodka, quandong juice, lemon juice in a shaker

Pour over ice

Add Tabasco to taste

Add pepper to taste

Place celery stick

Swirl and drink
We'd love to see your set-up at home, so please post and tag us on social media to share the love!