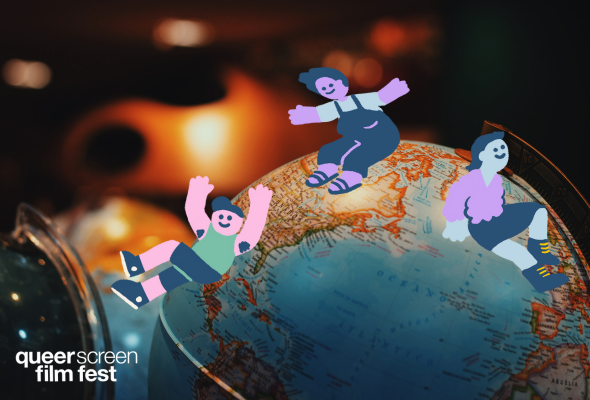 21 Jul

Films from around the world at Queer Screen Film Fest 2023

There are films from around the world featuring at Queer Screen Film Fest this year. Below are just a sample of what we have on offer from France, Germany and the UK. However we also feature films from South Korea, Japan, Austria and many more. Check out the full schedule for details (you can filter by Country or Language).
Films from France at QSFF23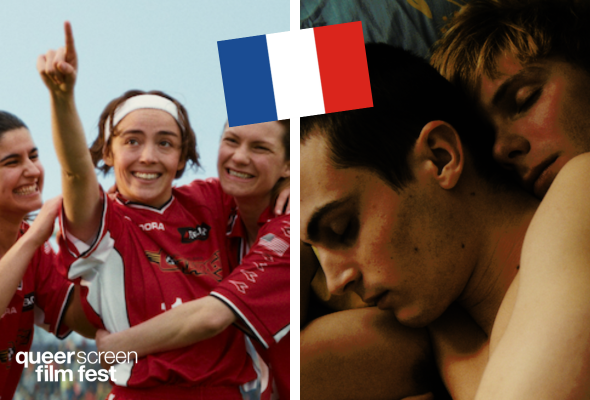 There are two French films featured at the Queer Screen Film Fest this year.
Fresh from its world premiere at Tribeca, Marinette is a moving journey into the life of French soccer legend Marinette Pichon.
And Lie with Me, which sensitively explores the bittersweet intensity of first love and making peace with the past.
Book now
Films from Asia at QSFF23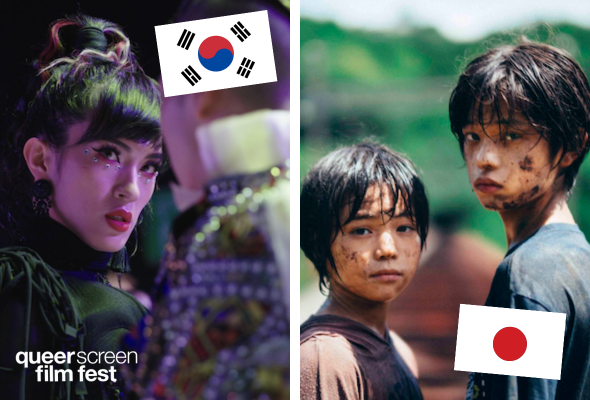 We often feature films from Asia and this year is no exception.
We have Monster from Japan, a gripping drama directed by acclaimed filmmaker Hirokazu Kore-eda. A twisty and deeply human exploration of truth and perception. Winner of the prestigious Queer Palm and Best Screenplay awards at Cannes.
And Peafowl from South Korea. A drama about a trans woman's journey of self-discovery. Guided by the spirit of a peafowl, she confronts her past and finds hope and acceptance in unexpected places.
Book now
QSFF23 features these German films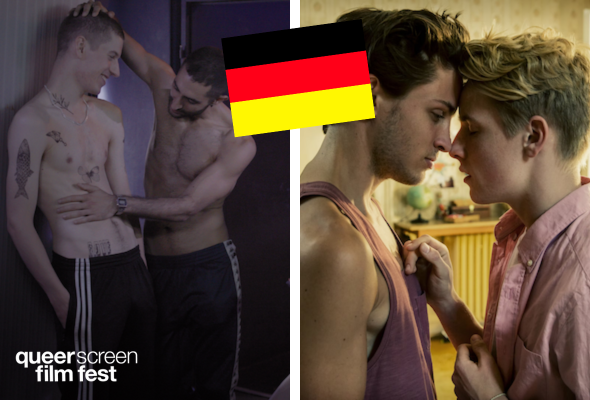 There are two German films featured at the festival this year.
Sexuality and vulnerability collide in Drifter, an exploration of queer identity set in multicultural Berlin.
And, based on a best-selling German young adult novel, Center of My World is a captivating coming-of-age romance.
Book now
Films from the UK at QSFF23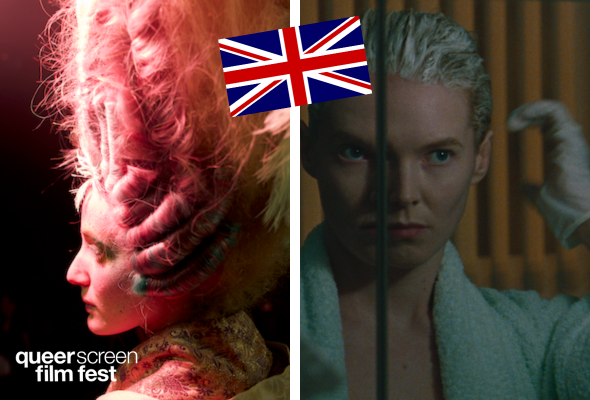 There are three films from the UK featured, including our Opening Night film Blue Jean following a dedicated teacher living a double life in Thatcher-era England.
Plus, Medusa Deluxe, a unique, campy film about a hairstyling competition where the stakes are high and the hairstyles are even higher!
And more shorts and features from the UK here.
Book now