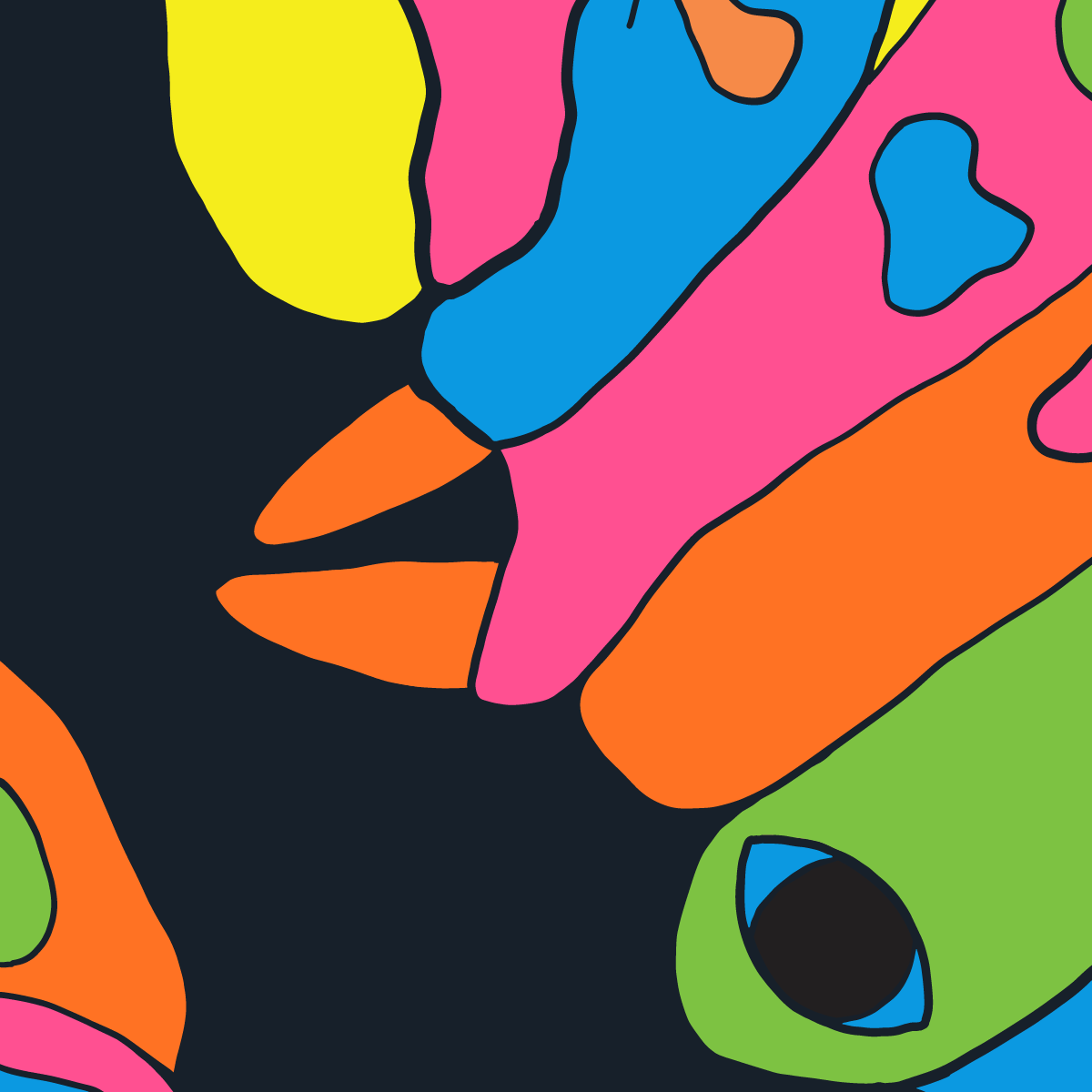 26 Nov

MGFF2020 Festival Guests

Queer Screen loves welcoming international guests and local filmmakers to the festival. This year we have an amazing number of talented people coming to Sydney for the 27th Mardi Gras Film Festival.

Stay tuned to this post as we announce more guests!
Co-Director Shiny Shrimps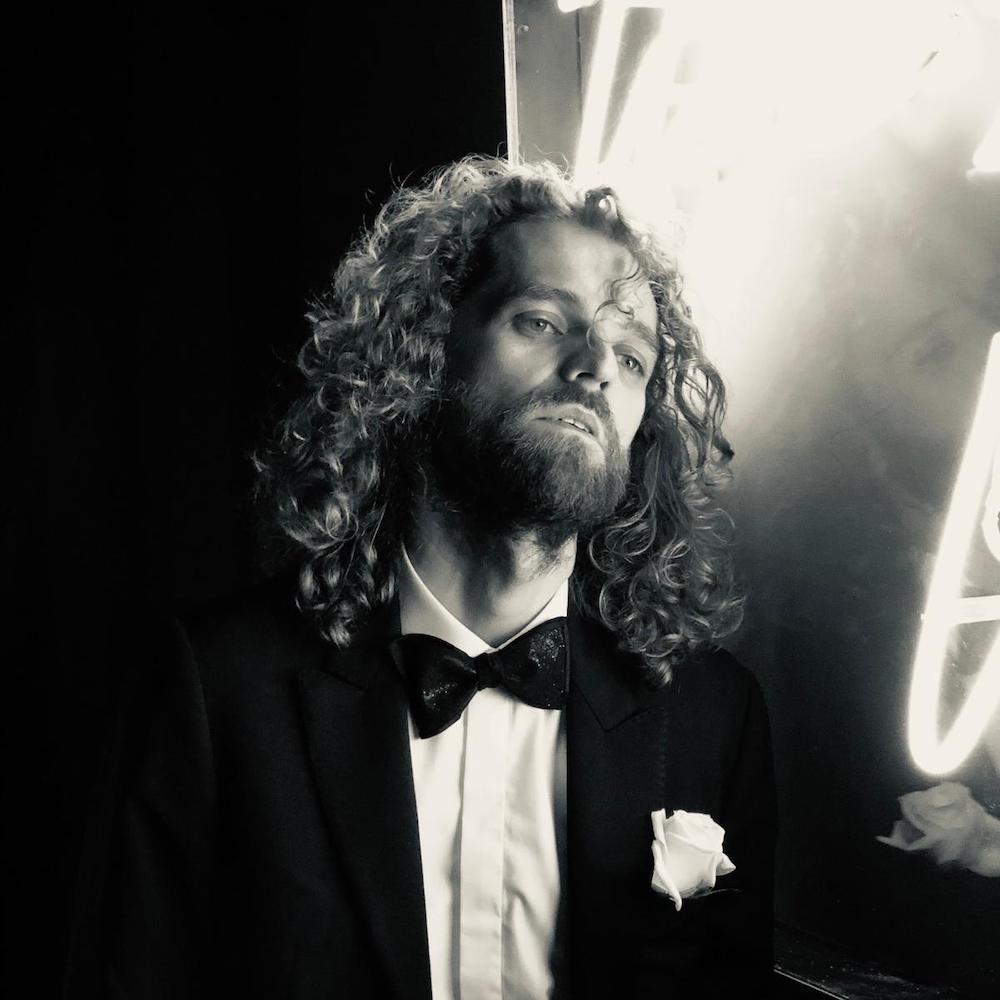 Cedric was a journalist, TV reporter (mainly for TF1, the first channel in France) and documentary director for 12 years, all whilst performing in his own theatre company. In 2015, he created the short fiction TV show Scènes de Culte for Canal+. A comedy show, it was a fake "behind the scenes" look at iconic movies. Cedric wrote, starred in, and directed all 20 episodes.
Click here for a quick, queer Q+A with Cédric where he talks to us about his real-life inspiration for his film and reveals which film he'd remake with a queer twist…
The Shiny Shrimps screens Friday February 14, 2019, at 6.30pm at Event Cinemas George Street featuring a Q+A with Cédric Le Gallo
Book Now!