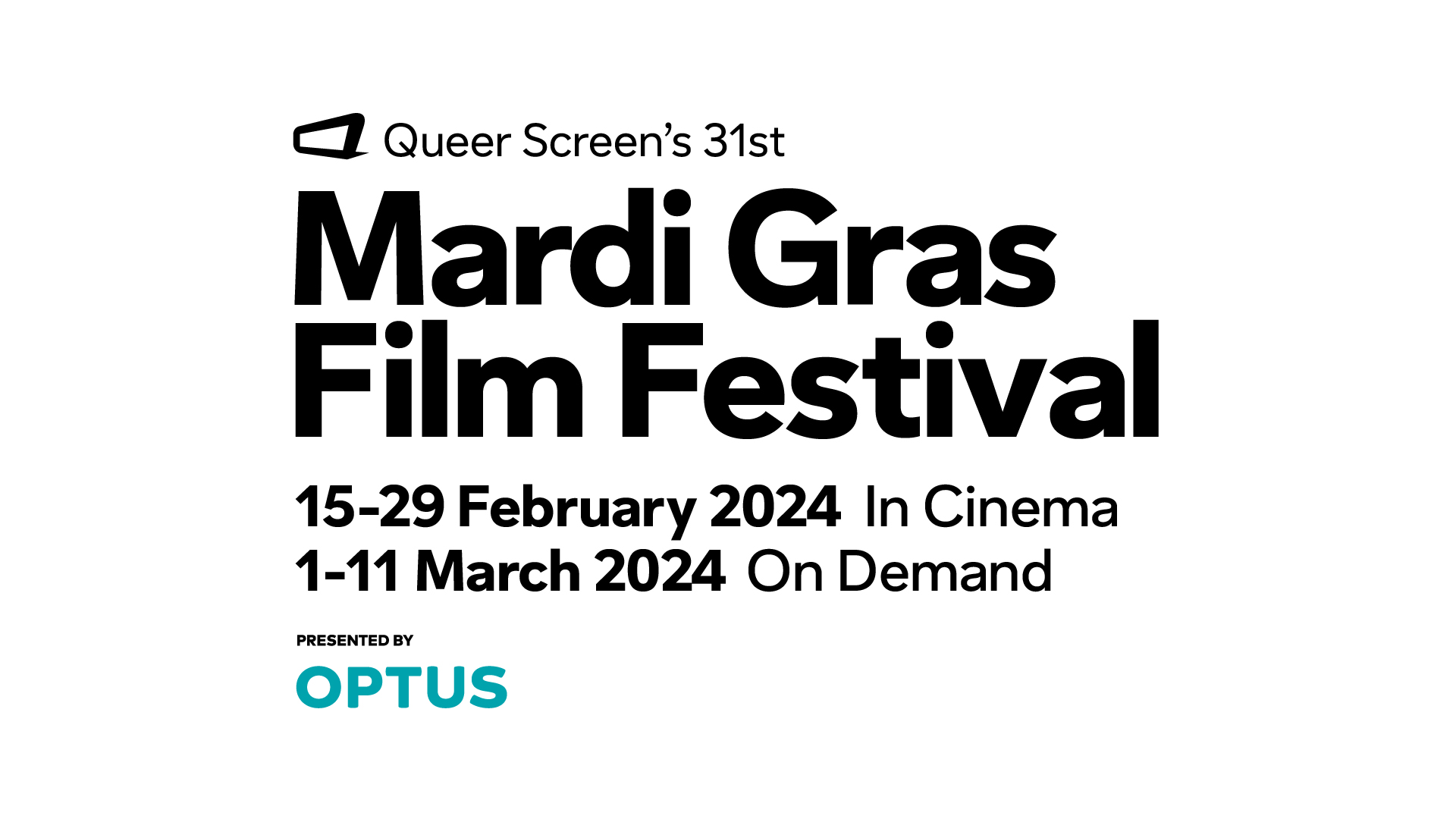 30 Oct

Mardi Gras Film Festival 2024 Teaser Announcement

Queer Screen's 31st Mardi Gras Film Festival is coming!

Check below for a sneak peek at the incredible cinematic journey awaiting you from 15 to 29 February in Sydney, before an on demand encore 1 to 11 March nationwide.

The Festival promises a kaleidoscope of LGBTIQ+ stories showcasing both Australian and Sydney premieres from across the globe screening at Event Cinemas George Street, Dendy Cinemas Newtown, Ritz Cinemas Randwick as well as other exciting venues to be announced.

The full festival program will be revealed and on sale on 10 January, 2024. Become a Queer Screen member for presale access.

Early Bird Flexi Passes

Immerse yourself in the festival by watching more films for less! For a limited time we have dropped the price of our festival flexi passes. With savings ranging from 18%-39% get in quick.

Become A Member

Queer Screen members save $$ on ticket prices (even more if you purchase a Flexi Pass), get access to a VIP pre sale and gain priority entry to our festival screenings, with additional benefits at every tier.
Special screening of All of Us Strangers at Westpac OpenAir
Director: Andrew Haigh | Trailer
Queer Screen members will receive presale access to the Westpac OpenAir program from Friday 8th December 2023. Become a member today!
One night in his near-empty tower block in contemporary London, Adam (Scott) has a chance encounter with a mysterious neighbour Harry (Mescal), which punctures the rhythm of his everyday loneliness. As a relationship develops between them, Adam is preoccupied with memories of the past and finds himself drawn back to the suburban town where he grew up, and the childhood home where his parents (Claire Foy and Jamie Bell), appear to be living, just as they were on the day they died, 30 years before.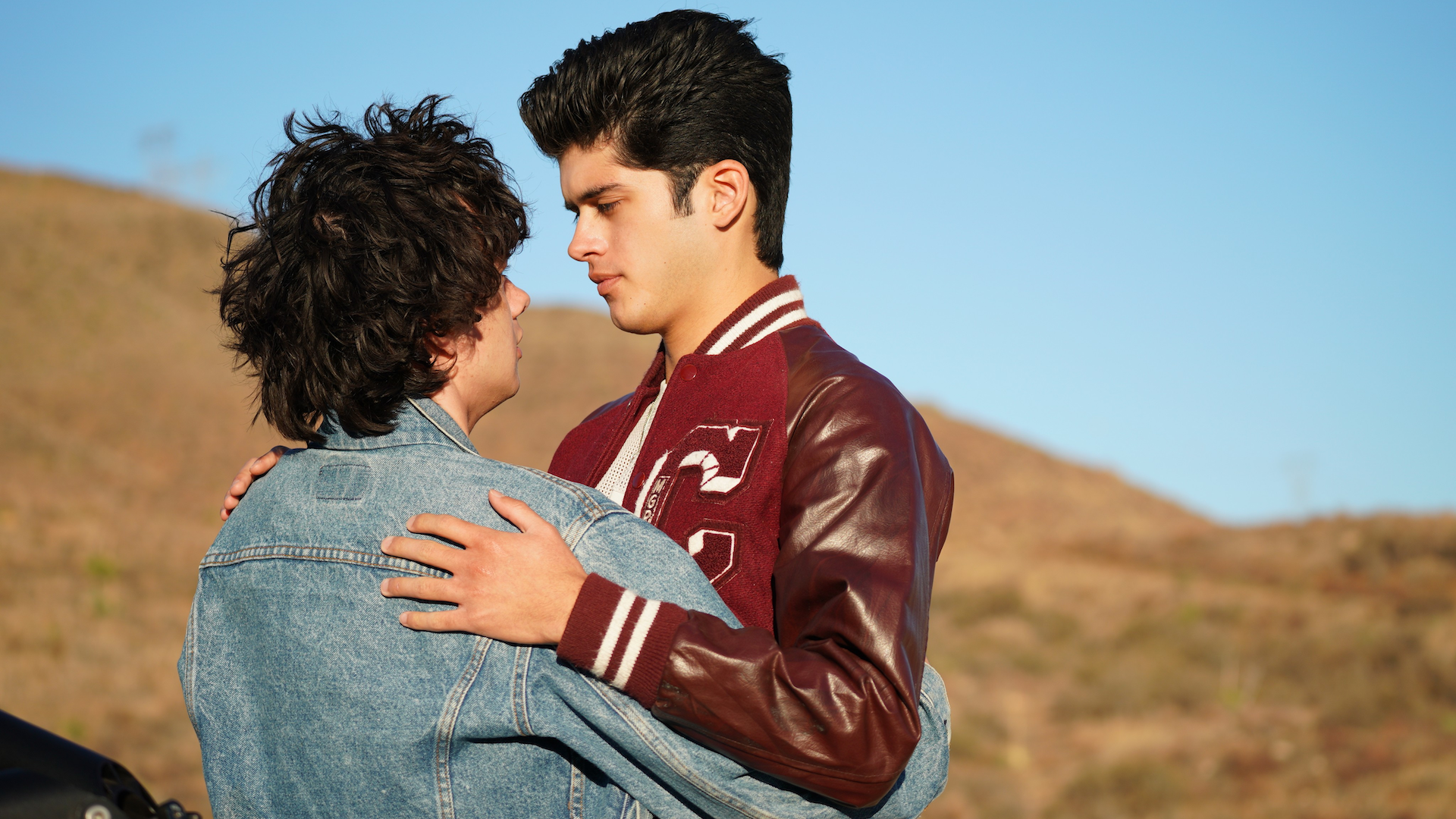 Aristotle and Dante Discover the Secrets of the Universe
Sydney Premiere | Director: Aitch Alberto | Trailer
Based on Benjamin Alire Sáenz's critically acclaimed young adult novel, this evocative coming of age tale shines with warmth and compassion. In late 1980s Texas, lonely Mexican-American teen Aristotle meets polar opposite Dante by chance at a local swimming pool, where they immediately bond. What follows is a heart-warming story of friendship and self-discovery, carried beautifully by the natural chemistry between its two leads.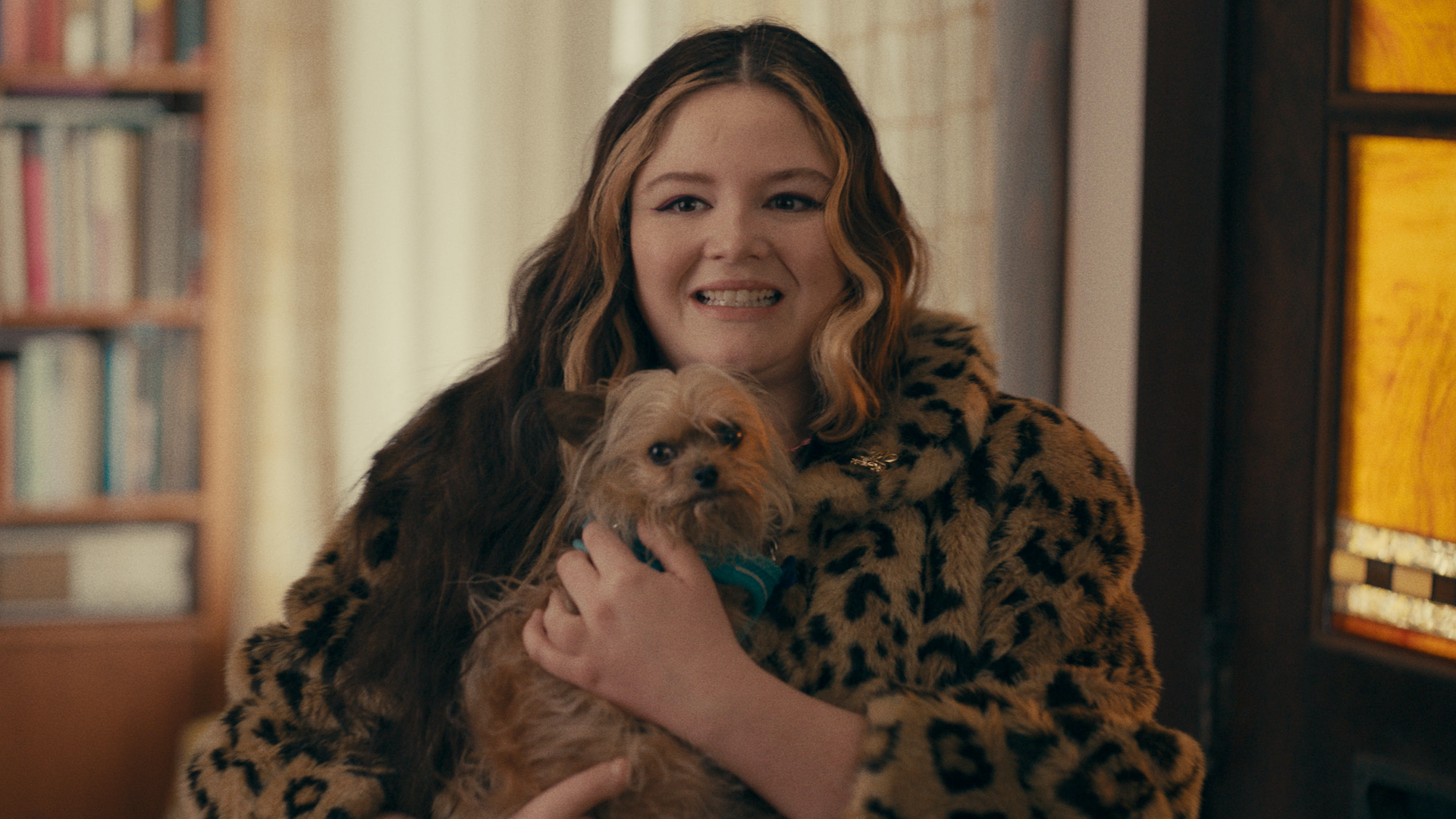 Cora Bora
Sydney Premiere | Director: Hannah Pearl Utt
This bittersweet comedy is the perfect showcase for the very funny internet comedian turned Hacks scene-stealer Meg Stalter. As Cora, a struggling LA musician who returns to her Portland hometown only to find her long-distance girlfriend has moved on, Stalter delivers a hilarious performance that is also touching. Cora is optimistic, prickly and slightly awkward and doesn't always know the right way to fix the wrongs she's created. And in Stalter's hands, she leaps off the screen.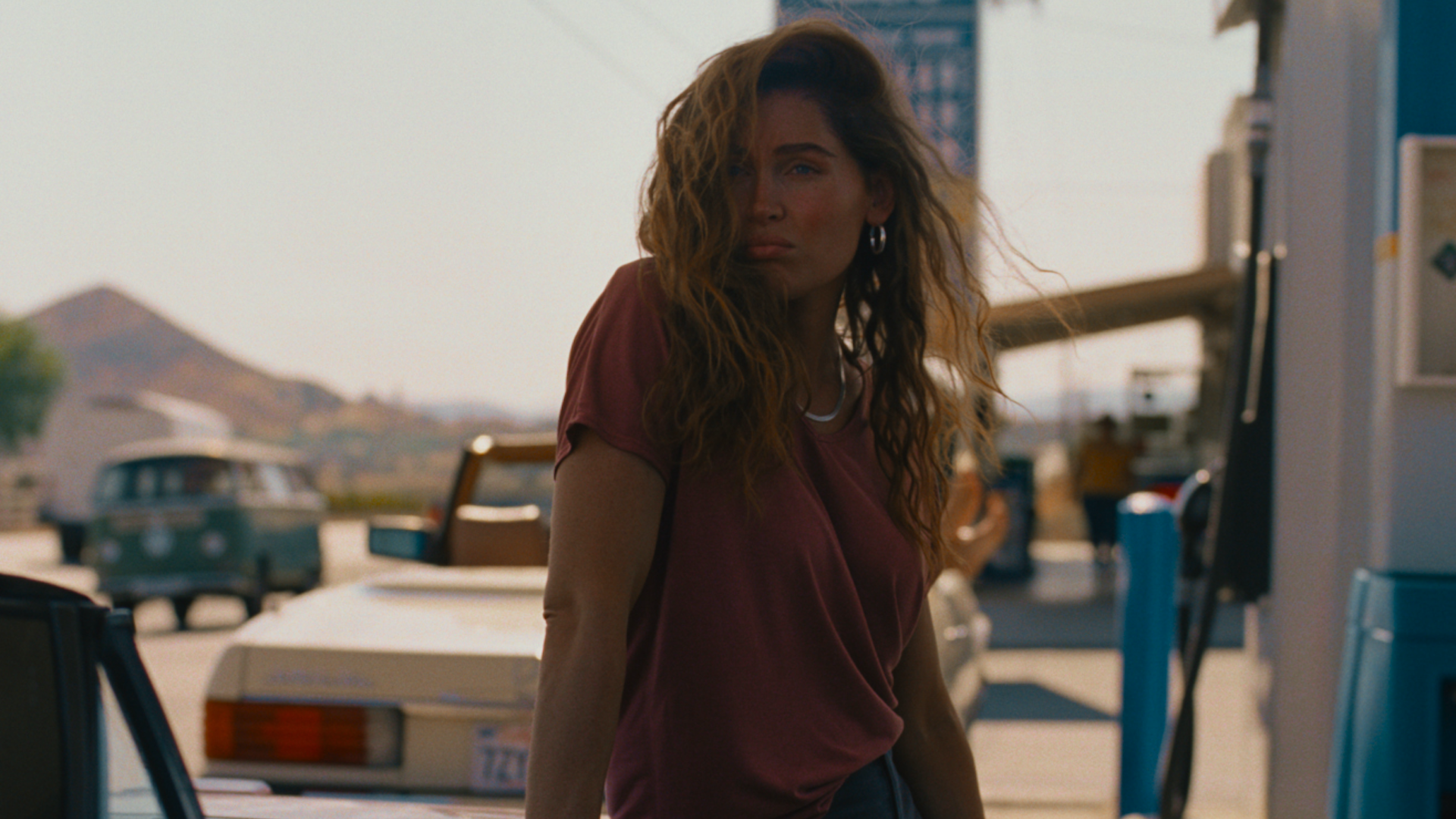 Monica
Australian Premiere | Director: Andrea Pallaoro | Trailer
When Monica (Trace Lysette, Transparent) receives a call from her sister-in-law (Emily Browning), it's the first contact she's had with her family in twenty years. Her mother (Patricia Clarkson) who disowned her is dying. Caught between the pain of rejection and desire for closure, she agrees to become her carer. But following her transition, does the woman who has caused her so much pain even recognise her? Powerful performances anchor this intimate and complex exploration of family and forgiveness.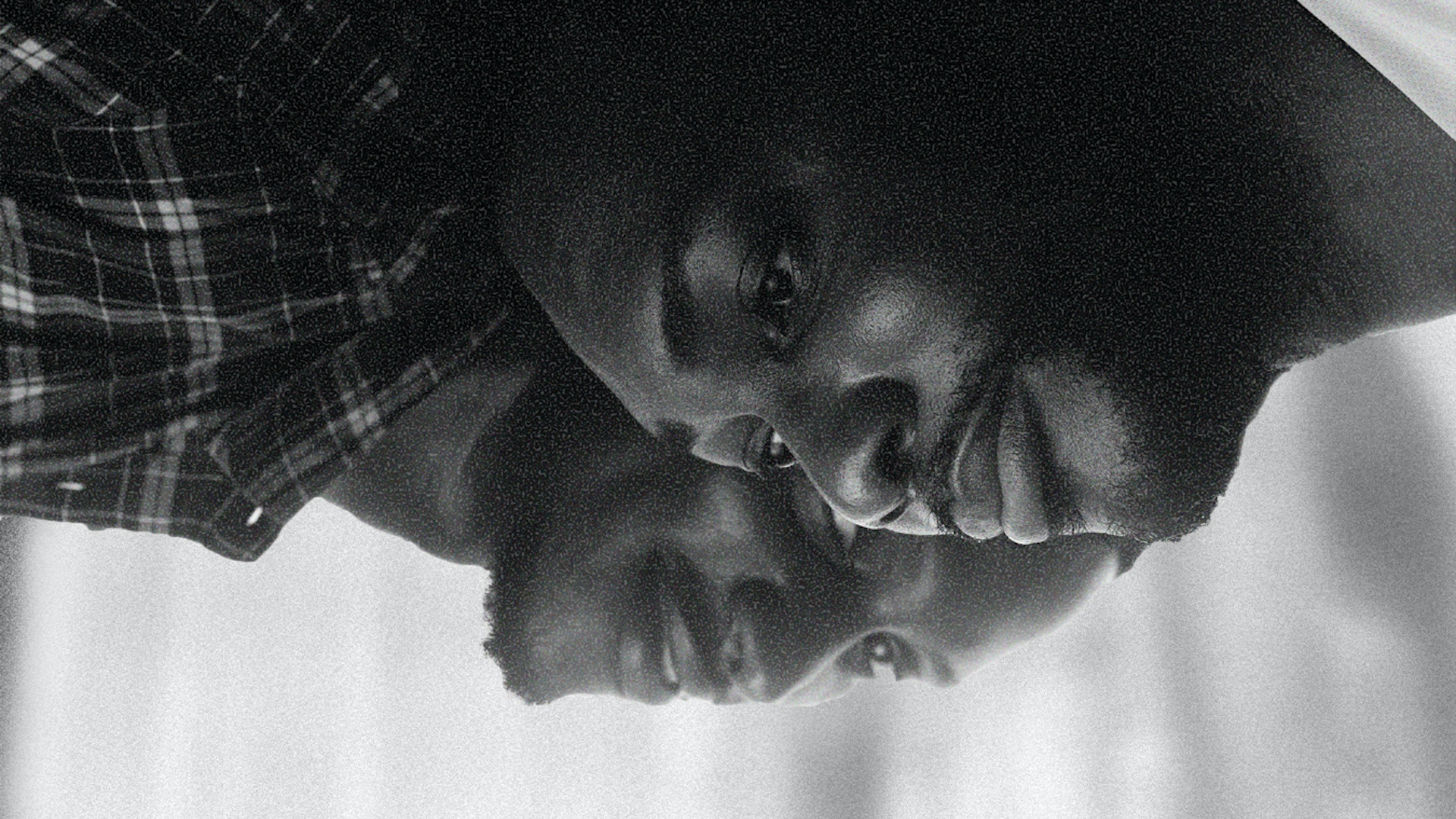 All the Colours of the World are Between Black and White
Sydney Premiere | Director: Babatunde Apalowo | Trailer
Bambino has resigned himself to a solitary life, until he meets the charming Bawa. Drawn into his attempts to win a photography competition, Bambino joins Bawa on his explorations of Lagos in search of the perfect shot, as model and muse. But as Nigeria's anti-gay laws loom, both struggle to acknowledge the growing affection between them. Winner of the Teddy Award for best queer film at Berlinale, this slow-burn love story is told with tenderness and restraint.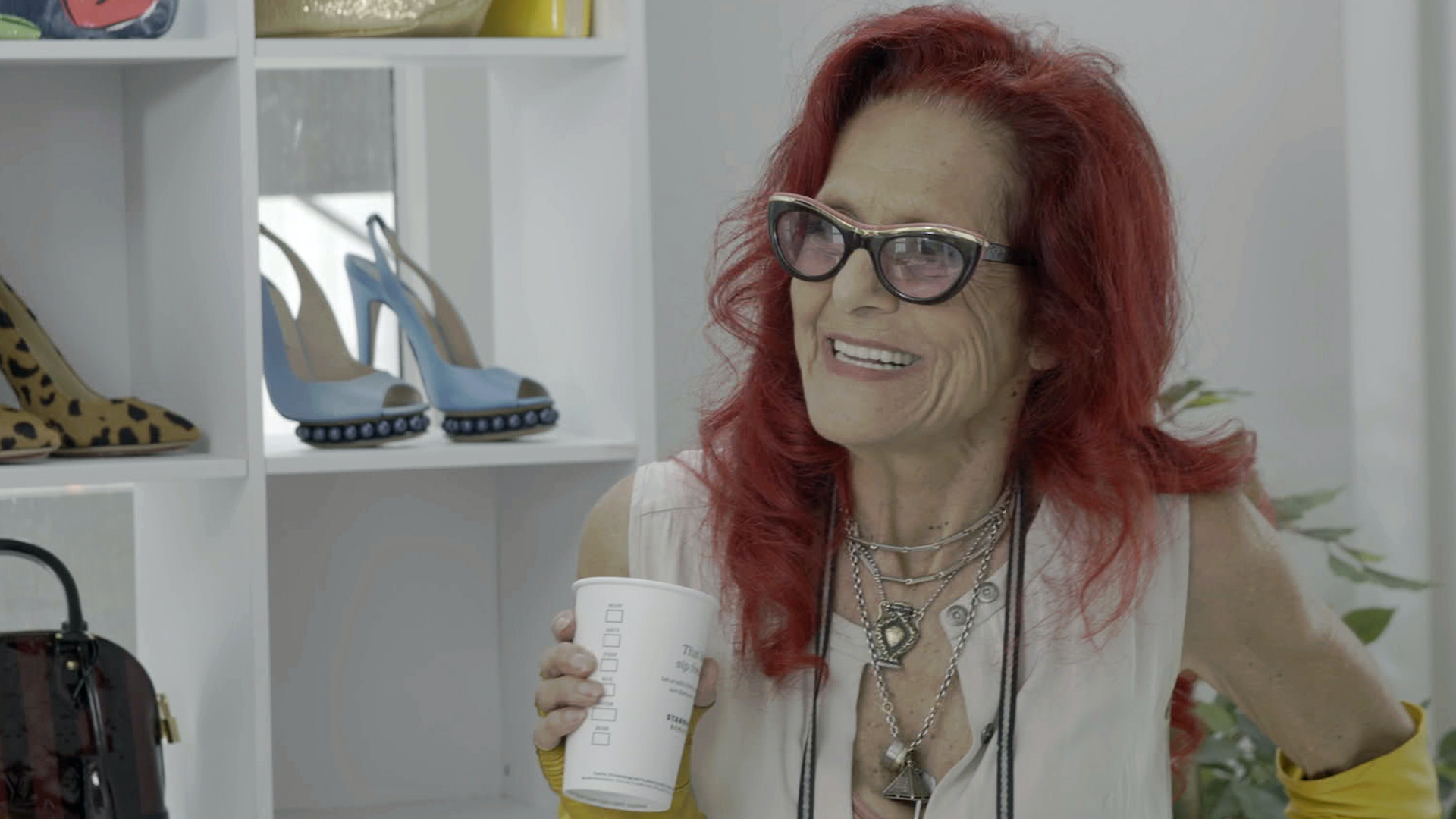 Happy Clothes: A Film About Patricia Field
Sydney Premiere | Director: Michael Selditch
One woman connects Sex and the City, The Devil Wears Prada and Emily in Paris: fashion stylist extraordinaire Pat Field. In this doco, the openly gay Field recalls her rock-star life, mingling with the cool kids at her New York City boutique, before moving into film and television. Featuring interviews with some of the A-list stars she's worked with, including Sarah Jessica Parker, Lily Collins and Kim Cattrall, Happy Clothes is simply fabulous.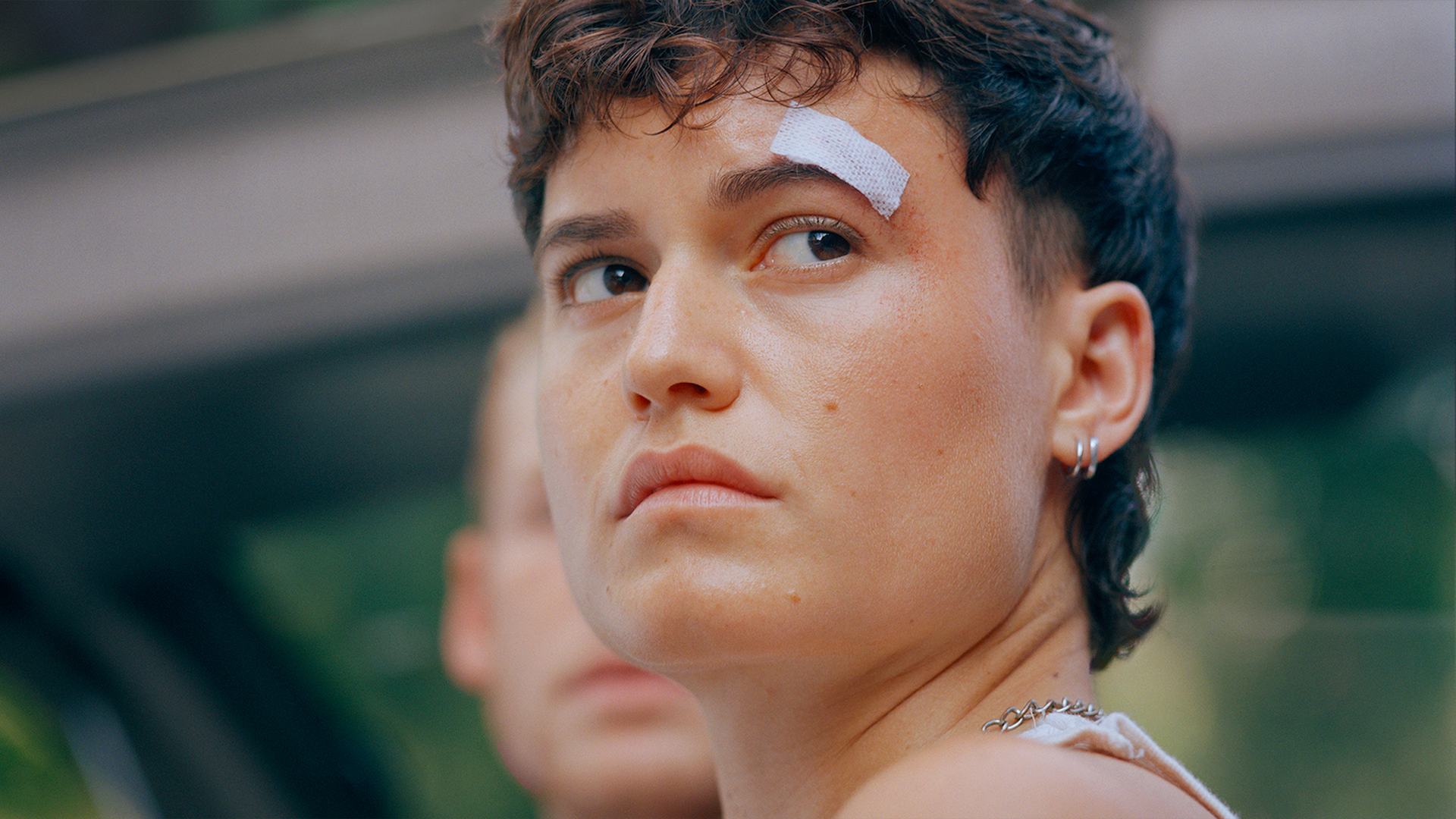 Mutt
Sydney Premiere | Director: Vuk Lungulov-Klotz | Trailer
Starring non-binary heartthrob Lio Mehiel, a Special Jury Award-winner at Sundance for their performance, Mutt follows an incredible 24 hours in the life of twenty-something trans man Feña. Navigating life post-transition, Feña is thrown into a frenetic day in New York City where he reconnects with his ex-boyfriend, sister, and father for the first time since coming out. Writer-director Lungulov-Klotz deftly captures these complex relationships and queer identity with a knowing rawness that is authentic and real.