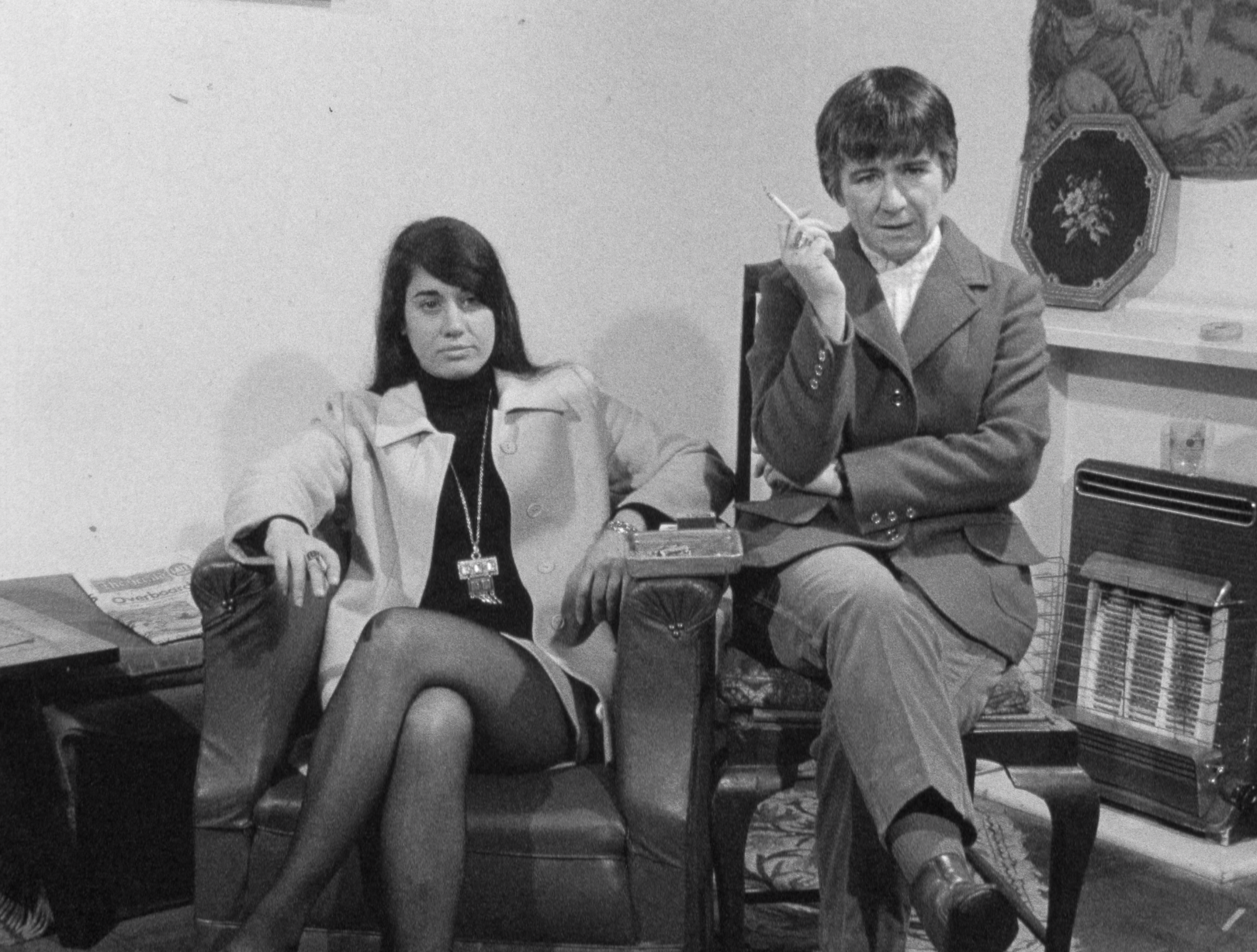 18 Mar

My Queer Career 2021

My Queer Career is Australia's richest queer short film prize with over $14,000 worth of cash and support to be won.
My Queer Career 2021 Jury
James Woolley Executive Director of Frameline, the worlds largest LGBT film festival, with a background working at both Sydney Film Festival and Mardi Gras Film Festival
Zindzi Okenyo Actor and Musician, known for presenting Play School, Sisters and her song "Woman's World"
Stevie Cruz-Martin Director and Cinematographer, known for Pulse, Marrow and upcoming SBS On Demand series The Tailings
Best Film
Why Did She Have to Tell the World?
Directed by Abbie Pobjoy
Produced by Bonny Scott
$3,000 cash from The Stephen Cummins Film Trust
$2,000 worth of legal advice from JP Media Law
Automatic entry into the Iris Prize, the world's richest prize for LGBTIQ short film
Best Screenplay
Tribunal
Written by AB Morrison
$750 cash from Event Cinemas George Street
Audience Award
Her Own Music
Directed by Olivia Aleksoski
Produced by Alexandra Morgan, Hew Sandison, Aidan Wilhite
$3,500 worth of Editing Support from Spectrum Films
Emerging Filmmaker
Her Own Music
Director: Olivia Aleksoski
Camera Equipment Hire from Panavision, valued at $5,000
Best Performance
Her Own Music
Actor: Alexandra Morgan
A 2 hour one-on-one acting masterclass, valued at $500 from Actors Centre Australia
The 2021 My Queer Career Lineup
Call History (10 mins)
Directed by Lillian Paterson | Produced by Rachel Argall, Lillian Paterson
Tormented by the guilt of a new relationship, Claudia reaches out to an old flame searching for closure but no one picks up the phone.
Her Own Music (20 mins)
Directed by Olivia Aleksoski | Produced by Alexandra Morgan, Hew Sandison, Aidan Wilhite
Maddie's blooming relationship with another student forces a choice between suppressing her newfound self or throwing out the last eighteen years of her life.
A Rare Breed (11 mins)
Directed and Produced by Thomas Field
Rob is a world renowned chicken breeder from Tasmania who has traveled all over the world to exhibit his chickens, as well as his own body.
The Test (8 mins)
Directed by Jessica Smith | Produced by January Jones, Jessica Smith
For couple Jo and Sarah to be able to take the next big step in their life together, one of them needs a test that could not only put an end to their plans, but perhaps even their relationship.
Tribunal (15 mins)
Directed by Mason Fleming | Produced by
A gay Afghan asylum seeker facing a hostile tribunal finds that his fate is in the hands of his interpreter, in this darkly comic drama inspired by actual Australian court proceedings.
Why Did She Have to Tell the World? (26 mins)
Directed by Abbie Pobjoy | Produced by Bonny Scott
Francesca Curtis and Phyllis Papps open up about love, loss and political change, solidified inside a fifty year relationship.