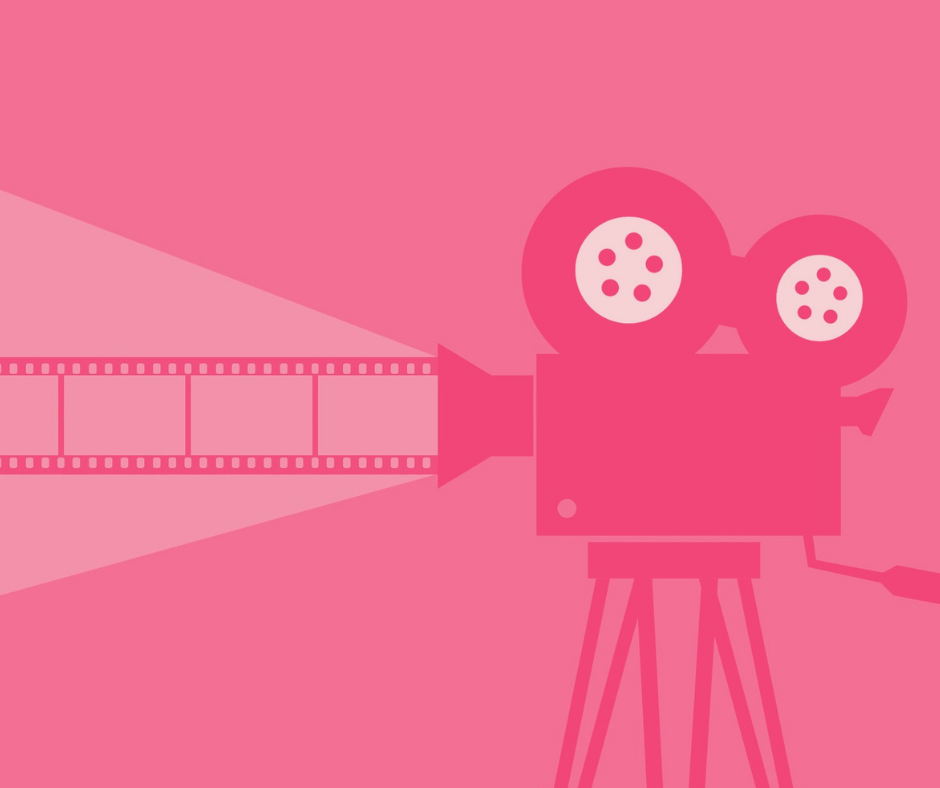 28 Apr

Queer Screen events in 2022

Queer Screen is excitedly planning a greatly expanded Mardi Gras Film Festival 2023 as part of Sydney WorldPride 2023. Details of this will be announced later in 2022.

Because we want to give the best in queer cinema to our members and guests, we are putting Queer Screen Film Fest on hiatus for 2022 so we can focus all our energies on delivering the best ever MGFF in 2023. This will also be our 30th anniversary presenting the Mardi Gras Film Festival and is going to be huge!

Never fear though, we are still committed to bringing LGBTIQ+ cinema to you throughout 2022. We will be putting on screening events to coincide with:

But that won't be all! Follow us on social media for up-to-date information.

For these screening events,

Queer Screen members

will be able to access tickets first in an exclusive pre-sale period, before tickets are available to the general public. Members will also still enjoy the same venue benefits, which you can

find out (and join) about here

.