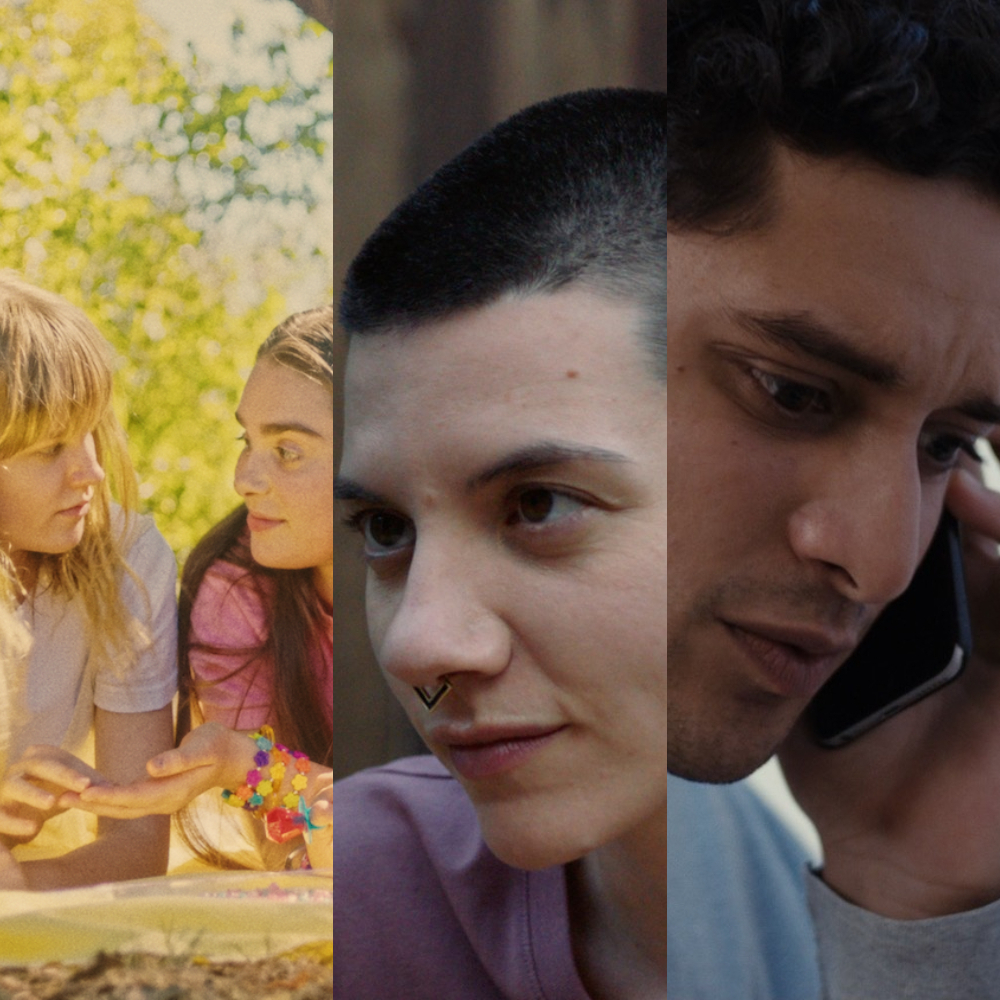 02 Mar

Queer Screen Interviews Australian Filmmakers

Queer Screen's 28th Mardi Gras Film Festival 2021 features 90 films for you to choose from, including a showcase of creations by homegrown talent. We caught up with those behind three of our Australian based offerings in an exclusive Q&A. 

BOOK NOW!

Katie Found – Writer & Director of My First Summer

Making its Sydney Premiere My First Summer is a gorgeous, Australian lesbian coming-of-age film to tug at your heartstrings and fill you with memories of your first love.  After watching this beautifully shot film, Katie would like you to leave feeling hopeful.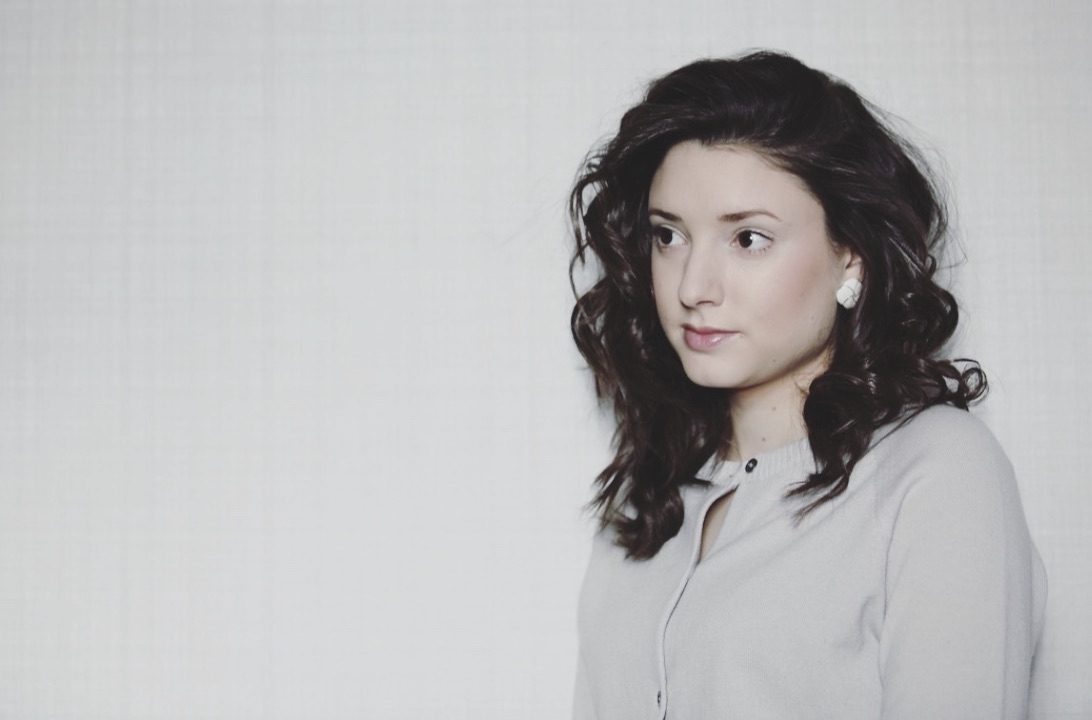 "I want audience members (particularly young queer folk) to leave the cinema feeling hopeful that they too can experience tender, joyous love. That's what I longed to find in a film when I was navigating my own sexuality."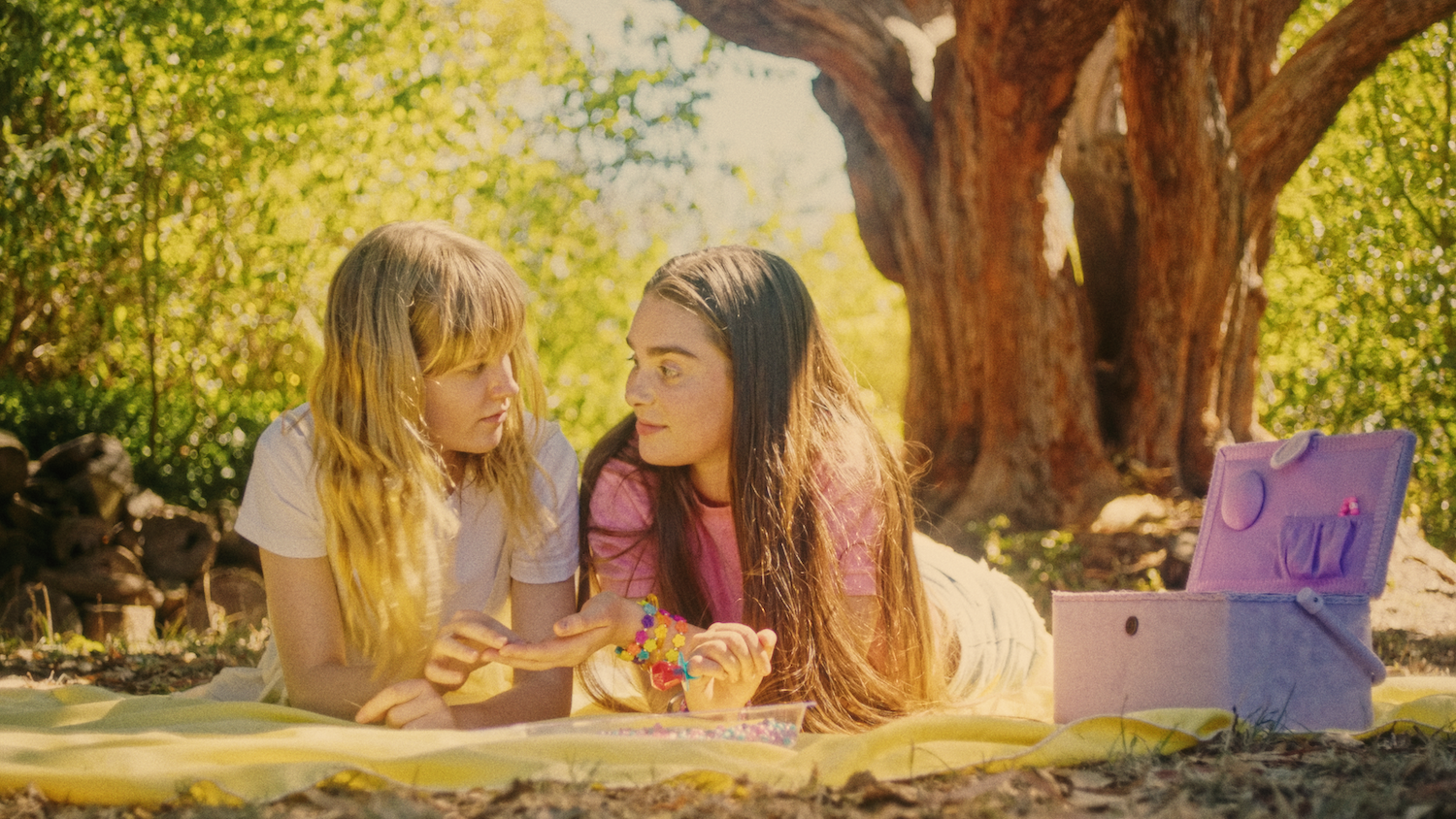 Katie told us that she feels that a platform like Queer Screen is invaluable to Australian LGBTIQ+ filmmakers.  "Their dedication to nurturing emerging queer artists is so beautiful and vital. As a bi woman, I often feel on the outer in the community, but Queer Screen has really changed that for me".  As well as a filmmaker, Katie is an advocate for the mental health of the young queer community, "which is why we have teamed up with Minus18, an organisation dedicated to supporting LGBTQI+ youth in Australia".
 In-cinema
BOOK NOW!
Raynen Bajette O'Keefe –  Creative Producer of Under My Skin
 Queer Screen Completion Fund Recipient Under My Skin is an important and moving tale of one person's non-binary experience. Making its Australian Premiere, Liv Hewson's (Bombshell) feature has already been nominated for Best Performance by Raindance Film Festival 2020.
Speaking to Creative Producer of Under My Skin Raynen expressed that they feel that the most pressing issues for LGBTQI+ Australian people right now "is the incarceration of Indigenous people and youth, and the incarceration of any peoples on, or as a result of the bordering of this land, including those in mandatory detention".
Festivals like Queer Screen enable self-expression of current situations and issues that our community have experienced past and present. When we asked Raynen why Queer Screen is important to them, they said it is important "in supporting, platforming and bringing these stories to life, in front of audiences and communities that reflect us.
It's a beautiful opportunity to share these stories with audiences who are so supportive and also seek to find themselves represented on screen in ever more-nuanced ways".  After watching Under My Skin Raynen would love for you "to take away how resonate depictions of characters can be when those with lived experience have permissions to fully and rightfully inhabit their space on-screen".
"For cisgender and non-LGBTIQA+ audiences, it's important to take away a critical lens towards any relationship (romantic or otherwise) which adversely affects trans and non-binary people."
BOOK NOW!
Thomas Wilson-White (Writer & Director) and Lizzie Cater (Producer) – The Greenhouse
Lastly, we had the opportunity to talk to both Thomas and Lizzie of The Greenhouse, a recipient of the Queer Screen Completion Fund and making its World Premiere at this year's festival.  The Greenhouse has been made with heart, vulnerability and tenderness. Thomas and Lizzie hope that people will ruminate on the message of the film, perhaps feeling less alone.
Discussing what they feel is a prominent issue for the LGBTIQ+ community right now, Thomas and Lizzie said: "Normalising differences and diversity in gender, sexuality and identity, with the broader world. Many places in the world remain dangerous places for LGBT+ people to exist, and our community members need support more than ever. Tolerance isn't the end goal, but should be a symptom of true equality and understanding".
A common thread that we have found in conversation with international filmmakers and Australian based talent is the vital lifeline that Queer Screen provides LGBTIQ+ filmmakers. Thomas and Lizzie expressed this too, saying that the festival "represents a safe and empathetic space for us".
 "Queer films already have a narrow path, and making queer cinema in a time when the future of cinema itself is in question due to COVID-19 was immensely hard".
BOOK NOW!