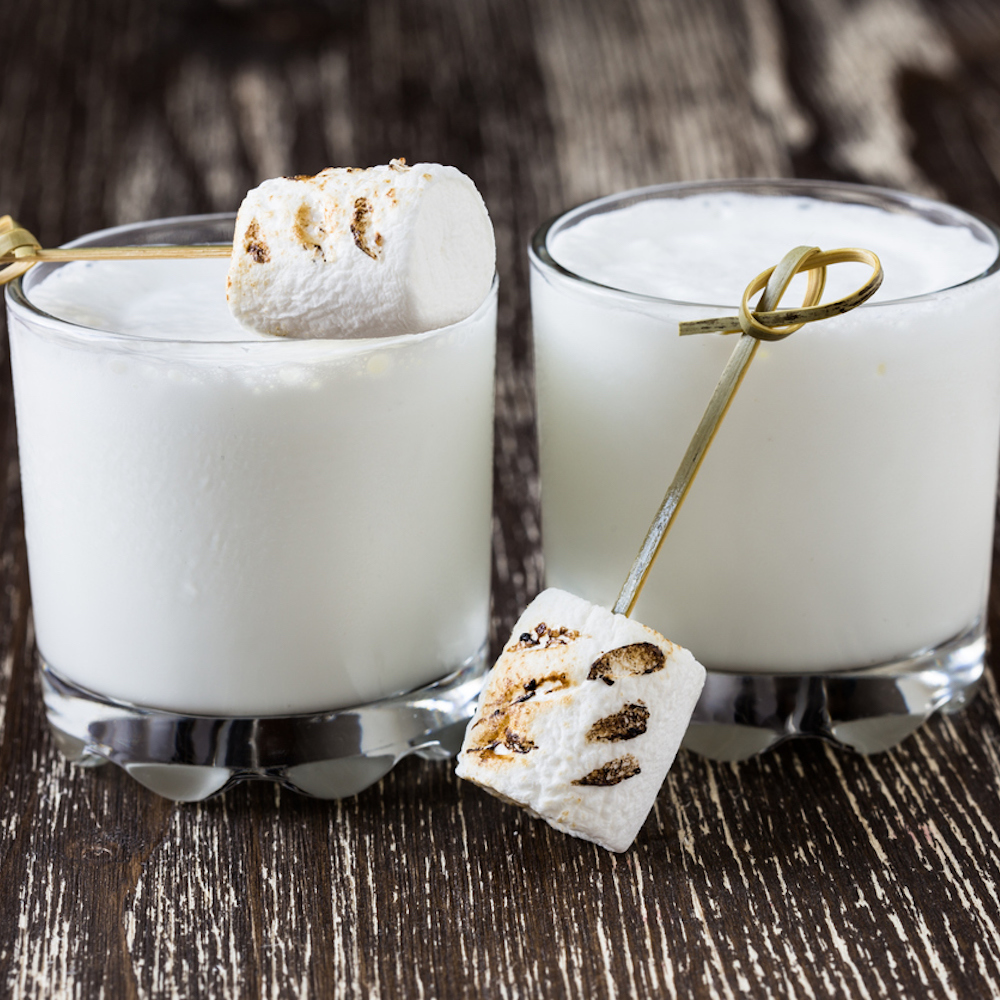 20 Sep

Smashing At-Home Drinks For #QSFF21 That You Can Drink, Responsibly!

With #QSFF21 beaming out Australia-wide right now and into your home, we want you to keep calm and stay queer during this year's festival! We'd also love for you to keep hydrated, so we've put together a little list of cheeky drinks inspired by some of the most iconic queer characters ever to have graced our screens.
The "But I'm a Vegan" Milkshake
Inspired by Megan Bloomfield from But I'm a Cheerleader, (whose own interest in vegetarianism sparks questions about her sexuality) this 'milkshake' is simple, sweet and a lil' vanilla!
What you'll need:
10 vegan marshmallows

Two scoops of vegan vanilla ice cream  

Your choice of plant-based milk (We like oat!)

A blender
Method:
Line marshmallows on a baking sheet and grill on a low heat until the tops are golden brown

Flip the marshmallows and repeat

Add the milk, toasted marshmallows and ice cream and blend to your ideal consistency

Make it boozy with a shot of Kaluha or Baileys
Hot tip: Forgot an ingredient at the shops? Download the Doordash app and search from 100's of items from local convenience and grocery stores!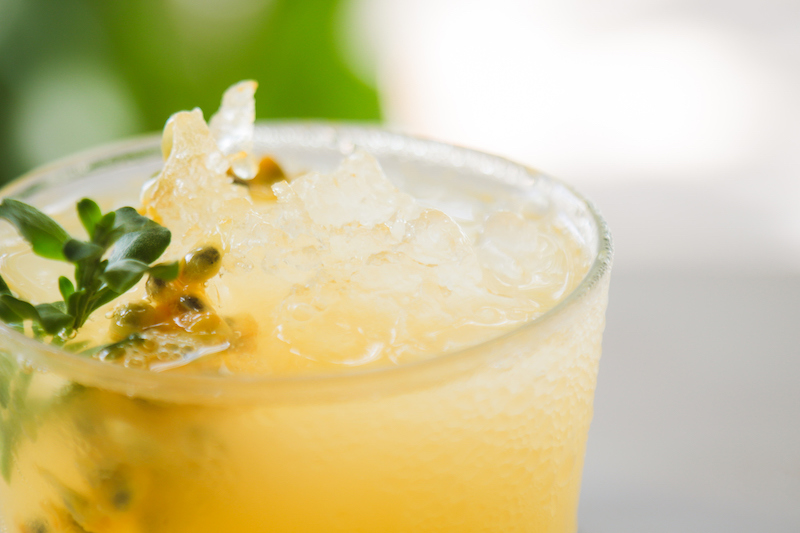 The "Ciao Elio" Mocktail
Can't travel right now? No problem. Whisk away your taste buds to Northern Italy with this tantalising sober spritz inspired by Elio and Oliver's vibrant summer love in Call Me by Your Name.
What you'll need:
Three parts orange juice

Two parts non-alcoholic bitters

One part soda or tonic

Ice cubes

Two sprigs of fresh thyme

Slice of Lemon or orange to decorate
Method:
In a wine glass, add your cubes and the orange juice

Slowly add the bitters then the soda or tonic and stir

Garnish with a sprig of thyme and citrus slice

Settle in and choose a #QSFF21 film from one in 17 countries and 18 spoken languages!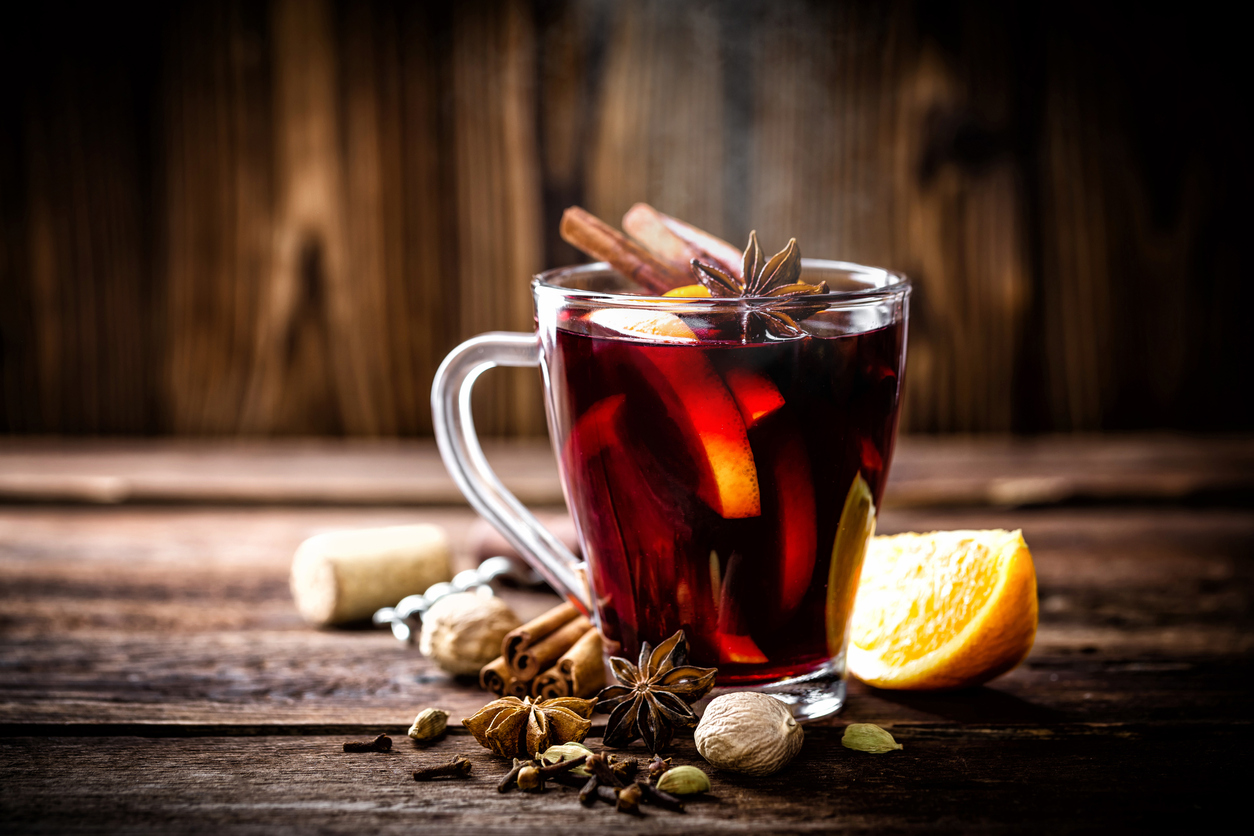 The "Over the Cliff" Hot Toddy
*Warning spoiler alert* This classic hot toddy is a nod to the love between Thelma & Louise and their love for whisky. While we're not exactly sure what that final kiss meant for our two heroines, we're sure that this classic bevvy is sure to make you smack your own lips in deliciousness.
What you'll need:
50ml whiskey

Three tablespoons of honey or rice malt syrup

One cinnamon stick

1 Lemon, half slices, half juiced

1 clove

150ml boiling water
Method:
Whisk together the honey and whiskey or rice malt syrup

Add the cinnamon stick and the boiling water and let infuse for 2 minutes

Add a splash of lemon juice

Serve with a clove-studded slice of lemon

Get cosy with your favourite housemate or pillow and the best LGBTIQ+ cinema the world has to offer!
Out of your favourite whiskey? Hit up Doordash who will deliver it straight from your local!
BOOK NOW!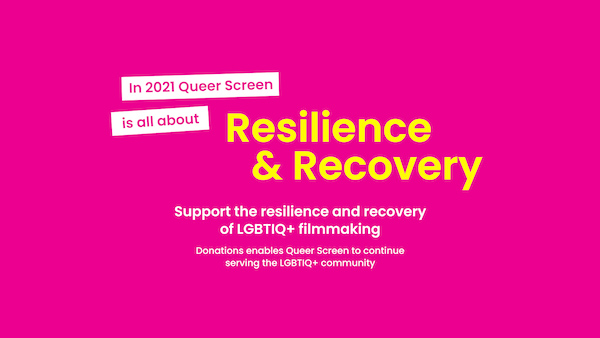 Raise Your Queer Vibrations!
Did you know Queer Screen is a not-for-profit organisation?
When purchasing your single ticket, a pack or a household tickets, please consider also adding a donation. It takes a few seconds and you will be supporting our LGBTIQ+ community and all the amazing creative queer artists, directors and producers who we support directly through our creative competitions. Not to mention all donations over $2 are tax deductable!
You can donate HERE $20, $50, $100, $250, $500, or if you are feeling more generous or counting each penny, please use the Other option.
We appreciate all of your support.
Pro-tip to heighten your at-home vibe: If there are a few attendees to your at-home, on-demand house party (pending on which state you are in and all covid-safe), it's easy to ask around for a donation when everyone arrives and is together before or after each film.