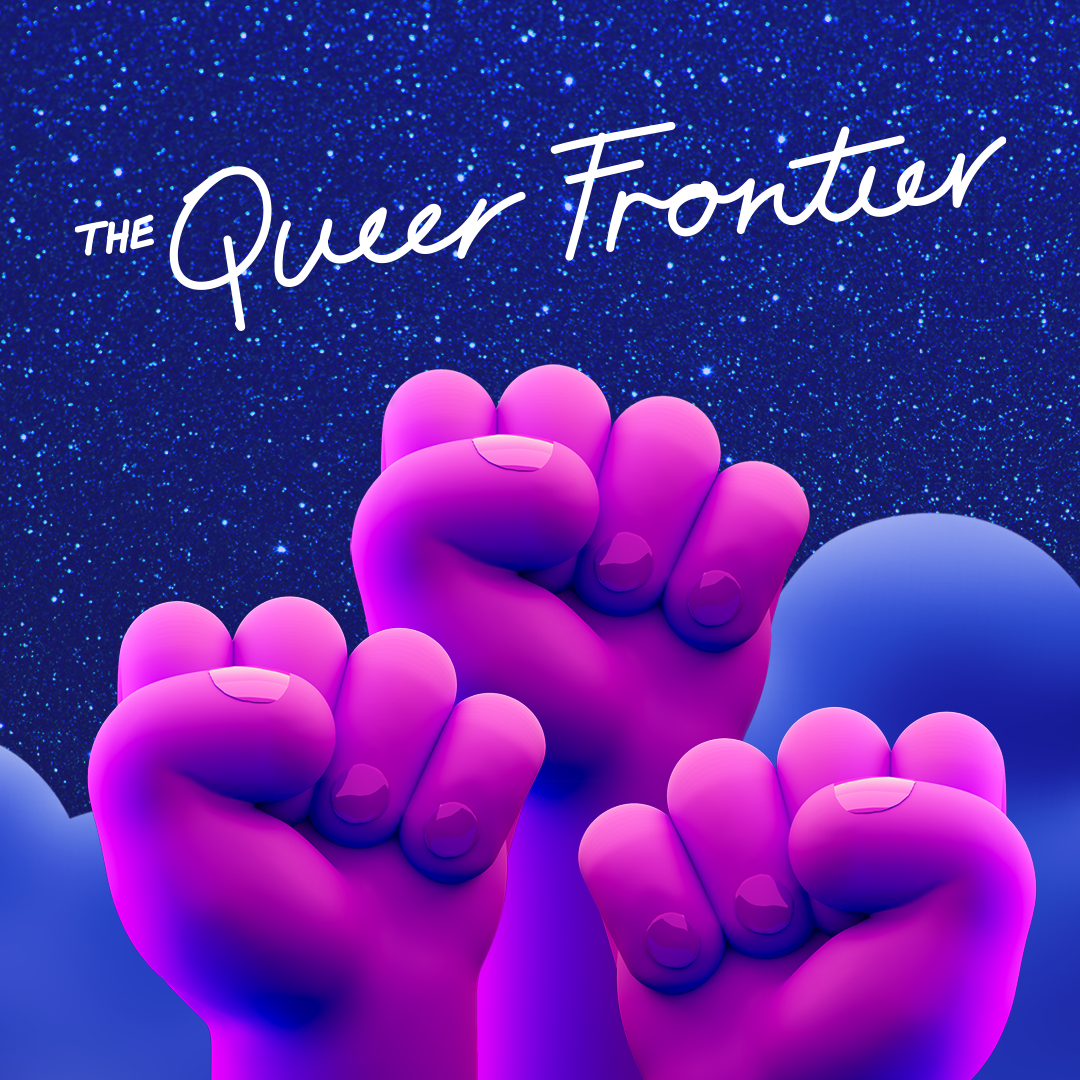 21 Jan

Mardi Gras Film Festival Launch 2022

In-Cinema And On Demand Tickets Are Officially On Sale Right Now All Around Australia!

Queer Screen's 29th Mardi Gras Film Festival invites audiences on a mission to the Queer Frontier, to meet emerging and established filmmakers and explore new stories, styles and genres together – online, in the cinema, or both. Tickets are on sale now and you can download a pdf of the full program guide for MGFF22 here and below.

MGFF remains a stalwart for the best and freshest LGBTIQ+ storytelling from around the world, delivering 119 films in total, including 32 narrative features, 15 documentaries, 4 episodics, a retrospective and 9 programs of shorts – from 37 different countries. 

Festival Director, Lisa Rose says the Queer Frontier is where LGBTIQ+ communities are keeping the good fight going. This year we pay particular attention to the inspiring First Nations individuals and activists from around the world whose fight to carve out space for themselves helped us all.
"The Festival's two program strands, Focus on First Nations and Rebels With a Cause, honour stories of queer strength and resilience, be they factual or fictional. They shine a light on people with the resolve to survive and thrive in all possible circumstances."
Book Now
Download the Program Guide
When and where and how?
Running from 17 February to 3 March, MGFF22 includes screenings at Event Cinemas in George Street and special 'one night only' sessions at the Hayden Orpheum, Cremorne and Event Cinemas in Parramatta and Hurstville. The Festival will then tour to the Blue Mountains on 11–13 March and Canberra on 18–21 March. 
Those who prefer not to attend physical events can stream from the comfort and safety of their own home.
"We understand there is on-going uncertainty in the community regarding the Omicron outbreak in Sydney and are delivering a hybrid festival to ensure the program is as accessible as possible and adheres to our COVID-19 safety plan."
Book Now
Book Now
Download the Press Release for the Mardi Gras Film Festival 2022
Download the Press Release