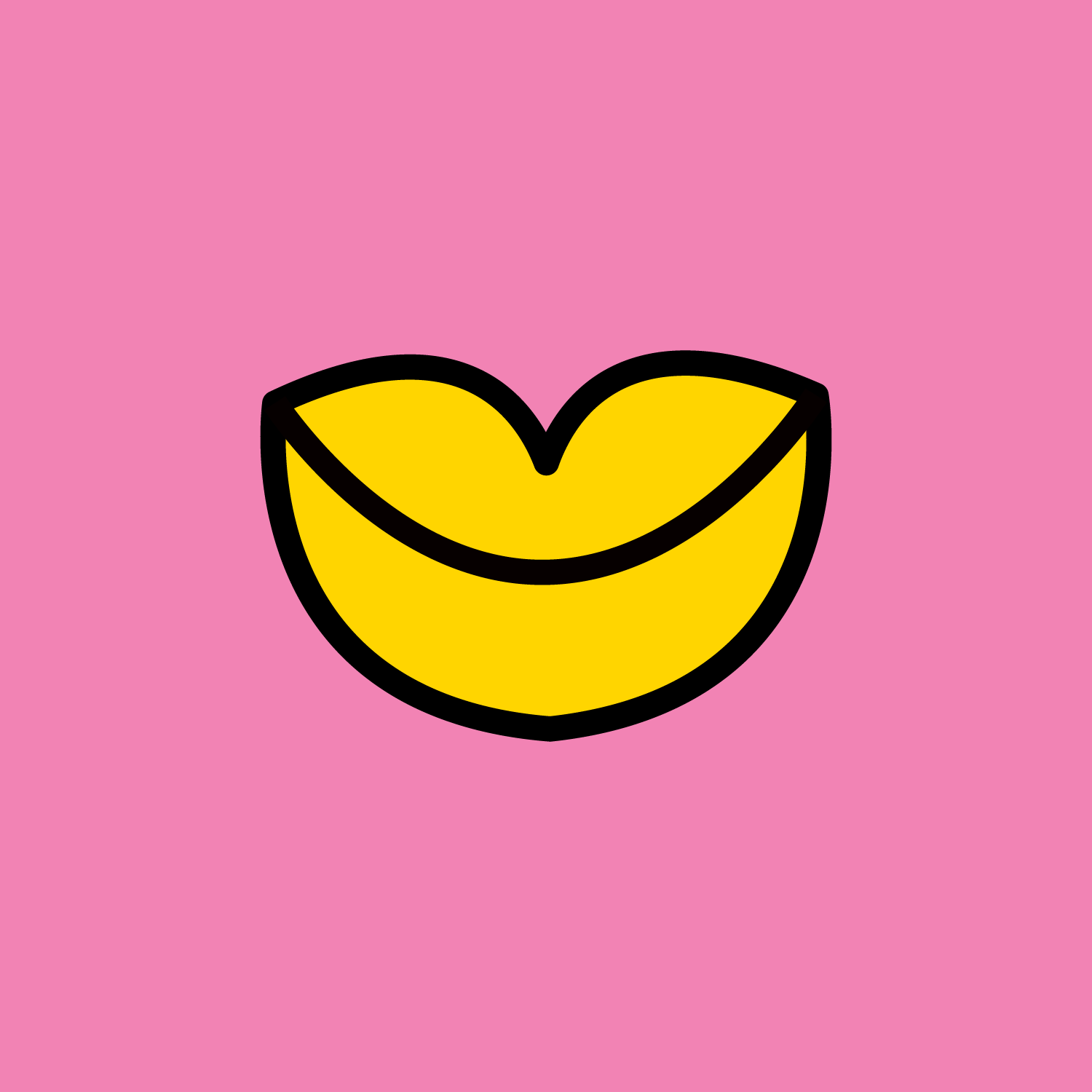 08 Nov

A sneak peek into the 30th Mardi Gras Film Festival line-up!

Queer Screen's 30th Mardi Gras Film Festival will be bigger and better than ever, featuring some of the most exciting premieres from across the globe in cinemas and on demand.

Our lips are still sealed on the full Mardi Gras Film Festival 2023 program until the 11th of January, but we're letting a few films slip to give you a taste of what's to come.

The 30th Mardi Gras Film Festival is planned to be our biggest year yet, curated by Queer Screen's Festival Director Lisa Rose, who celebrates her 6th consecutive year directing the festival. Lisa and the Queer Screen festival team have been busy creating an out-of-this-world lineup that is full of compelling romances, hilarious comedies, insightful documentaries, riveting dramas and everything in between.
"Our 30th anniversary is the perfect time to celebrate impactful Australian creatives from our rich history to honour and recognise those who have shaped our queer culture and introduce them to younger audience members so their legacy and impact lives on, because we need to understand and experience our history to create our future," explains Lisa Rose. "The hosting of World Pride in Sydney also gives us the opportunity to showcase our brilliant Australian storytelling to a new international audience while sharing the best of the new global films with our always amazing Australian audiences."
We're also excited to work with our presenting partner Optus, for another awesome Mardi Gras Film Festival.
To give you a sense of what's to come, here is a little taste of eight films and afterparties that we've already locked in, ready for you to jump the queue and book TIX now.
In the meantime, why not buy a gift voucher for a friend to surprise them for the launch, or lock in your festival pass today!

A solitary cowboy dives headfirst into a grungy world of lust and love on the streets of Sydney, in Craig Boreham's (Teenage Kicks) frank and sometimes confronting film Lonesome.
book tix!

Jaime is plunged into the unfamiliar world of Jehovah's Witnesses where she encounters Marike – devout, faithful, captivating. Before long, the two young women form an intimate and vulnerable connection.
book tix!

Join indigenous non-binary performance artist Uýra on an inspiring journey through the Amazon rainforest, educating the local communities about environmental preservation and LGBTIQ+ rights within Brazil, in this breathtaking documentary.
book tix!

Stephen Cummins Retrospective Gala
We celebrate Australian filmmaker Stephen Cummins (1960-1994), who left an indelible mark on queer cinema, with a retrospective gala presentation of his complete works including award-winners Resonance, Elevation and Le Corps Image.
book tix!

Explore the history of the underground London lesbian scene with this charming and insightful documentary about the iconic lesbian club The Gateways, narrated by the delightful Sandi Toksvig.
book tix!

In from the Side is a captivating drama exploring an illicit affair between two partnered members of a South London gay rugby team, capturing the jealousies, camaraderie and team spirit within a local club.
book tix!

Mars One is a tender family drama from Brazil, as they learn to let go of expectations and embrace the truth of the people they love.
book tix!

Don't miss this celebratory screening of 1991 lo-fi cult classic Vegas in Space, a loving homage to sci-fi B movies starring an all-drag cast, with members of the cast and crew in attendance, plus an out-of-this-world after party.
book tix!