Book Tix!
17 year-old Twinkie loves anime, drawing, slushies and girls. But her family, and best friend Egghead, don't know that last part – well, not yet.
Adopted Asian-American teen Twinkie is used to not fitting in. And now, having come out to her conservative white parents as gay – or potentially bi, but definitely not interested in Egghead – Twinkie really has no choice but to follow her heart. Even if that means stealing her dad's car, and tricking Egghead into a last hoorah road trip before college whilst actually on a secret mission to meet up with her online girlfriend. Interspersed with cute animation, Egghead & Twinkie is about self-discovery, friendship, and being confident in who you are.
Australian Premiere
This is a special event to mark Wear It Purple Day with $10 tix, or FREE for anyone under 26. Book below.
Presented with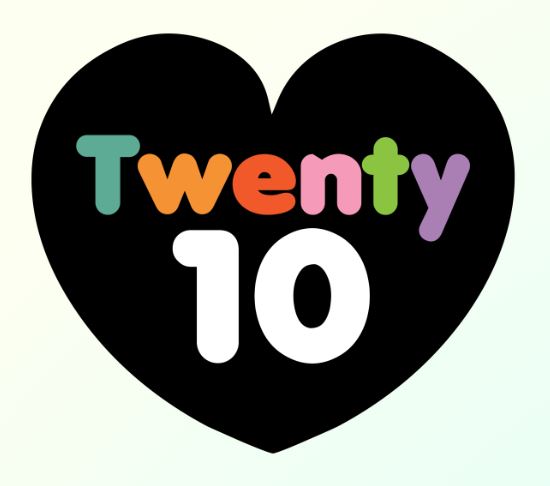 "Egghead & Twinkie lands in that sweet spot where older audiences will say, 'Awww, I wish I had this film around when I was a teen,' and younger audiences will just say, 'Awwwww.'"
— The Queer Review